Some of you might have joined in on the fun the last couple of years, but for those who didn't, we added a really fun new feature to the THP forum a few years ago where we did a NFL Pickem Pool each week during the NFL Season. Everyone seemed to really enjoy it so we decided to bring it back again for 2022!
We have the 2022 season set up and this weeks matchups are ready to be picked. Hopefully I didn't screw anything up, and the games should properly lock just before kickoff so no one can change their picks once the game starts.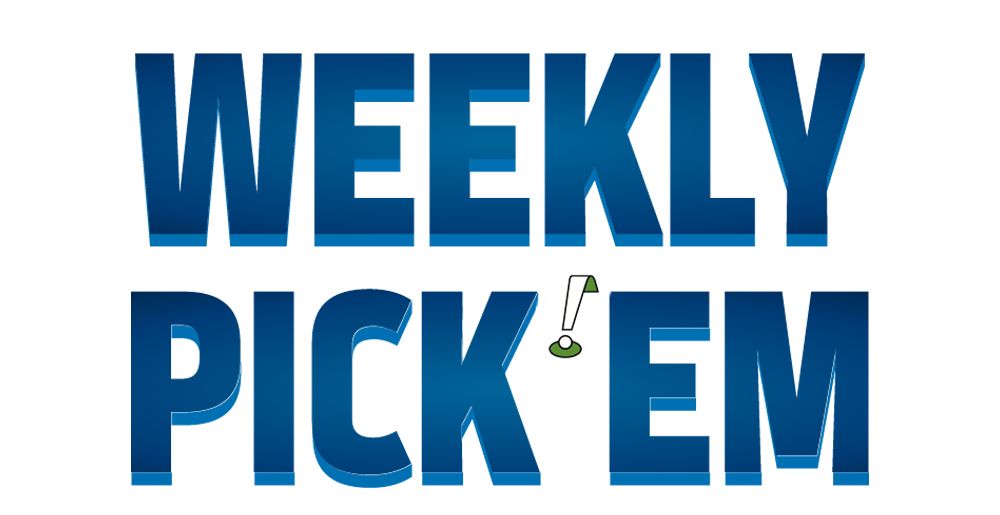 How to Join and Make Your Picks:
There is no charge for this, it's totally free, we just thought this would be something fun for everyone. It's super simple, click the PICKEM tab in the navigation bar at the top of the forum and then click on the 2022 THP NFL Pickem Pool. Then in the top right you will click Join Pool, it's in the big orange/yellow box. Then click the correct week (right now I just have the first 2 weeks set up) and click Manage Picks in the big orange/yellow box. Make your picks and away you go. You will have until the the start of each game to manage your picks, but once the games start they should be locked and you shouldn't be able to change your pick. The tie breaker will be total points (without going over) for the Monday Night Football game, and if there are multiple MNF games, it will be for the latest one.
Prizes!!
The winner of each week will get a THP Prize pack and the winner for the rest of the season will get something special. Shipping to Albatross Club members will be free.
That's it. It's really simple, and we hope this will be as fun this year as it was the last two years. My picks are already in. Good luck!!