Srixon added to their golf ball lineup with the new Z-Star Diamond earlier this year. Z-Star Diamond is a higher compression ball designed for golfers with powerful swing speeds to find that perfect balance of speed and spin. For the golfer who does not harness that kind of speed but still wants a golf ball to be long and offer plenty of control, Srixon offers us the latest generation with the Q-Star Tour, which is available in stores today.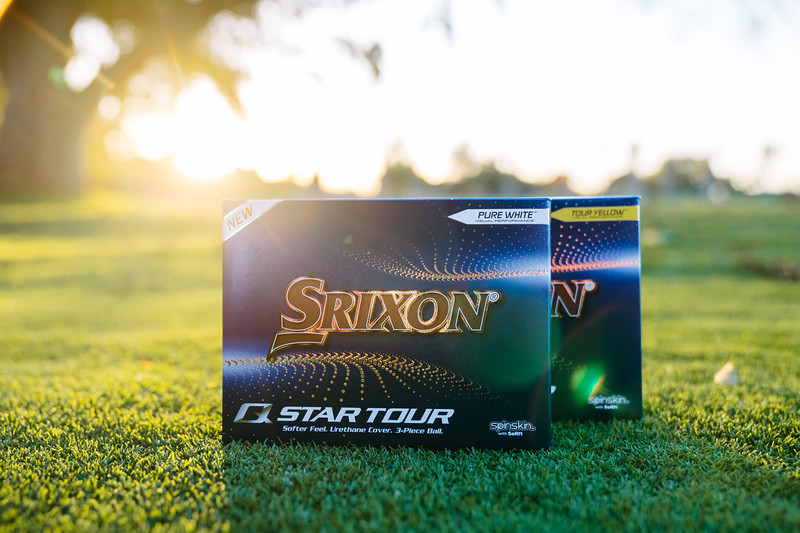 "The new and improved 2022 Srixon Q-STAR TOUR continues to deliver tour-caliber performance with a softer feel compared to our other tour-level offerings," said Brian Schielke, General Manager at Srixon. "This ball provides the distance all golfers need with the greenside spin and control to attack the toughest of pins."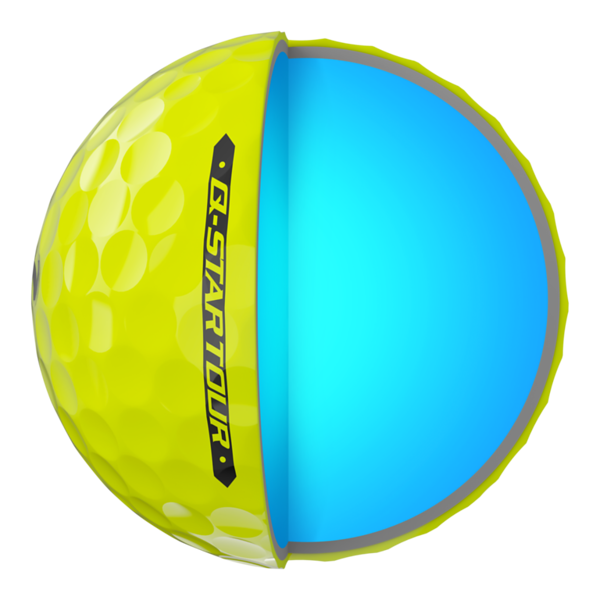 Starting from the inside out, the 2022 Srixon Q-Star Tour is built like a high-end tour golf ball, only engineered differently to fit the swing speeds of most amateur golfers. We get a FastLayer Core similar to the Z-Star line, but Q-Star Tour has the softest core of their tour-caliber golf balls. This design gradually transitions from a soft inner core to a firmer outer edge. According to Srixon, this transition makes the core behave like one with thousands of layers, which is why the Q-Star Tour produces a ball that generates not only a soft feel but plenty of distance.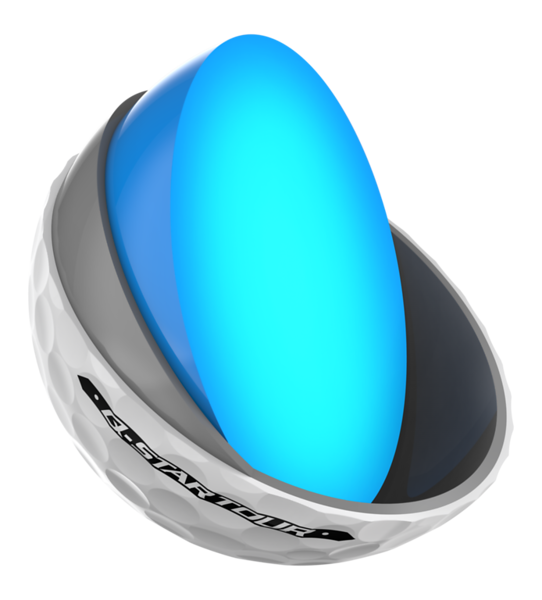 Why do so many amateur golfers enjoy the Q-Star Tour? It's because it reacts like those higher-cost golf balls on the green. Srixon has thrown a lot of their cover technology at this ball, including implementing their Spin Skin with SeRM (Slide Ring Material) coating to the urethane cover. This coating helps produce a little more friction at contact. This combination ensures that the Q-Star Tour will have enhanced spin on approach and short game shots, giving it an advantage over other soft golf balls. Throughout Srixon's internal robotic testing, the latest Q-Star Tour produced upwards of 400RPM more spin versus shots recorded with other competitor golf balls in this category.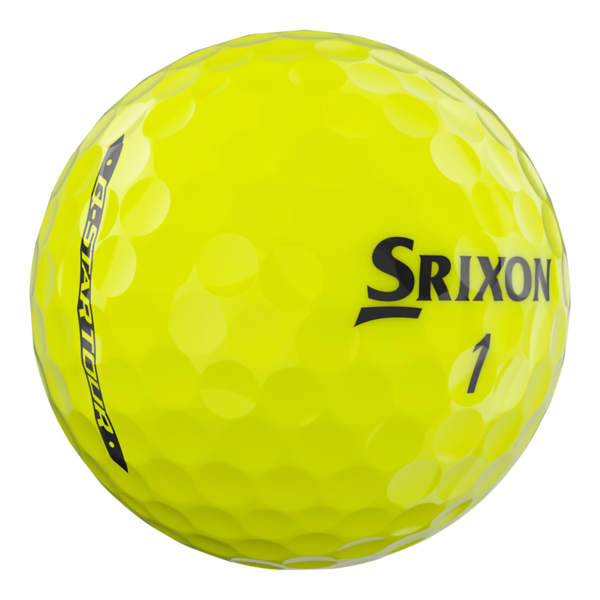 Cosmetically, there is a slight change to the side stamping of the Q-Star Tour. For 2022, the side stamping looks similar to the previous ball with a black background, only lengthened. It's a subtle change, but golfers who use this area to help line up their putts might find this helpful.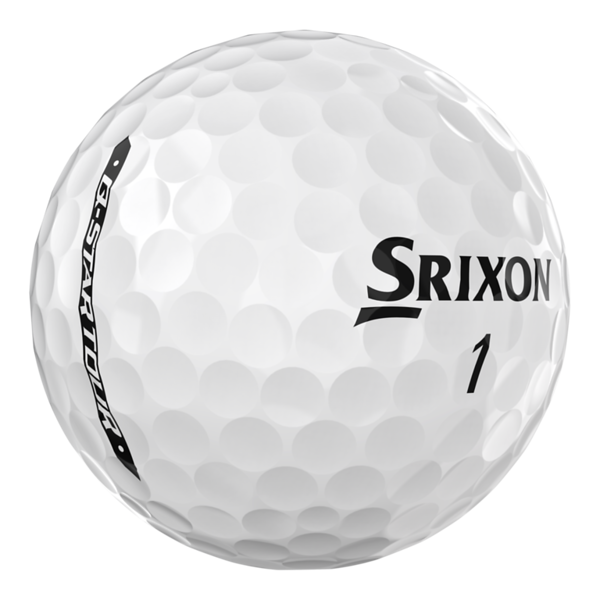 Q-Star Tour has been extremely well received by golfers with moderate swing speeds since being introduced back in 2017. This ball seems to be getting better with every generation, and the 2022 offering is poised to follow that trend. More information on the newest Srixon Q-Star Tour is available at www.srixon.com.
The Details
Available: Today
Colors: Pure White and Tour Yellow
Price: $34.99