Today we continue the 2022 THP Holiday Cheer Event, the annual contest that is the celebration of the THP online community. 13 years ago, we hosted our first Holiday Cheer, and it was a contest unlike any other and this year the campaign continues with amazing prizes.
2022 THP Holiday Cheer will continue for the rest of this week with a new prize every single day. If you do not see it on this home page, do not forget to check the forum each day for a chance to be the big winner.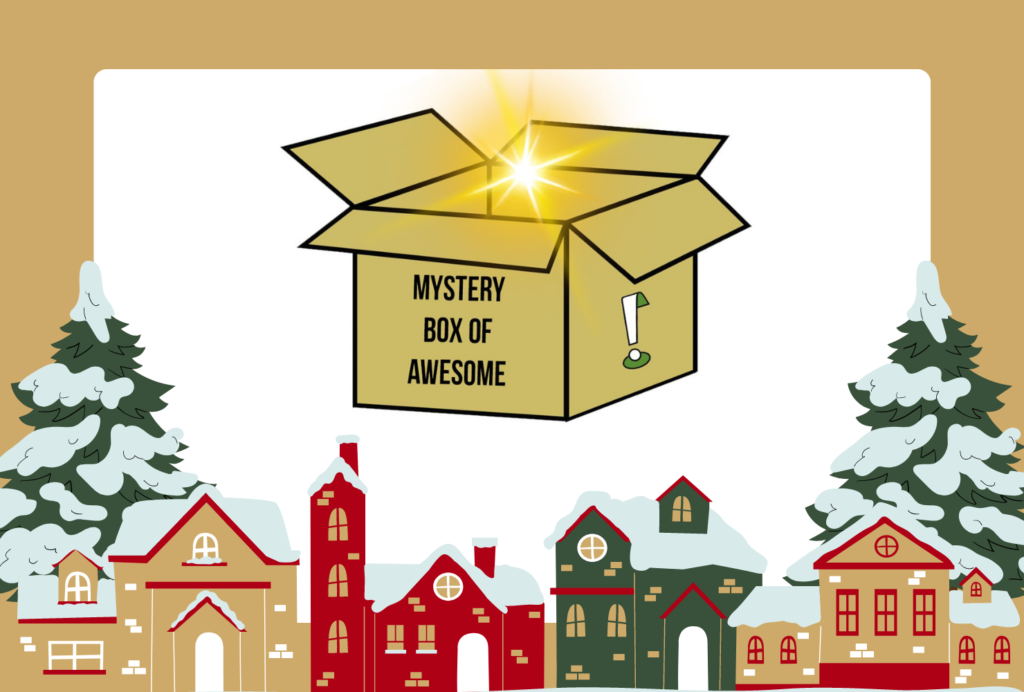 It's A Mystery
Day 4 is all about the surprise. You will not know what is in it, until it arrives, but we can guarantee it is 100% awesome.
Entering is as easy as following these instructions.
Step 1 – Leave a comment below on the one accessory in your bag you could not live without.
Step 2 – Sit back and see if you won when the winners are announced later this week on the THP Forum.
That's it. It's that time of year where we celebrate the wonderful THP Community and the people and companies that make it great.
Don't forget you have to get your entry in before the end of the day, and each morning a new contest will be up to enter!
Good luck everybody!