There is no doubt that when it comes to Titleist golf ball releases, the ProV1, ProV1x, and AVX draw the lions share of attention on the internet. However, that is missing a massive piece of the pie for Titleist as a golf ball manufacturer as they continue to develop and push one of the most comprehensive and option driven lineups out there. Introducing the 2022 Titleist Tour Speed and Tour Soft Golf Balls.
Two designs which have truly rounded things out for Titleist are the Tour Soft and Tour Speed. This year marks the release of the third and second iterations of those golf balls respectively, and rest assured this is not just a refresh, this is a company continuing to devote R&D to giving golfers better options to fit their needs.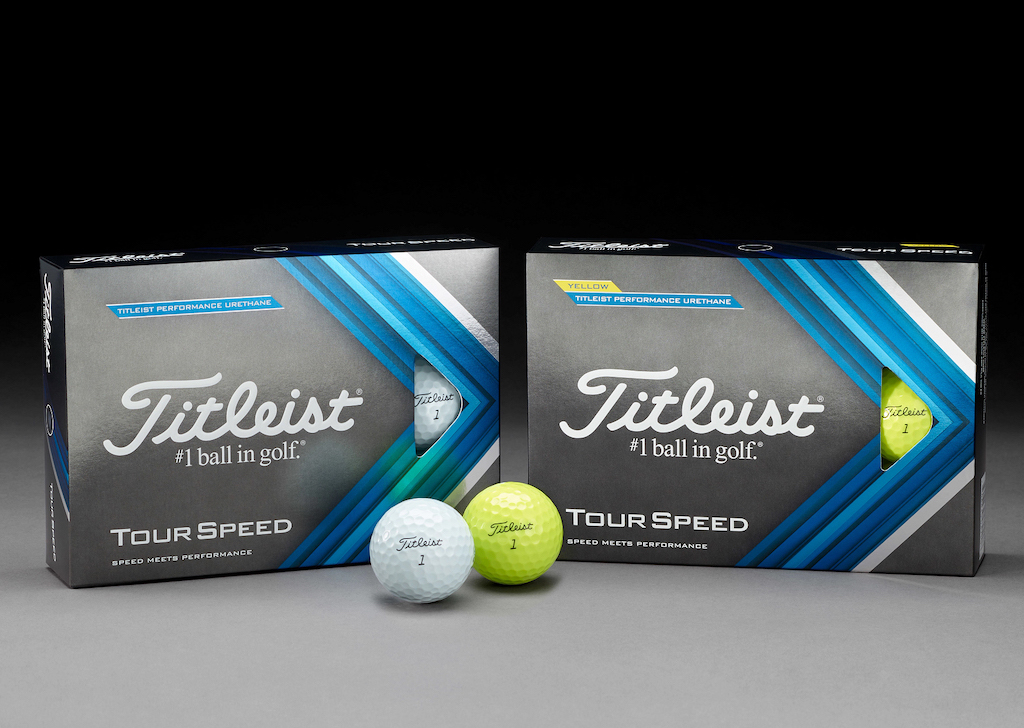 2022 Titleist Tour Speed
It is worth looking into the second generation of Tour Speed first as it marks the return of a proprietary Titleist TPU cover, offering a urethane design at the $40.00 price point for the company. Within this design is a reformulation of both the core and the casing of this three-piece golf ball. The core is now 1.550" while offering more speed and compression on full swings to help generate more distance than its predecessor. Likewise, the casing layer is a new proprietary design which offers higher flex to aid in keeping the spin down within the long game, while not effecting the efficiency of the TPU cover in the short game. Rounding things out is the 346 quadrilateral dipyramid dimple design tuning in the aerodynamics off the golf ball to keep a penetrating and overall efficient flight in the long game.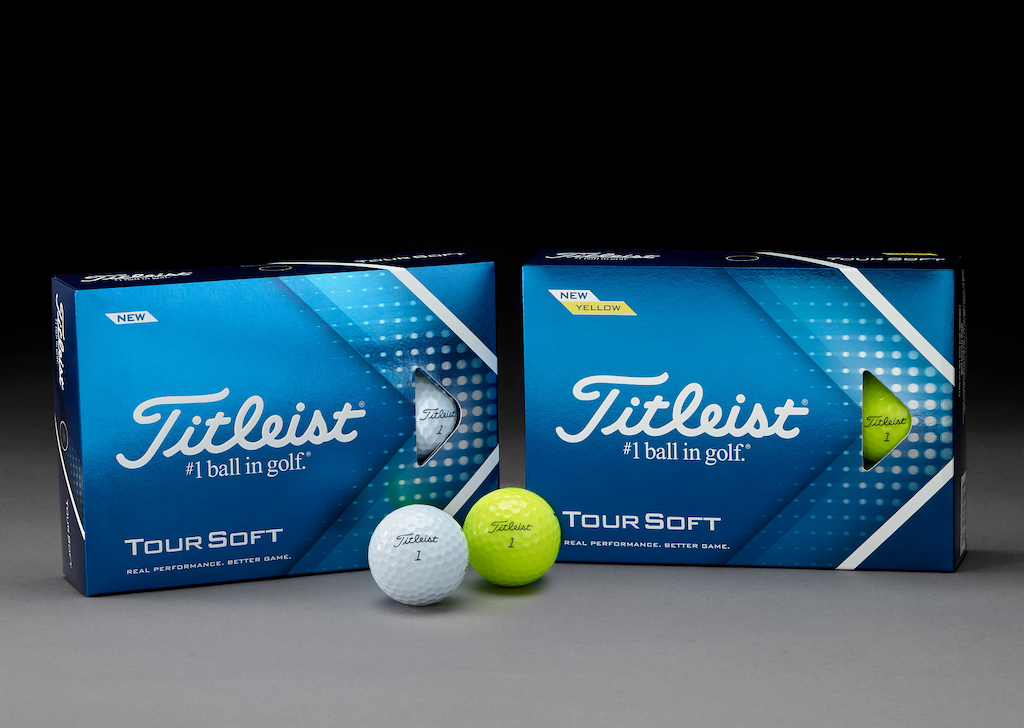 2022 Titleist Tour Soft
While the third version of the Tour Soft does not offer the urethane cover of its sibling, it is however aimed at being a wildly efficient two-piece design at a very satisfying $35.00 price point. This ball features a 1.600" core which is among the biggest in the entire Titleist lineup, but what it allows is energy maximization at a more efficient material design while maintaining a softer overall feel which golfers who tend to fit into this type of design prefer. The rest of the story, however, is the implementation of a 4CE grafted cover that is ultra-thin and, according to Titleist, lends itself well to maintaining consistent and playable spin levels in every facet of the game. Most interesting is when it came to aerodynamics, while searching out a unique design for this ball, the same 346 quadrilateral dipyramid dimple makeup used on the Tour Speed gave the R&D crew its most efficient and optimized performance.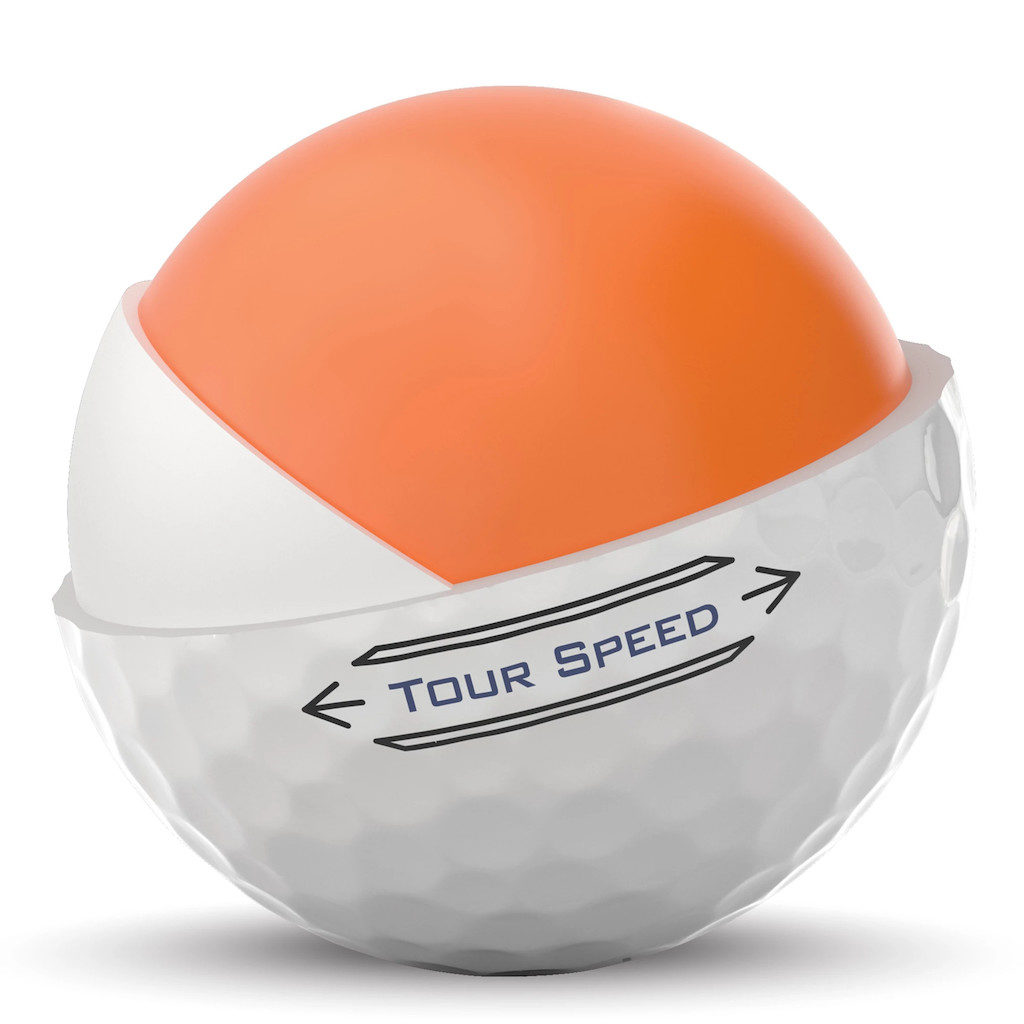 Aerodynamic Emphasis
Something worth taking a closer look at with each of these new releases is just how a company like Titleist goes about not only finding the best aerodynamic design for the golf balls, but also just how massively important aero is in this segment. When it comes to these two designs specifically, we were able to pose a question to Titleist Senior Director of Research and Engineering Mike Madson about just how important aero really is:
How much of a role does the aerodynamic package in each of these separate them from each other and other balls?
"Aerodynamics is a critical performance contributor to every golf ball we make at Titleist. From the Pro V1, Pro V1x and AVX, to Tour Speed, Tour Soft, Velocity and TruFeel, every construction receives aerodynamics research, so we properly match the flight to the construction to achieve performance goals for the golfer in mind."
"With Tour Speed and Tour Soft in particular, they have the very similar aerodynamic patterns, but each one is still optimized for its construction. Tour Speed's 3-piece construction with the Titleist Performance Urethane cover has a higher optimized trajectory, but for both products, every layer of the construction must be matched to the aerodynamic design to achieve maximum distance."
It is always interesting to get more insight to what companies are thinking when it comes to design, and even more so in golf ball aerodynamics as many of us get too hung up on the material type, layer count, and compression ratings. Not to say those aren't important, but this goes to show just what goes into this side of design for not just the top-level golf balls a company like Titleist produces, but all of them.
Tour Soft ($35.00) and Tour Speed ($40.00) will be available starting on May 20th at Titleist retailers worldwide with both options coming in White or Yellow.
Do you plan on giving either of these new golf balls a chance out on the course? THP will have much more coming so be sure to jump into the chatter and have your thoughts and opinions heard with thousands of golfers just like you either below in the comments or directly on the THP Community!