As a brand, XXIO is known for its premium lightweight golf clubs. Found in their lineup are clubs built for the golfer with the more moderate swing speed, who could potentially suffer from playing many of the current off-the-rack options. While that philosophy is not going away, two years ago, they made the step of introducing a line of clubs that still carried on their lightweight properties altered to suit the needs of players with higher swing speeds. Today XXIO is proud to build upon the success of that line with the next generation of the XXIO X.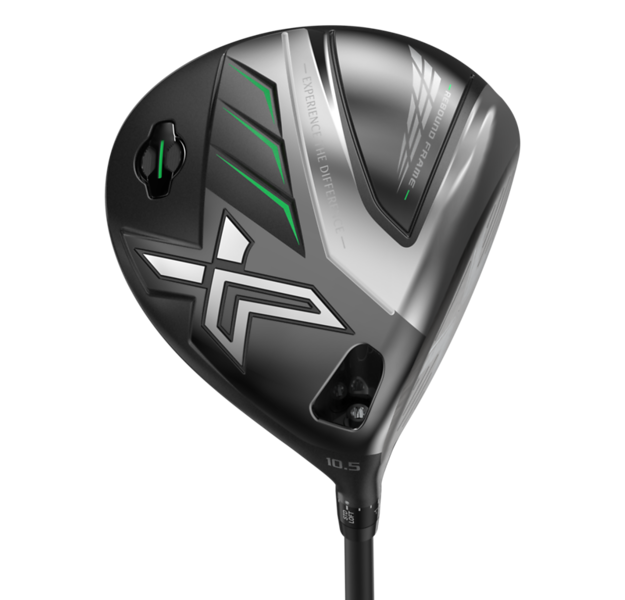 "XXIO X has the DNA of every XXIO product – lightweight and easy to swing. However, it's tuned to the more accomplished player," said Brian Schielke, General Manager at XXIO. "More compact irons, lower spinning woods, and stiffer shafts make X a great choice for better players looking to increase their speed and experience the benefits of XXIO."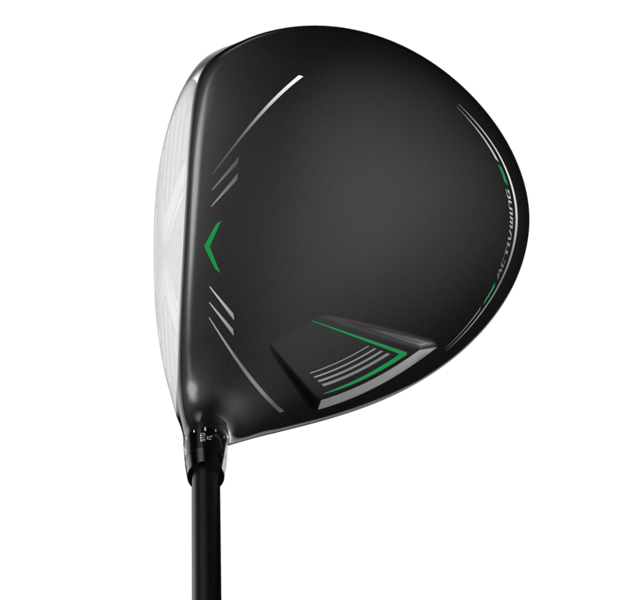 Now, this isn't just a re-hash of the previous line. Instead, XXIO has incorporated a lot of the technology we've seen become successful with some of their sister brands. Only this time, making those technologies live the XXIO lifestyle.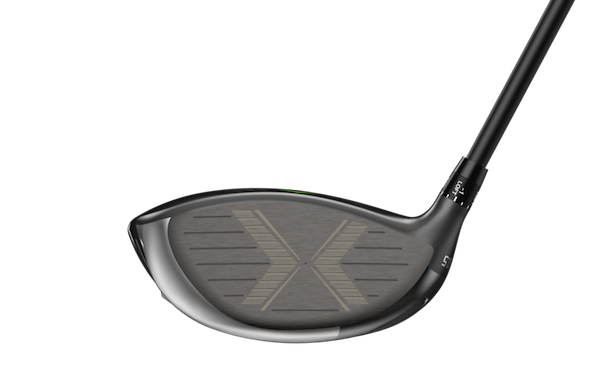 Rebound Frame is one of the cornerstone pieces of tech prevalent in the driver down to the irons. Rebound Frame represents four alternating layers of stiff and flexible zones that activate at impact and enhance the overall COR for the woods. By combining these zones of rigidity with a Flat Cup Face these metalwoods will provide more power and efficiency, leading to more distance. Last week we talked about XXIO pushing Rebound Frame into the XXIO 12 line, so it only makes sense to see it carry over to the X line.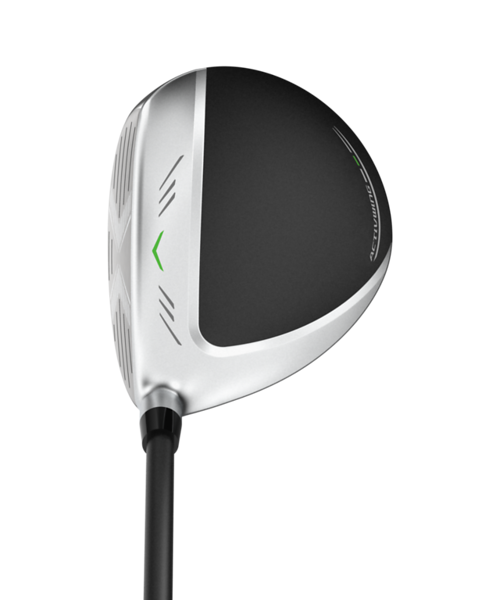 Also coming over to the X line is XXIO's latest take on aerodynamics known as ActivWing. ActivWing helps make the head stable on the player's downswing. Thanks to its proper positioning, it is going to assist in keeping the clubface from flying open, creating better contact, and adding more force to the golf ball. Because of the build differences between the drivers, fairways, and hybrids, ActivWing looks different on each head. It presents as a raised pad on the heel side of the driver crown, whereas it more wraps around the heel side crown on the fairway woods and hybrid. Another stark difference is that it does a better job of blending in on the driver, only highlighted with some accent lines. For the fairways and hybrids, the crown is a complete two-tone design with a silvery look to the step crown and ActivWing. The look is quite aggressive and might not be for everyone.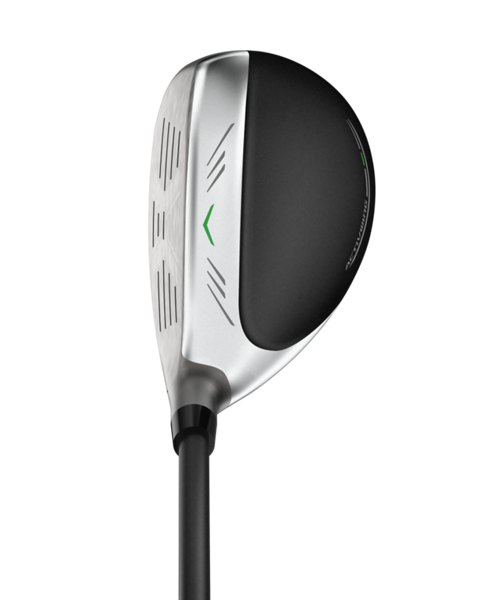 One other noticeable change from the previous XXIO X driver is that this one features an adjustable hosel. Adjustable hosels are known for adding weight to golf clubs, and in some circles, that specific additional weight is not always viewed positively, so it is interesting to see XXIO take this step. Adding it to the X line is a visual differentiator between this driver and the XXIO 12 or Prime and might be enough to catch the eye of the more accomplished golfer.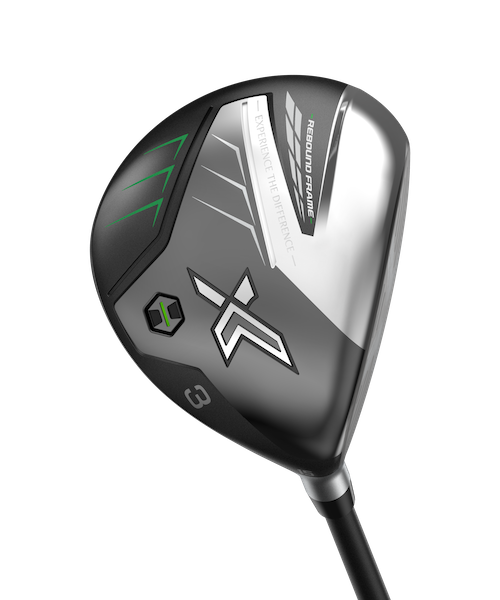 Moving to the irons, which are replacing a very heavily talked about set, XXIO has jammed a bunch of technology into a player's distance shape. This iteration of Rebound Frame helps support a thin face that measures only 2.1mm. High-Density Nickel-Tungsten is positioned in the toe of the 5-7 irons to help boost MOI and stability for those longer irons. Finally, perhaps my favorite aspect is the continued use of the V-shaped sole, which helps improve turf interaction for golfers who come in with either a level or downward impact position. On top of all of that, we also see laser micro-milling to help channel away debris and loft-specific grooves to help fine-tune spin and offer more control.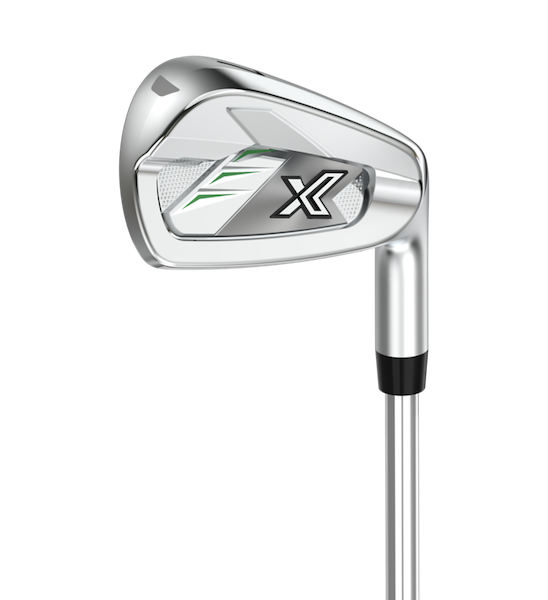 Knowing XXIO, there is no surprise that all of these clubs feature both Dual Speed Technology and Weight Plus. Dual Speed Technology features a heavier clubhead partnered with lighter weight shafts, which according to XXIO, partner together to help increase swing speed. Weight Plus tackles the grip end as it positions weight underneath the grip, enhancing the feel of where your hands are during the swing. Having a counter-balanced attack helps golfers find that ideal stopping point at the top of their swing and smooths out that transition.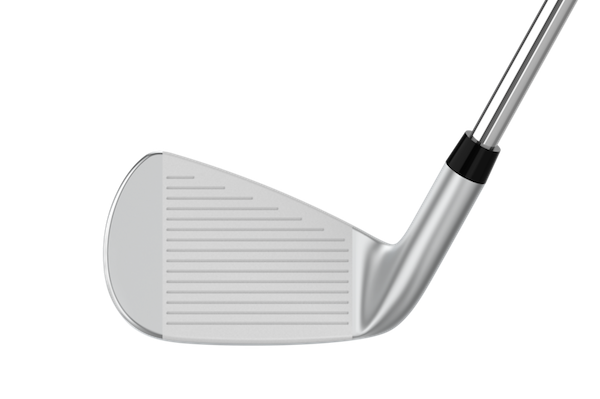 Miyazaki ZX-II Shafts are featured throughout this line of metal woods. Since this is the X line, we shouldn't expect to see shafts as light as those featured on the XXIO 12. Weights for the driver shafts are 43(R) and 46(S) grams. Fairway woods keep their shaft weight under 50 grams while hybrids top out at 55 grams. For the irons, Nippon N.S.Pro 950 GH Neo DST shafts come in 89 and 93 grams.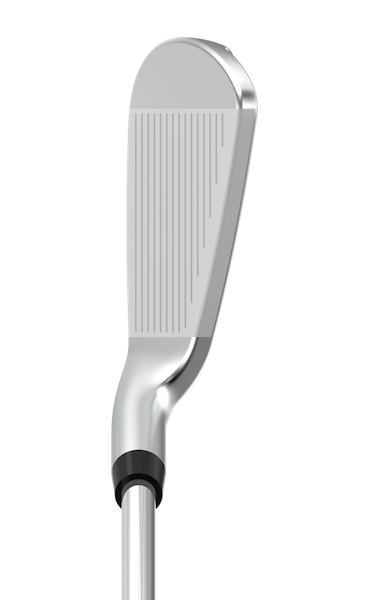 XXIO X is for the golfer with more speed than the golfer who needs that XXIO 12 line. Not all golfers want or need a heavier club build to find success, and that is the market that the X goes after. More information on the new generation of XXIO X irons is available at www.xxxiousa.com.
The Details
Pricing:
$699.99 for XXIO X Driver
$399.99 for XXIO X Fairway Woods
$299.99 for XXIO X Hybrids,
$199.99 Individual steel irons
$224.99 Individual graphite irons,
$1,199.99 for six-piece steel set
$1,349.99 for six-piece graphite set
Available: February 11, 2022