Golf manufacturers are constantly navigating the ever-winding road of balancing riding a successful design with continually evolving and innovating. Perhaps no company knows that struggle better than Odyssey Golf.
In 2022 Odyssey was the number one putter on every single Tour. More interesting than that? They did it with 70% of the play being from non-sponsored golfers. In fact, that has been the story for about 12 years, when Odyssey re-established themselves as alpha in the putter world. We took a deep dive into the dominance of Odyssey Golf, here.
No putter company has done a better job of listening to consumer desires and thus being willing to bring back massively popular innovations like White Hot while still pushing forward. So, with that history it is no wonder that in 2023 we are seeing the return of Versa from Odyssey Golf. Oh, and that moment 12 years ago when they re-took the throne? That coincided with Versa.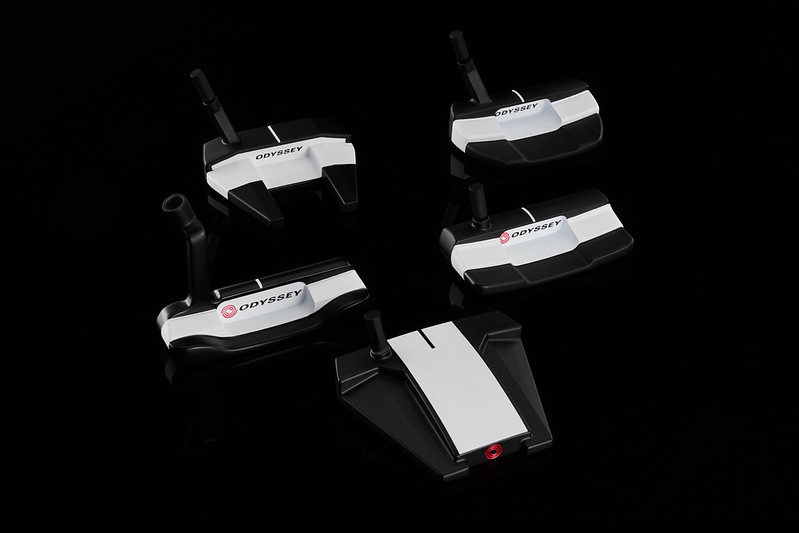 The Versa Effect
If you look back on the Versa and its introduction in 2013, you will see an interesting tale. Among internet golfers and self-proclaimed purists, the designs were source of significant debate and discussion. The "striped" look was a love it or leave it kind of release for many, however, what if I told you that in 2022 there was a Versa in play on a Tour over 1,100 times?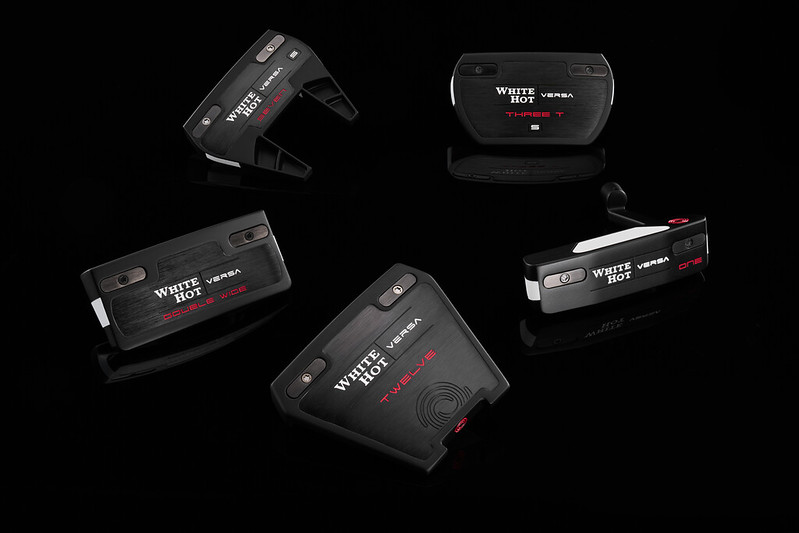 You see, in putting, alignment is King, and even those who are the absolute 1% of golfers on the planet like having easy and accurate feedback on it. That is why Versa was created. The zebra look has a rhyme and a reason as internal testing from Odyssey has shown that the black and white contrasting lines are so effective at showing even the most minute face alignment woes that it is 67% more effective than a putter without it.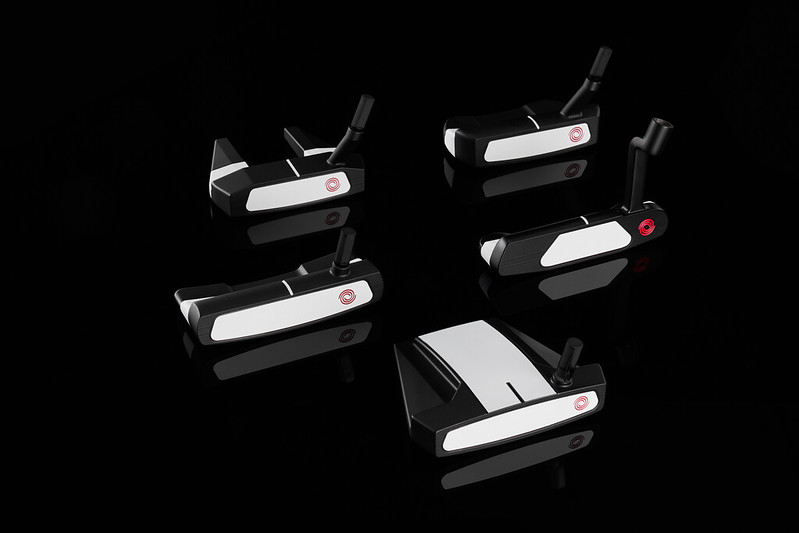 The tagline "The Path to Better Alignment is Black and White" centers around that data, and rightfully so. While so many focus on pace, if your alignment is off even fractions of degrees, the best pace in the world still won't prevent you from missing your target significantly. So yes, Versa is back, but if you paid attention to the return of White Hot with the OG release, then you should already know it is returning with much needed improvements and streamlining.
2023 Odyssey Versa Putters
Odyssey is quick to admit that when Versa made its debut in 2013 there were some issues with it, not so much in performance, but rather the overall package. Part of that was too many models and too many line variations (parallel and perpendicular options) that were confusing to the golfer and cumbersome for retailers to get a clear message across. So, in 2023 there are five head shapes and eight models coming to retail.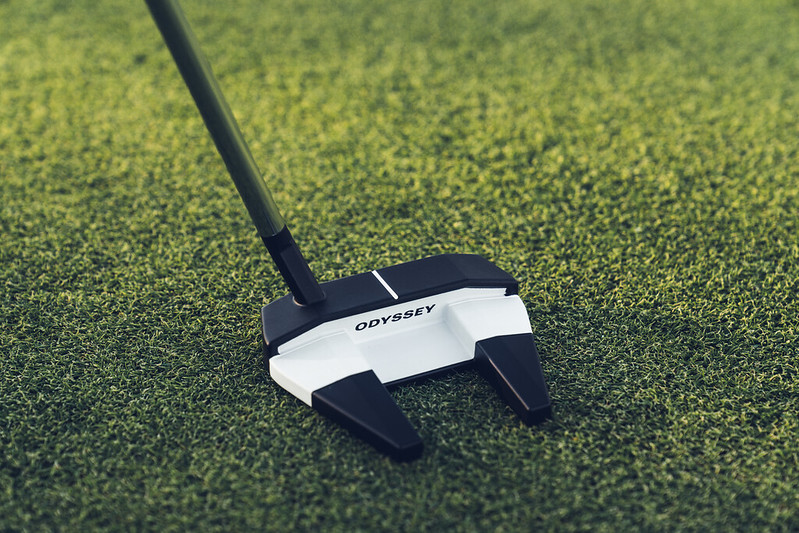 Yes, the One and Double Wide are present, as is the Seven with DB and S versions. They are also joined by the new Three T which takes its shaping base from the Toulon Atlanta (with some massaging) as well as the Twelve, a shape that at its root is a "filled in" Seven and possesses the only parallel B/W/B alignment scheme of the release.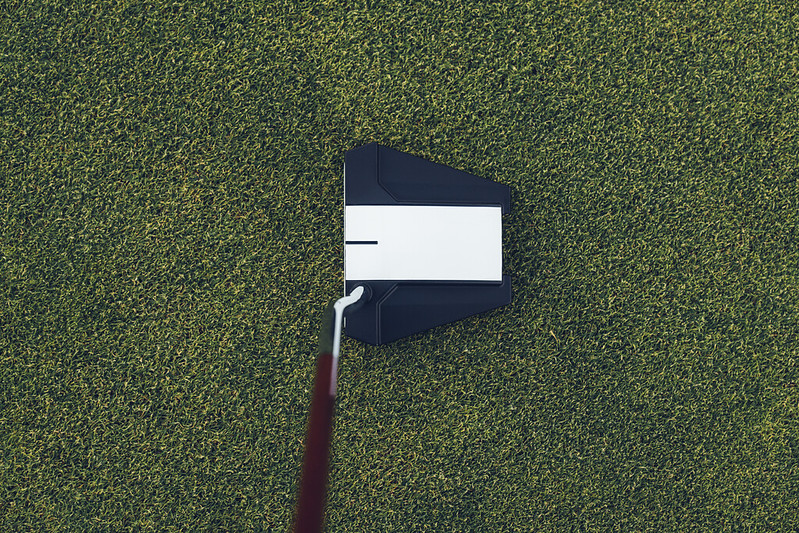 One aspect which will undoubtedly aid Versa in re-emerging on the scene with amateurs is the inclusion of the striking Red Stroke Lab shaft which absolutely stands out visually almost as much as it does in terms of performance. Another, however, is using the true White Hot insert, and not the more firm variation utilized back in 2013 which may have been more polarizing than the look ever was.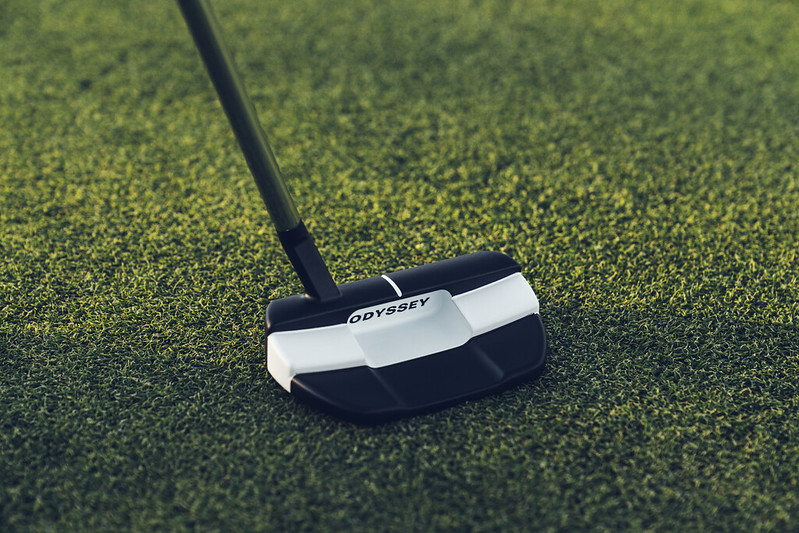 Finally, based on early images we have seen and Odyssey's telling of the story themselves, the aesthetics are being done to the proper level this time around. Every shape has a premium finish with specific attention paid to the transition of the colors to keep crisp and clean visuals. Additionally, forward weights on the sole help optimize the stability and CG of the putters ensuring they live up to the Odyssey standard of performance.
The Details
Versa isn't going to be for everyone, it wasn't last time around and there is nothing which says it will be drastically different in 2023. However, for those who do struggle with face alignment and give the contrasting visual a chance, they will likely fall head over heels for what it does to their scores. If you love it, you will love it, that is part of the beauty of Versa. The putters will be available for purchase 2/10/23 with a price of $259.99.
How is your putting alignment? Could Versa help give your putting a triumphant return like the one Odyssey hopes it makes in 2023? Comment below or jump into the conversation on the THP Community and share your thoughts on the Versa comeback!