Rumors are swirling right now that newcomer to the world of equipment Bob Parsons, and PXG (Parsons Xtreme Golf) are making waves with tour players and appear to be signing talent to begin the 2016 calendar year.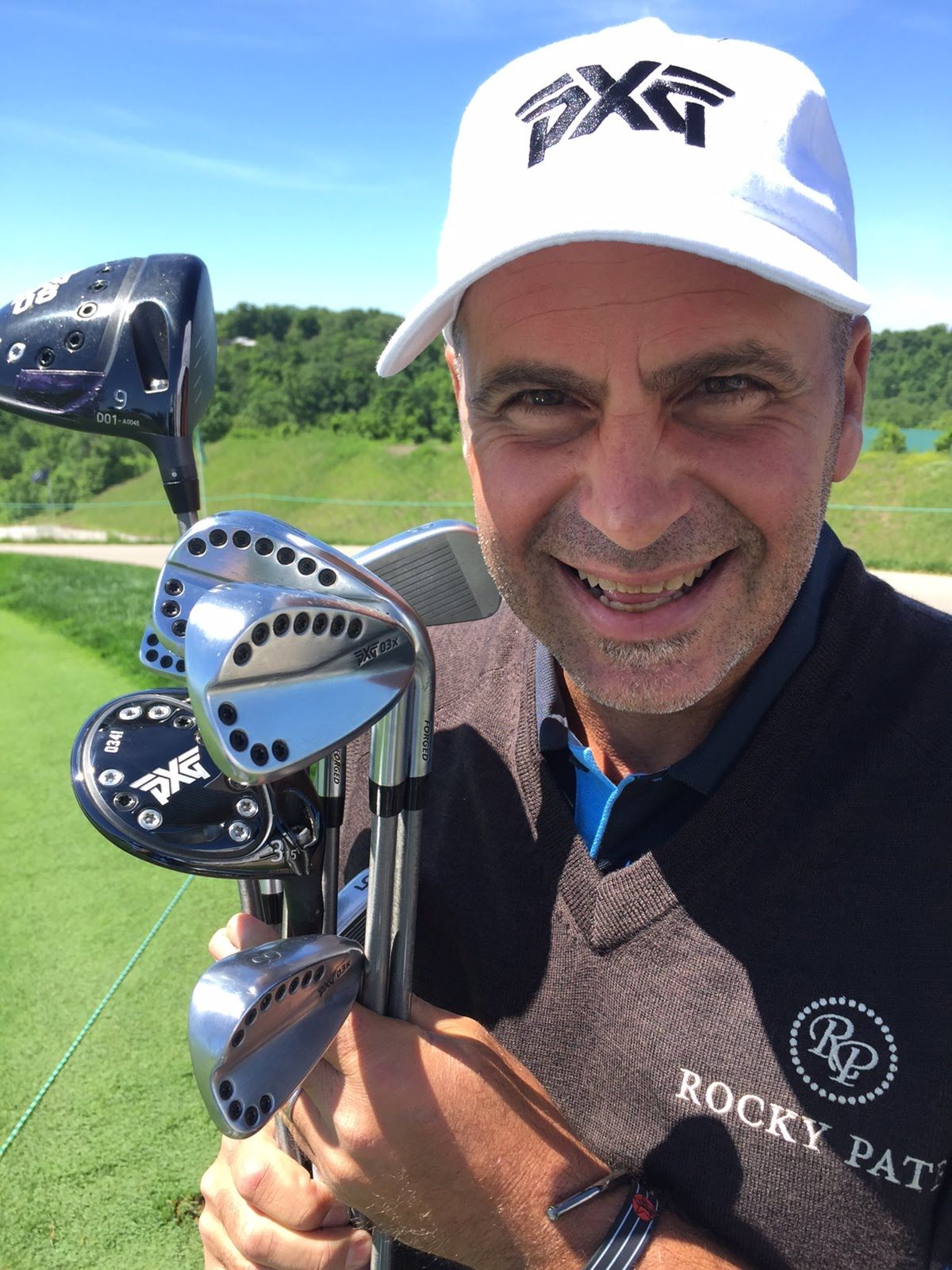 Adding to a stable that includes Ryan Moore and Rocco Mediate makes sense if the goal is to be more of a mainstream brand and the recent "smoke" suggests there could be quite a bit of fire. There are free agent names out there, such as Dustin Johnson and others and the splash would be loud.
Join thousands of golfers discussing this very thing on the THP Forum right now and let us know your thoughts. Do you think PXG is making a push at mainstream and will they go after the top talent available?