Topics and commentary of the Par Train show do not necessarily reflect the views of THP Media.
The THP Radio Network is proud to present The Par Train. The show brings topical PGA Tour conversation mixed with hilarious comedy and we are honored to have it as part of our lineup on The Hackers Paradise Podcast Network.  You can follow them on Twitter @TheParTrain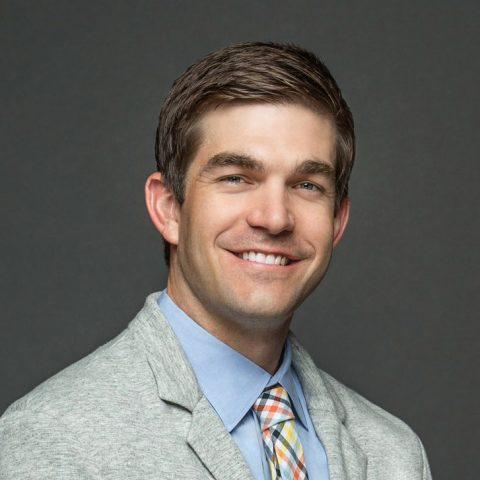 Description:
Fox Sports Golf Analyst Shane Bacon hops on the Train to talk the 2018 U.S. Open at Shinnecock Hills.
Highlights:
-Why Tiger is more likely to win the U.S. Open than Phil
-Why the U.S. Open is the one major Tiger has the best chance the rest of his career
-Shane takes us behind the scenes at the U.S. Open
-PGA Tour players who could win at Shinnecock
-New tricks to expect from Fox Sports
-Is it harder than it looks to call golf?
-What everyone should know about Shinnecock Hills before watching
-A priceless Paul Azinger story
-And much more!
Have you downloaded the THP Mobile App? Available now for iOS and Android devices everywhere and is 100% free. The easiest way to enjoy all of the THP content, right in the palm of your hand. You can find it in the Google Play Store or the App Store right now.
Podcast: Play in new window | Download
Subscribe: RSS