It's here and kicks off tomorrow evening for a weekend of Staff Proto featuring Driver vs Driver 2 and a whole lot more. This thread is not only the live update thread, but also a contest thread for those following along.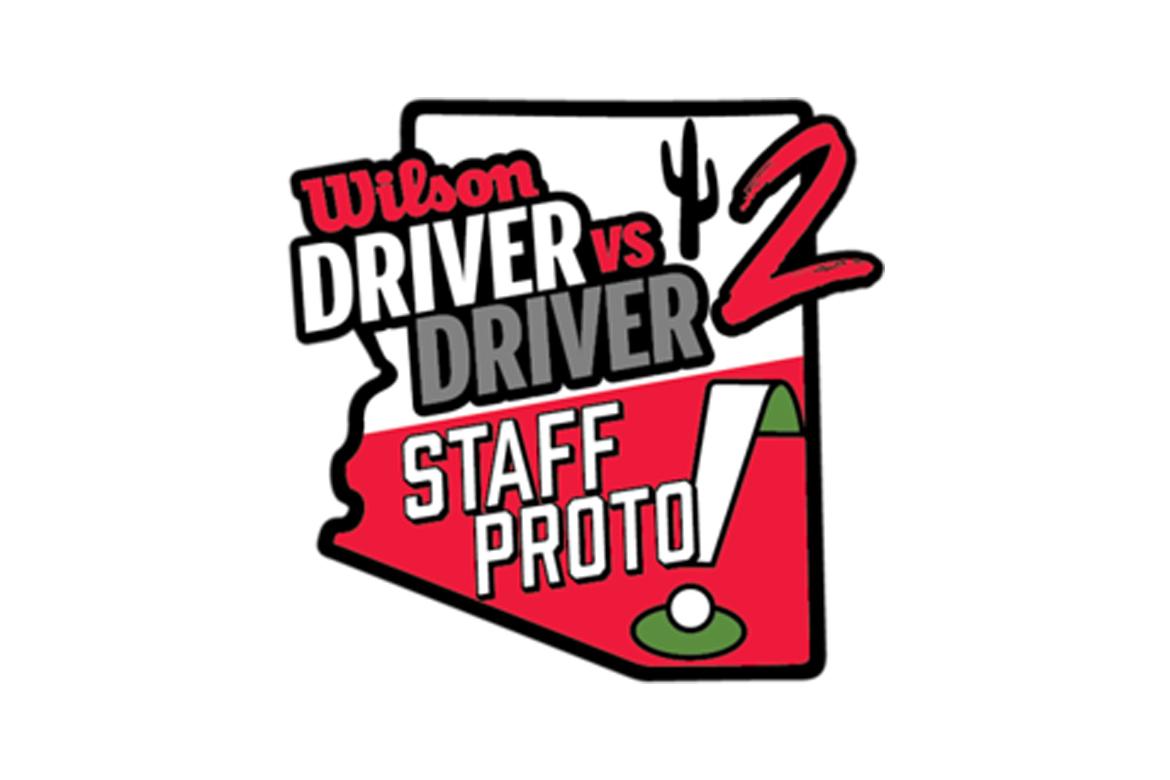 The Details
The weekend of golf will once again be Marketing vs R&D with 4 THPers and 4 members of Wilson Staff on each team being played at these beautiful golf courses, but there is so much more. This event takes place one week before the finale of Driver vs Driver 2 will be aired, so the participants will actually get the opportunity to test BOTH finals drivers and play with both, without knowing which one will win and which one will end up in their bag. Because of course this being a THP Event, equipment and AWESOME SWAG will be given to every person that gets in.
Contest
Just because you are not in Scottsdale with us, does not mean you cannot be a part of the action and win an awesome prize. We are giving away a BRAND NEW set of Wilson Staff FG Tour V6 Raw irons to a lucky THPer.
How to Enter
4 participants + 4 members of the Wilson Staff Marketing Team
4 participants + 4 members of the Wilson Staff R&D Team
They are going head to head this weekend in multiple rounds of golf and you have to predict who is going to win.
All you have to do is head over to the THP Forum Contest and Live Update Thread and make your prediction right now before the action kicks off.