Honma has been pushing into the North American market for a few years now, and at times it might feel like they are a brand that is just spinning their tires. Even if they are, the reason for that is certainly not the quality of their product lines. Adding Justin Rose to the stable in 2019 helped generate more buzz, and when Rose captured a victory at the Farmers Insurance Open, the intrigue in Honma was undoubtedly there. Here at THP, we have spent time with Honma's offerings dating back to the TW-727 lineup, so when the TW-XP1 was unveiled, there was some excitement to see what it was all about.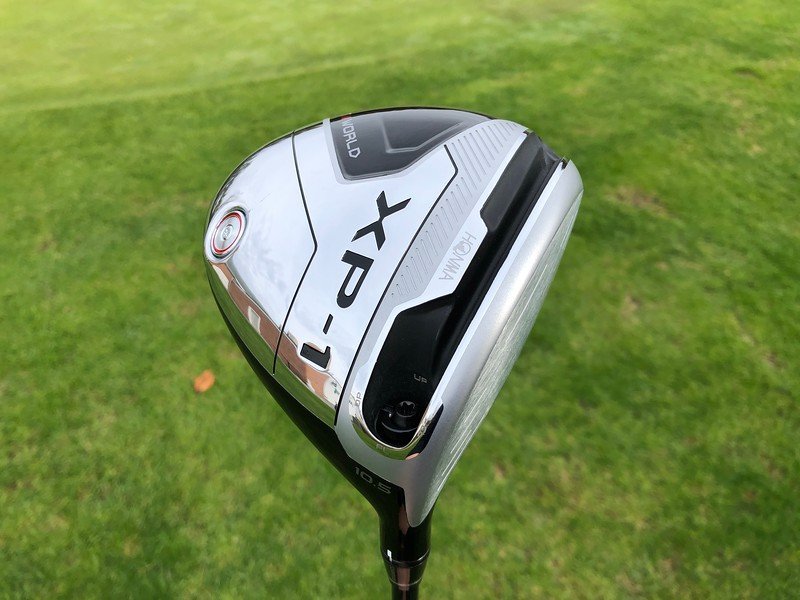 Quick Take
Honma's TW XP-1 driver is a forgiving and fast driver that will suit many mid to high handicap golfers. Their double slot on the sole of the club does an excellent job of retaining ball speeds on miss-hits, making the XP-1 a club that will play nicely for those of us who tend to miss all over the face.
Honma talks about how their clubs are made with a holistic approach, which is a way of saying that they can create a head and shaft that work together in perfect harmony because they are designed in the same factory. With this approach, there is no lack of technology in the new TW XP-1 driver.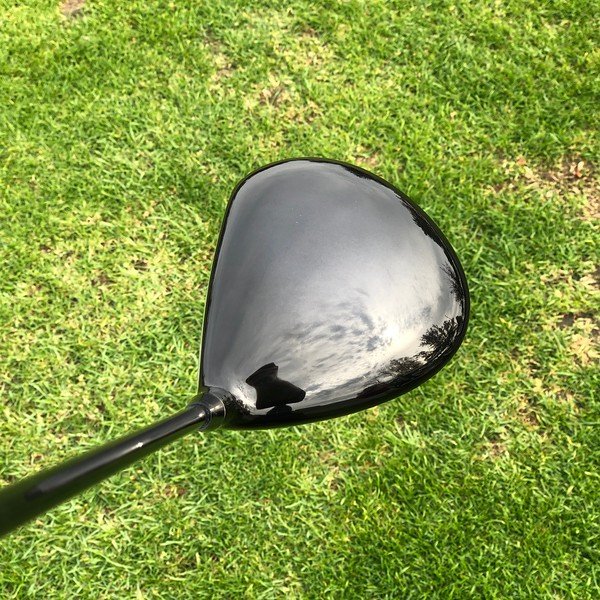 Starting with the head itself, Honma uses a super light ET40 Carbon Fiber crown, which is said to be the lightest crown in the industry. As has been an industry trend, the use of a carbon fiber crown allows engineers to maneuver weight within the head, and similar to many out there, that weight has been pushed lower and deeper to help boost forgiveness and launch characteristics. What Honma has not done is show off that the crown uses carbon fiber. Instead of seeing any weave design, we get a glossy top with a hint of glitter flakes. Without any visual confirmation, the only real way to tell there is carbon fiber in this head is by the sound, which comes across more on the muted side.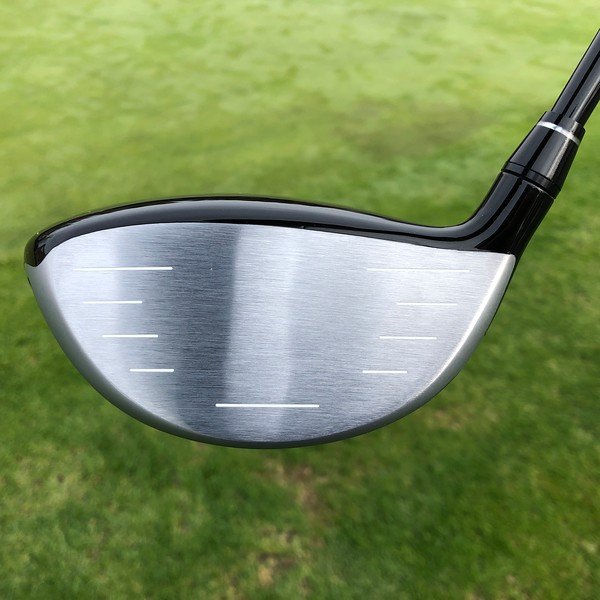 The fact that the carbon fiber is concealed sets the tone for the technology baked within the XP-1, as it really only has one piece of the visual technology, and that is the double slot that sits directly behind the face.  Now slots on the soles of drivers and metal woods aren't exactly a new idea, but they have proven to be effective over time. Honma's channel is made differently, as it not only features a deep channel that stretches the length of the face, but there is a second, shallower slot that is prevalent on the heel and toe. All of this works together and hinges around a pinched portion of the slot, to help produce ball speed, but also lend a helping hand in gear effect so that poorly struck balls have a way of curving back towards the intended target line.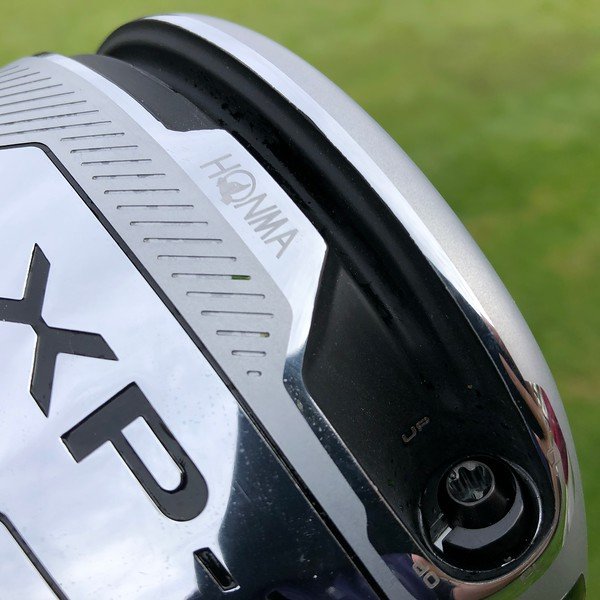 When Honma announced the XP-1 driver, there was one aspect that quickly grabbed my attention, and that was the adjustable hosel. Yes, I know it's hard to get overly excited about adjustability these days because let's face it, it is an option for just about all of the major players in the equipment space. However, this system is done differently, and after using it, I'm a bit torn on how I feel about it. Unlike everything else that is on the market, the adjustments are not made by rotating the shaft or finding a setting on the hosel and lining them up to get one's preferred position. Instead, modifications to the XP-1 are made on the bottom of the club, as there is a ring that will afford golfers the ability to set the clubhead open, closed, upright, or flat. By going with this type of system, Honma can keep the spine of their Vizard shafts perfectly aligned at their preferred position. All of that sounds promising, and there certainly are some benefits. Down at the hosel, there is a cleaner and more streamlined look that sometimes takes a back seat to adjustability. Not to mention that because the shaft doesn't rotate, the graphics don't get off-kilter in a way that could drive the OCD golfer insane.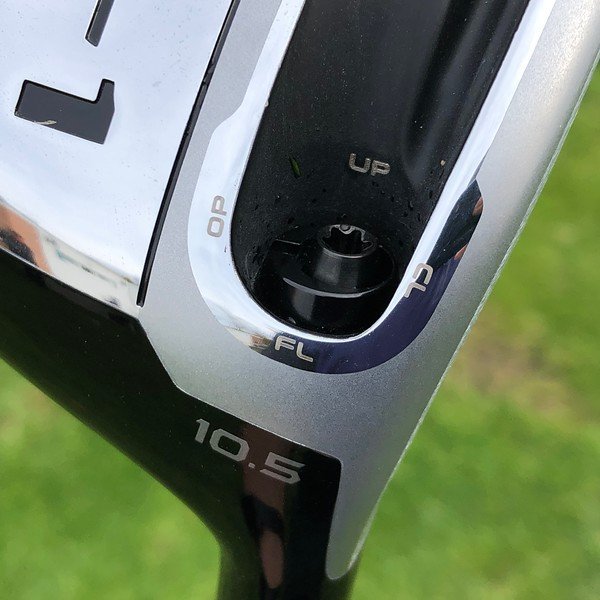 Where this bottom-up adjustability causes me some concern is the fact that golfers need a sleeve that slides over the wrench and locks into the ring to set the position. This sleeve is just one extra piece that can easily go missing in the golf bag, and without it, being able to adjust the club proved to be a bit more complicated than we see in a more traditional adjustable hosel. Golfers who are a "set it and forget it" type of player, this scenario is likely not going to be a big deal.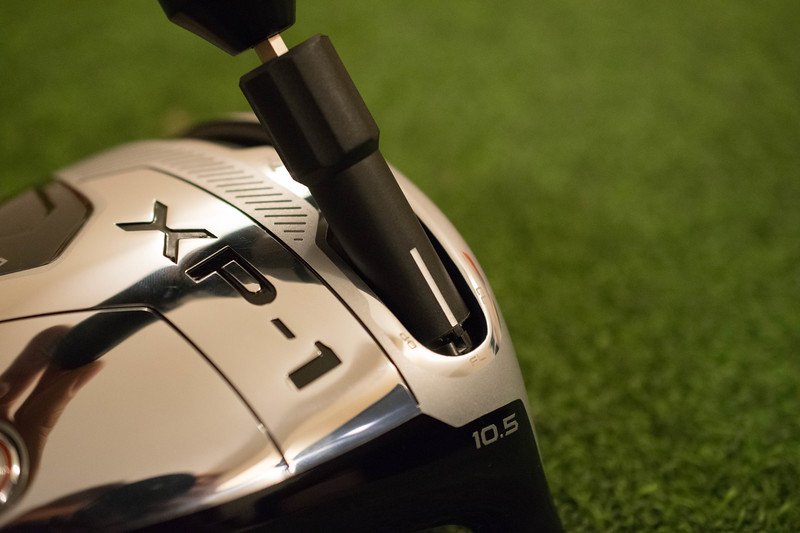 For testing purposes, the model that I received is a 10.5 loft with a 43-gram regular flex. Yes, you read that correctly, a 43-gram shaft. As a whole, the total package of this driver weighed in under 300 grams and was just about 10 grams lighter than another recent lightweight driver I had in the bag, and 30 grams lighter than my everyday driver. For my game, it took me a bit to adjust to the lighter weight, but when I did, the XP-1 performed pretty darn well.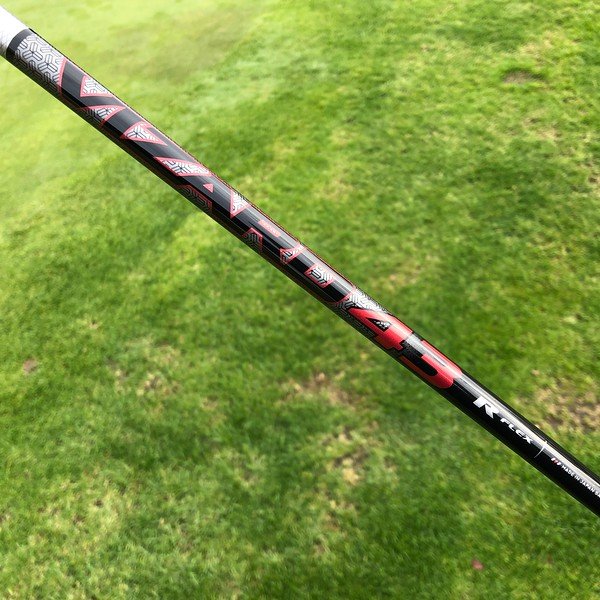 I know it was mentioned earlier, but there is no harm in repeating myself, right? To the naked eye, you can't tell that there is a carbon crown, but when you hit the XP-1, the sound is the tell-all with a more muted crack. If you are a fan of that duller sound, this will be right up your ally. It is anything but a big boomer in terms of audible feedback, and that is something that I prefer.
With the XP-1 driver in play, there were a few things that stood out. One was the amount of gear effect I saw on both heel and toe shots. I would say there was noticeably more right to left on balls hit out towards the toe than I have been witnessing all season with various drivers. Perhaps that could be contributed to the draw bias weighting and the double slot, but even my playing partners were commenting on how the ball was moving. Another aspect was the height I was seeing, and that gets shown off in the data section below. Along similar lines to the gear effect, the forgiveness, in terms of where miss-hits ended up on the course, were pretty impressive both directionally and in yardage. These results gave plenty of credence to the fact that the XP-1 was going to be a capable driver for someone who isn't exactly precise with their strike.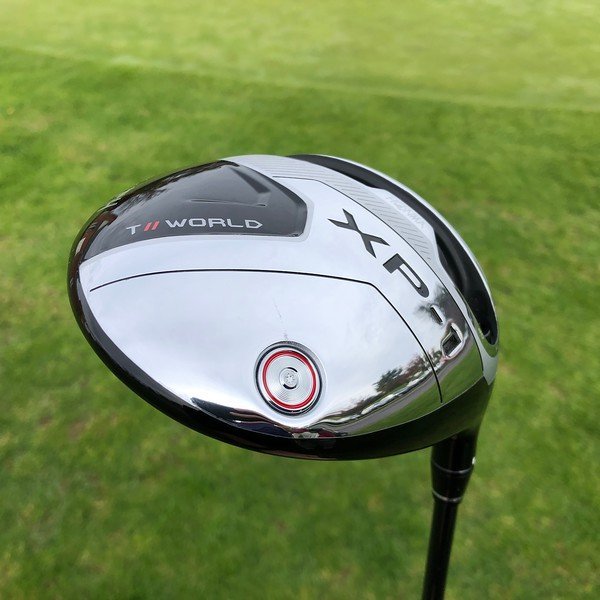 Taking a look at the data that was collected with the help of a Foresight GC2, we see ball speeds that hover in the mid 140s, which is not too far from where I have been lately with my high 90's swing speed. In terms of distance, I feel like I was leaving a little bit on the table. If I were to pinpoint where that is coming from, it would be the spin which hovered in that mid to high spin range. Along with the spin, I saw a high launch angle and some balls that achieved a peak height that was a bit higher than I usually witness. Even with these characteristics, the XP-1 is a driver that, with a few tweaks, might be a strong performer for someone like me who does not possess an extremely high swing speed, and who relies on forgiveness to help me get around the course.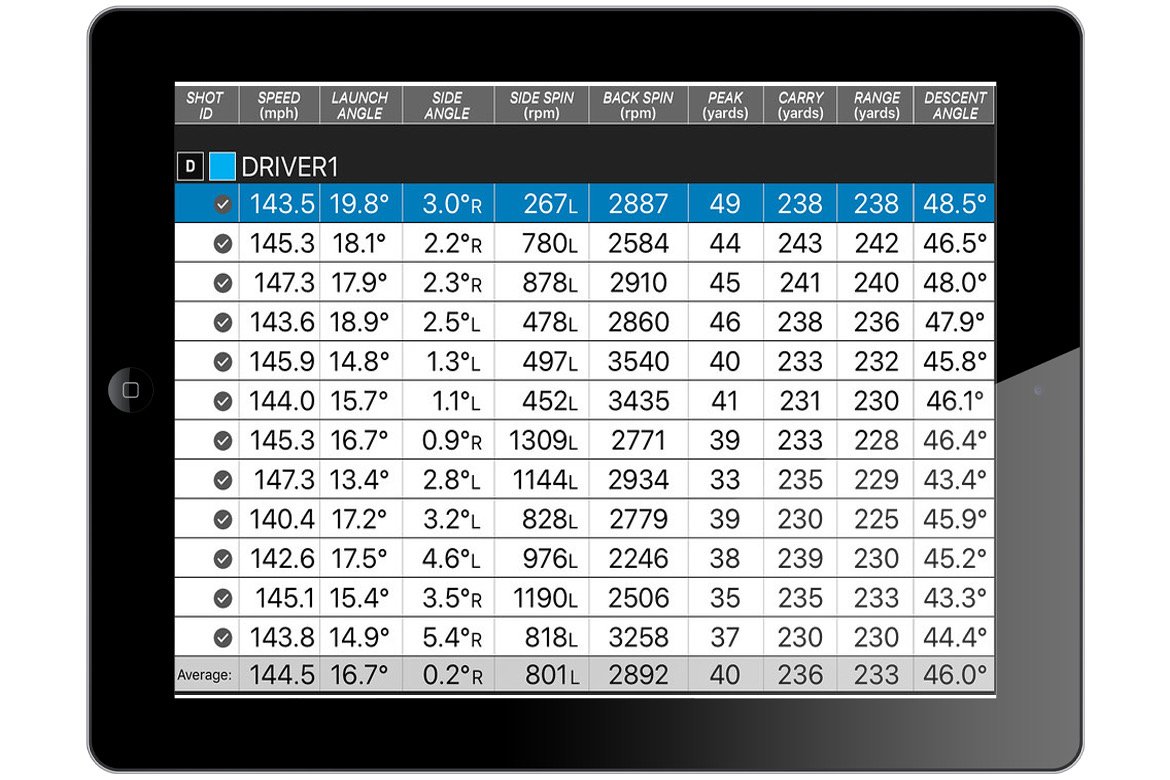 Honma's lightweight driver is surely impressive. Golfers who want a driver that is going to help them with their bad swings will find that the XP-1 has a lot to offer. While I am still torn on the adjustability, I do think that Honma has taken a step to try to push adjustable hosel designs to an area that we haven't seen before. However, in terms of looks and performance, the XP-1 hits on a lot of high notes, making it one that is a fun club to have in the bag. More information on the XP-1 driver, as well as the other members of the XP-1 family, can be found at www.honmagolf.com.
The Details
Available Now
Price: $599
Available Lofts: 9.5?, 10.5?, 12? (HL)
Shafts: Vizard 43(R and S), Vizard 63(S)