For more than ten generations of clubs, XXIO has been a brand that has built its reputation upon designing clubs for those who don't carry a high swing speed. It has been their mission for quite some time, and something they have excelled in as a brand. In keeping with their tradition, they have released the XXIO 11 lineup, which caters to golfers with moderate swing speeds. For 2020, XXIO is also releasing a line of clubs that targets the more accomplished golfer. With that in mind, let's introduce you to the new X line from XXIO.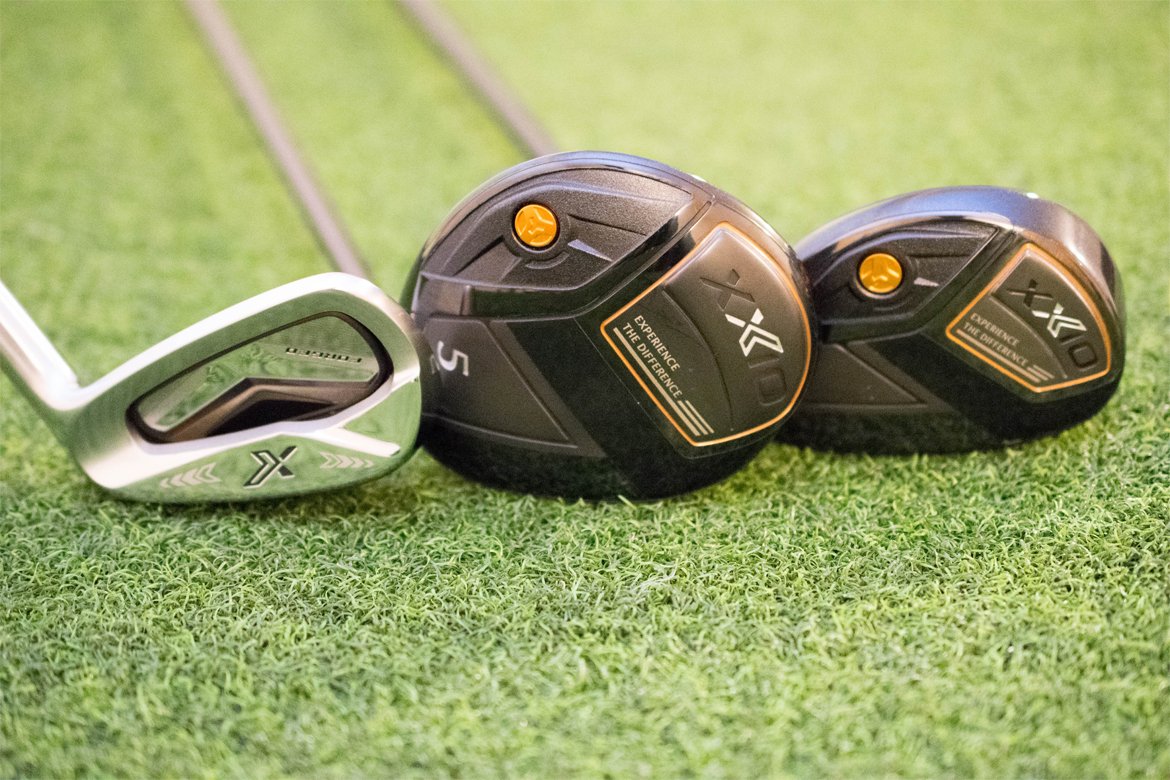 The X line is something different from XXIO. But they feel that the time is right to move into this direction. Over the years, XXIO has put a lot of time and energy into developing higher balanced point clubs that are easier to swing. After seeing the success that these designs can have, they feel that these same technologies can have a positive effect for the more advanced golfer. As Jeff Brunski, the Vice President of Research and Development, puts it, "X allows a wider audience to experience the difference of XXIO. It's easy distance and easy forgiveness, built without sacrifices."
Similar to what is in the XXIO 11 line, Weight Plus plays a consistent role with each club. Weight Plus uses both brass and rubber weights in the butt of each club to help migrate that balance point upward. With more weight towards the grip, the clubs will feel a bit lighter and easier to swing, which speaks to that easiness that Jeff Brunski was highlighting.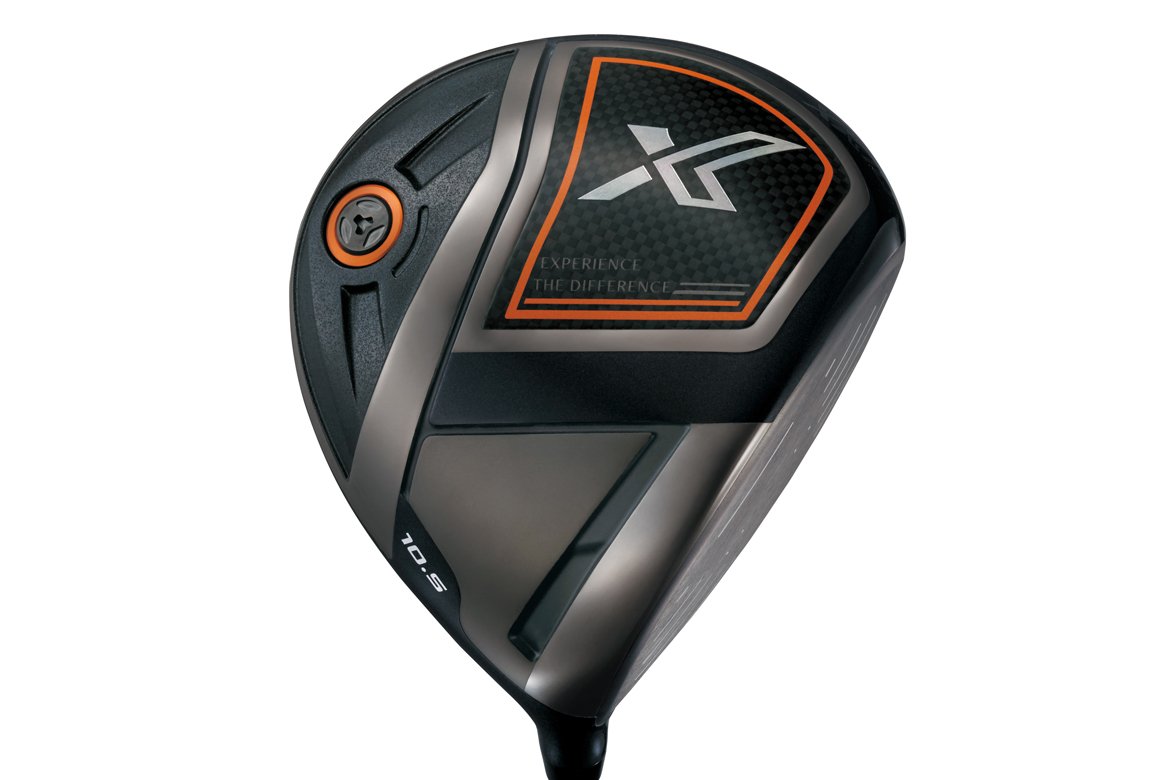 From a looks standpoint, the fairway woods and hybrids look very similar to those under the XXIO 11 umbrella. But when it comes to the driver, the addition of a Carbon Fiber Sole makes the X appear like it is the more prominent and meaner older sibling. This large piece of carbon fiber helps save some weight that can be maneuvered throughout the head to fine-tune the launch and forgiveness. Also, the presence of this material will give the X driver a bit more of a muted sound compared to the other two options that XXIO has to offer. To help increase speed and forgiveness, XXIO has produced a powerful cup face. As we have seen in the past, cup faces do exceptionally well at helping to maintain ball speeds on off-center hits. With a price tag of $699, the X comes in three different loft options, 8.5, 9.5, 10.5.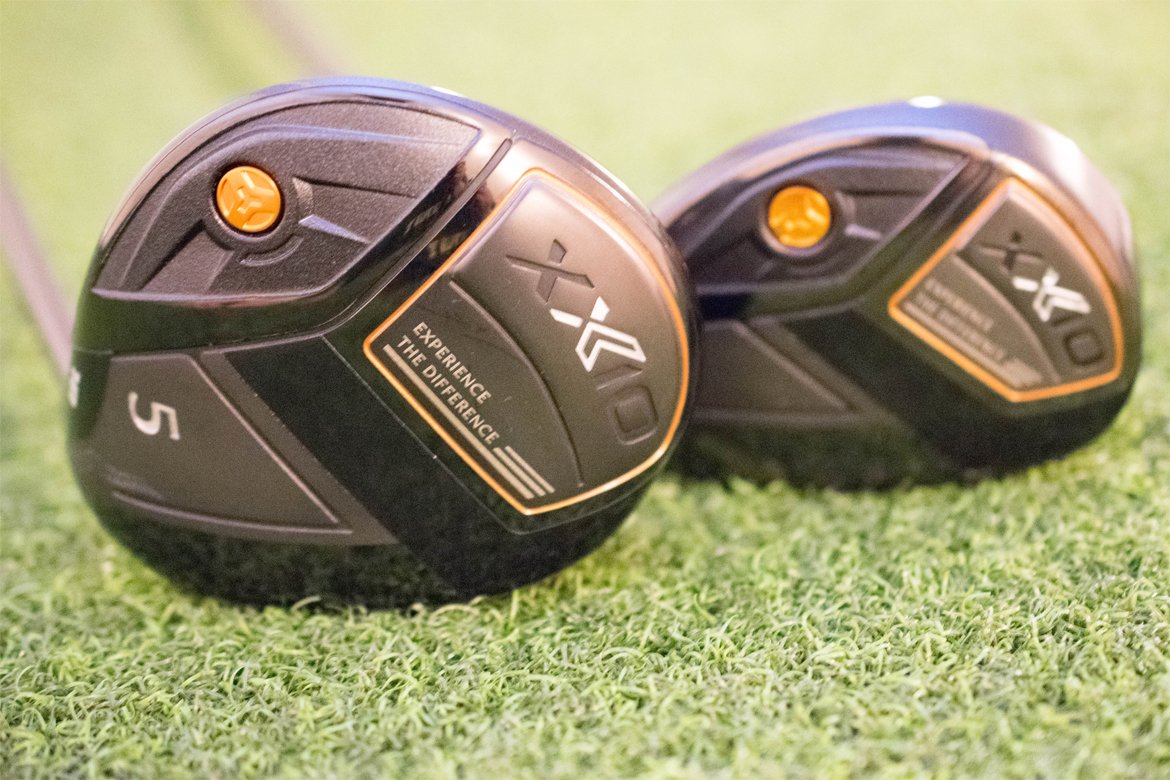 Built into the fairway woods and hybrids is the Cannon Sole weight pad. This weight pad is strategically located for optimal launch conditions. Because of the weight pad design, XXIO was able to enlarge the cup face that helps boost the speed and forgiveness that these clubs provide. While talking about the face, the topline of the fairway woods has a slim strip of silver that stretches from heal to toe. It certainly helps bring some awareness to the face angle when setting up behind the ball. For the hybrid, there is a crown step that is reminiscent of what is seen in Srixon's Z H85, and also helps keep that weight lower in the head. There are only three loft options for the X fairway wood (15, 18, 20), while the hybrid carries four lofts (18,20,23,26). Pricing for the fairway woods starts at $399, with the hybrids coming in at $299.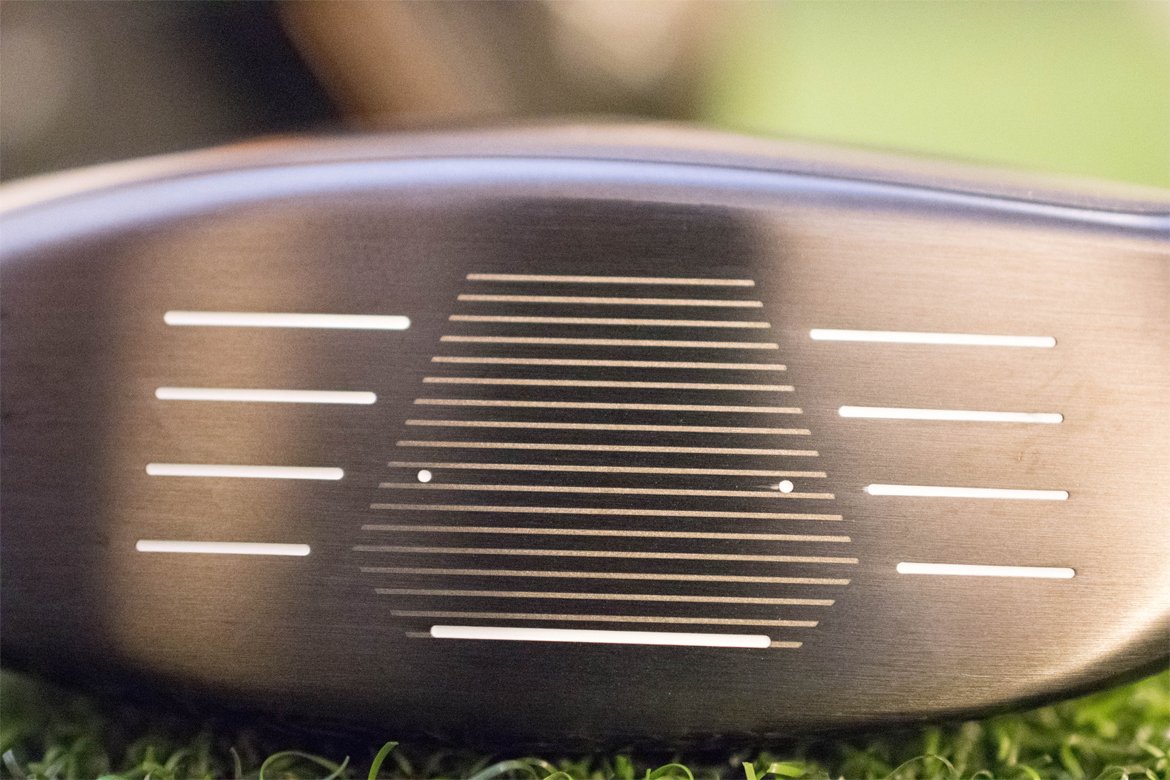 There is undoubtedly a little bit of crossover between the XXIO 11 series and the X line in the fairway wood and hybrid department. However, when it comes to the irons, they look entirely different. These irons are more compact, have a thinner topline, and have less offset. Whereas, the 11 series has a titanium insert, the X iron head is forged, producing a consistent feel from shot to shot. Don't think that there isn't plenty of speed to these irons, though. XXIO utilizes a speed groove in the back of the faceplate to help give a bit of flex during contact. Another characteristic that the better player will enjoy is the V-sole. We've seen the V-sole be used on several different irons in years past, and one thing is for sure, it allows for fantastic turf interaction for those who have a steeper angle of attack. Of all the options in the X lineup, I think these are the ones that will garner a lot of attention. Individual irons start at $199 for a steel shaft and $299 for graphite.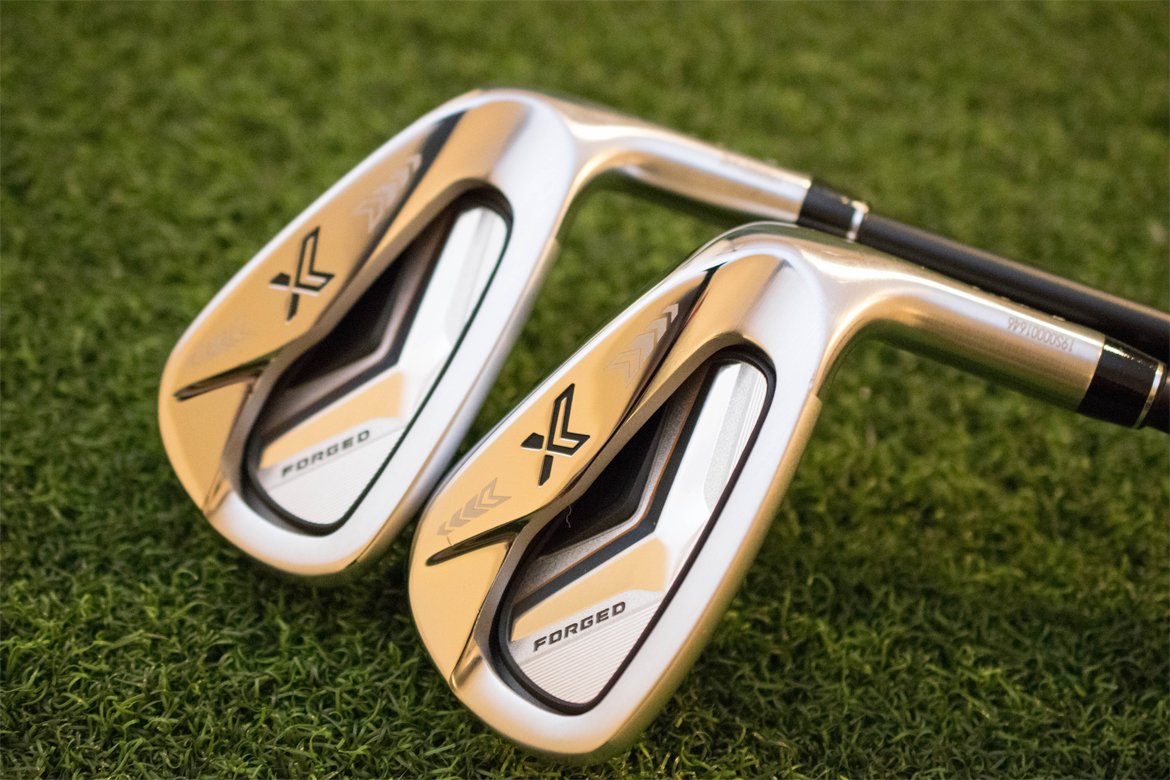 Let's make no mistake about it, expanding into this player segment is something new to XXIO. With that in mind, it is no wonder why the irons and the hybrids appear to take some visual cues from Srixon, a brand that has drawn the eyes of the low to mid handicapper more and more by the year. For the accomplished golfer who might be seeing a decline in speed, the X line from XXIO could be a suitable option. All of these clubs from the X line will be available on January 21st. For those curious minds, more information is available at www.xxiousa.com.