When you win a THP Event, you enter into the shrine known as the THP Hall of Fame. The rarity of being inducted five times deserves special recognition and today THP unveils that trophy.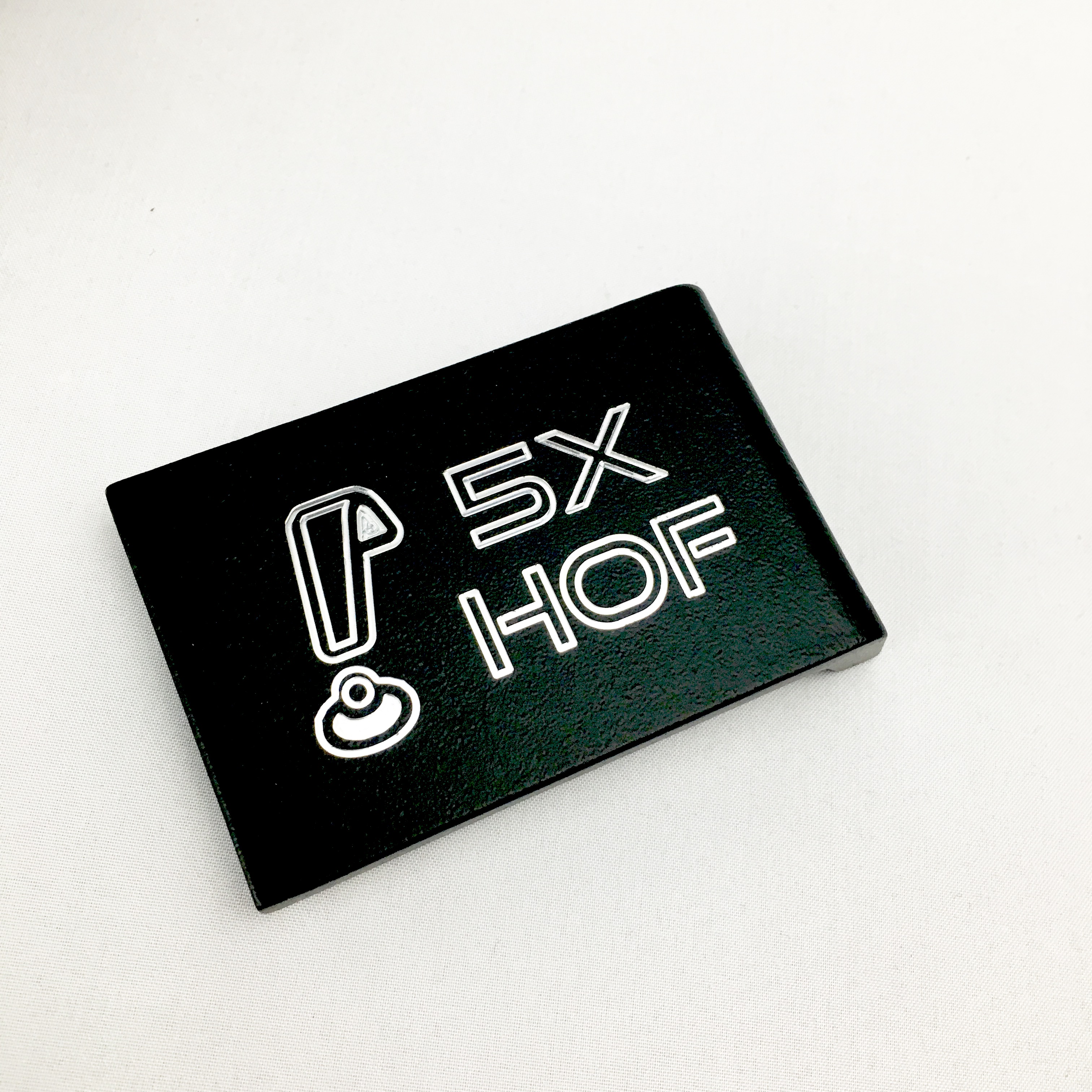 The custom buckle, created by NXT18 Golf, will be given to all THPers that end up completing this amazing task so each one can proudly display them while competing in future events.
NXT18 Golf custom made each one and their work is not only outstanding, their customer service and interaction is even better. To see the full line of the work they do, check out their website at www.nxt18golf.com.