A couple of weeks ago we shared the big news of the THP Showcase and unprecedented access coming virtually in January. Today we are unveiling day 1, which we call Mizuno Monday and it features Chris Voshall and a whole lot of fun.
For those that missed the news, you can find out all about it and how to get involved in contests and more, here.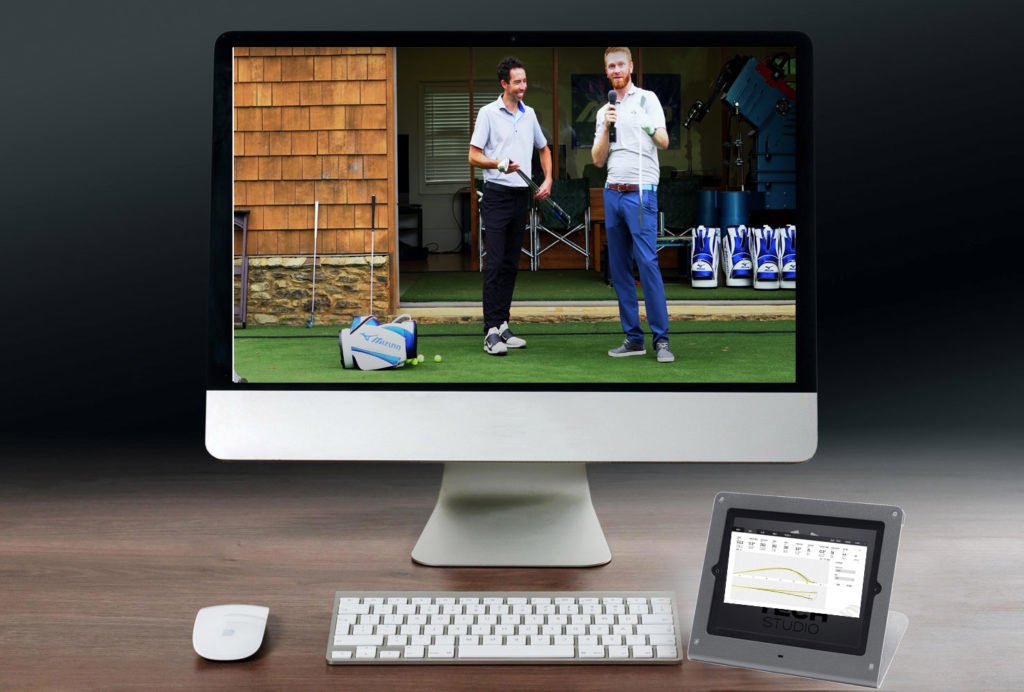 As the THP Showcase kicks off on Monday, January 18th, we will have Chris Voshall from Mizuno to talk all things tech. While we test their irons in the Tech Studio and offer feedback, he will be there to answer any questions you might have. Nothing is off limits.
While that sounds fun, we are upping the ante with two special items that will be coming during Mizuno Monday. First, a preview of the 2021 Mizuno Experience on THP and how you can be a part in playing in this very special THP Event.
The second part is a contest you will not want to miss. THP Staff member Canadan will face off against Chris Voshall in a virtual round of golf, where you will be able to pick who wins, and if you guess right, you might win a fantastic prize courtesy of Mizuno Golf.
If you can't make the live stream, never fear, because you will be able to get your entry in ahead of time. With that said, you will miss out on the fun all happening live on Monday, January 18th from the THP Tech Studio as part of the THP Showcase Week long event.