Just a few years ago, the name Adams Golf was synonymous with a brand that used technology and innovation to push the envelope in the creation of lines. The image was that of larger club heads, specifically hybrids that offered maximum forgiveness.
On March 19th, 2012, the landscape of the brand changed forever when the golf segment (TaylorMade) of adidas purchased the Adams brand for approximately $70 million. adidas Group CEO Herbert Hainer at the time said "The proposed combination of Adams Golf and TaylorMade-adidas Golf brings together two highly complementary sets of brands, combining Adams' focus on game-improvement as well as senior and women golfers with TaylorMade-adidas Golf's focus on the younger and the low-to-mid handicap golfer."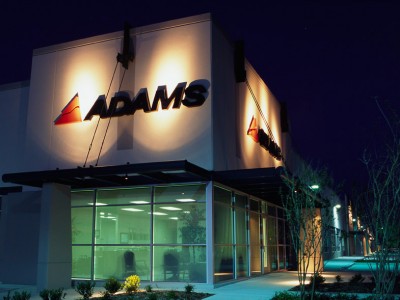 Just over 2 years later and the announcement came that the adidas Golf Group was shutting down the Plano, TX headquarters of Adams and consolidating that with their Carlsbad, CA offices. In doing so, clearly there would be some employees that suffered the brunt of the refocusing.
adidas Golf is not the only group to make changes, but when you are on top of the totem pole, it does get noticed a bit more. As the 2014 year moves towards the off season for many, and announcements for 2015 begin to come out, the question remains what will consumers see from Adams Golf moving forward in the next few years.
What made Adams Golf great? Was it Barney Adams entrepreneurship that led the way? Was it the leadership of Chip Brewer, who served as CEO of Adams since 2002? Was it the research and development team including Michael Vrska? Adams was still on the board at the time of the sale in 2012, however Brewer and Vrska had previously left the brand.
THP is asking you, the golfer, where would you take the Adams Golf brand? More importantly, where do you think adidas Golf will take the Adams Golf lines and with a refocused effort, can it keep the lines as separate as they originally wanted?
Fast forward five years from now and tell us, where do you see Adams Golf?