New Segment debuted a few months ago called 3 Minute Thursday and if you missed it, here is a short synopsis. The segments are about bringing you something fun, whether that be THP Event news, a new contest or a New Gear Alert with a twist of delivering it in 3 minutes and just to keep us honest, there is a clock on the screen.
Episode 3 is below and features a product that is coming out that you might not have heard of in the past from Aldila. A light weight shaft that can hold up to faster swings and tempo? Check out myself and Zane breaking down the new Aldila Quaranta Sapphire shaft line.
Have you tried out lighter driver shafts in the past? What were your thoughts? For more information on this lineup, check out their website at www.aldila.com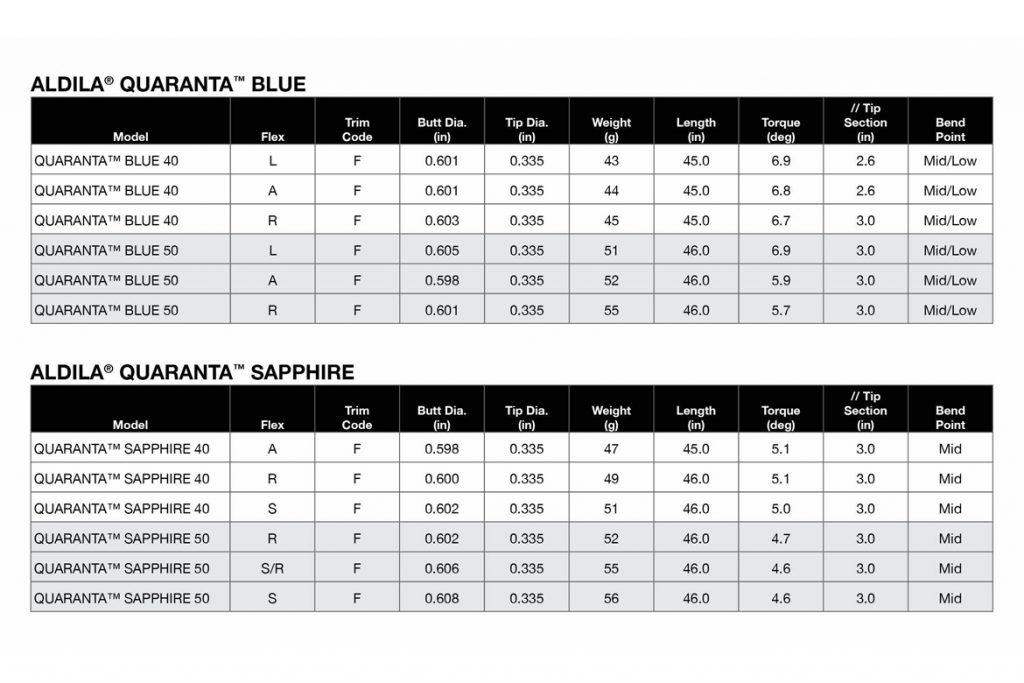 If you like our daily content and contests, make sure you share them across the social media platforms below and check back each day for more new exclusive THP content.