At THP, we believe that testing should be done not only by us, but also by the golfers just like you. One of the cool features about being an active member of the THP Forum is that we look to you guys/gals, the consumers, to give feedback on equipment to golfers all around the world. Each month we send out iron sets, drivers, hybrids, putters, trainings aids and golf balls to our active members to be a part of the THP Forum Member testing.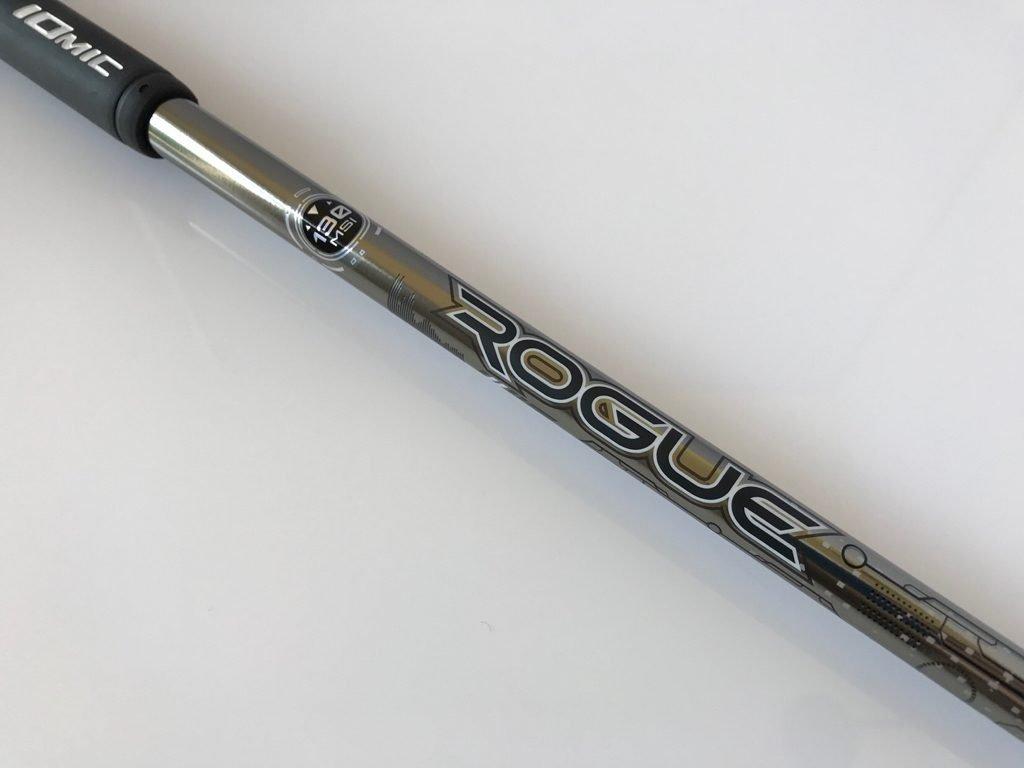 The 125 version was extremely popular with THP forum members and the new 130 features a similar counter-balanced design to the original. Using the MSI 130 material, which is the strongest material in any Rogue shaft to date, they have delivered on lower torque. By design, the Rogue Silver 130 will offer low launch and low spin. Right now the shaft is tour only, but we expect a consumer version ready and available before the end of the year.
A couple of weeks ago, we asked forum members who wanted to review the shaft and sent a number of them out for long term review. Their job is to put them in their current driver, test them out on the range and course and update the review thread with information. Those reviews are starting to come in and you can find them all on the THP Forum here.
Have questions or want to know more about a certain characteristic of the new Aldila Rogue Silver 130? Jump right into the conversation and get them answered immediately by those testing the shaft.