As many readers know, THP will be kicking off the year of events in style with the Kickoff Classic sponsored by Snell Golf. The trip is going to be incredible and has an unbelievable prize on the line, as well as some killer swag for all participants. Signing up for this will take place on December 20th and the spots will be filled at that time, but today, two THPers can earn the auto bid, so to speak, and become a co-captain of Team Green or Team White.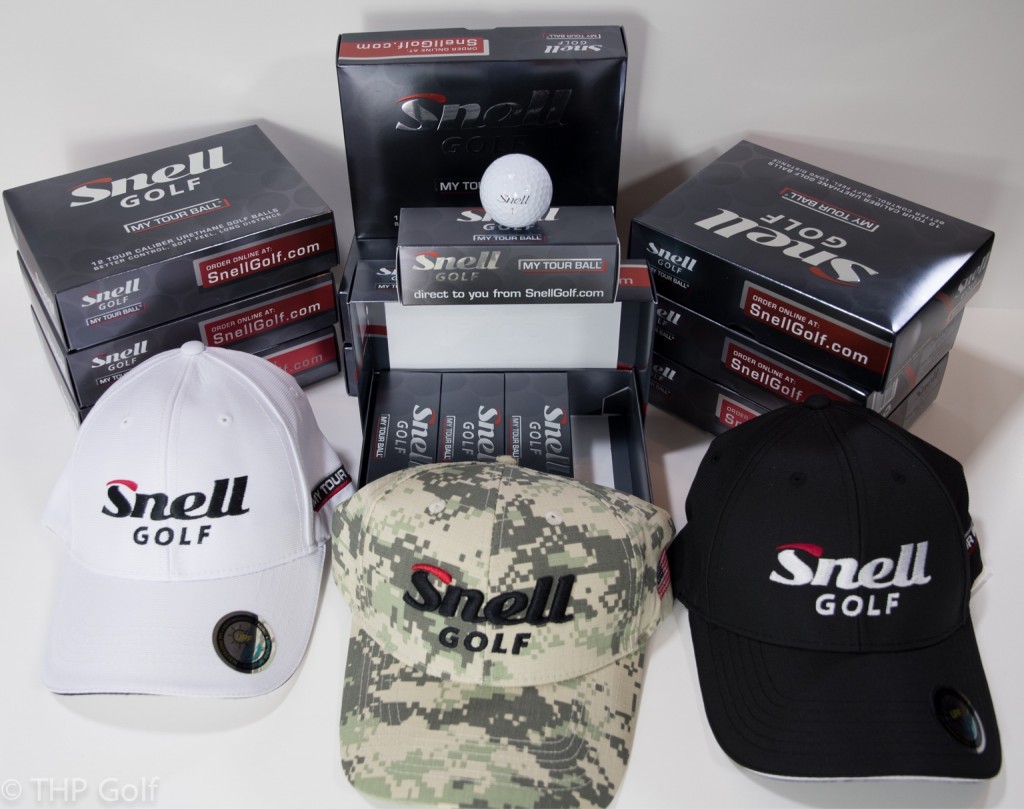 The captains for the event are Dean Snell and Jason Almeda, each with Snell Golf and they are going to need a co-captain that will be playing of course, but also someone that can keep their fingers on the pulse of the team so when matchups and pairings are done, everybody is on the same page and putting the best foot forward for their team.
Obviously the Co-Captain will not have to go through the signups on the 20th to hope they get in either.

When & Where
February 17th-19th 2017
RTJ Trail – Grand National – Alabama
Both courses will be played
22 THPers will be participating in the Kickoff Classic along with Dean & Jason from Snell Golf
Are You Captain Material
If you think you have what it takes to help lead your team to victory, sign up on the THP Forum at the link below. Then sit back and relax as the announcement comes tomorrow with who will be the co-captains in February of the 2017 THP Kickoff Classic sponsored by Snell Golf. Are you ready to announce your presence with authority (Nuke Laloosh reference)? Click here to see all of the details and enter to be a captain.