Some areas are beginning to open back up for work around the country and that means drive time listening is back. For those that might have missed The Hackers Paradise Podcast Network, we wanted to provide some info on the different shows and drop times.
Each week 3-5 new podcasts hit, and each one with a different theme for those that cannot get enough golf talk.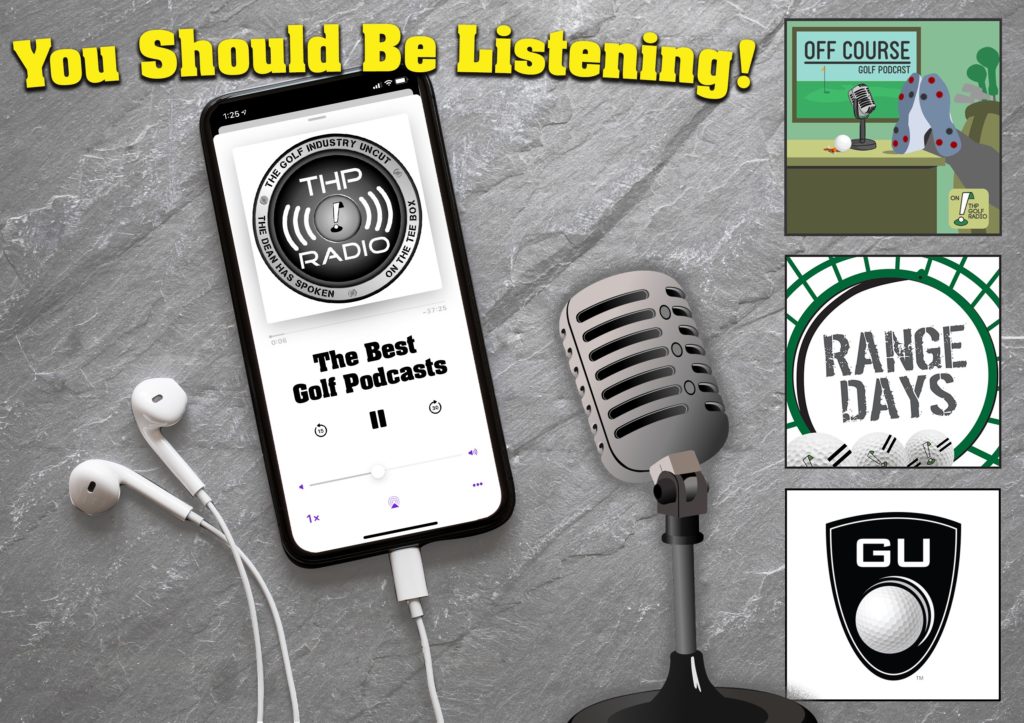 Golf Unfiltered: Each Monday morning the latest from Golf Unfiltered's host Adam Fonseca drops. Interviewing some of the biggest names throughout the golf industry, the 30 minute deep dive with brands and backgrounds is great listening.
Range Days: The most in depth golf equipment series hits Wednesday mornings. Each week hosts Dan and James break down equipment, diving deep into the data to not only review the gear of the week but also explain why what is happening, is happening.
Off Course: The irreverent show that discusses everything going on in the world of golf, and sometimes they even stay on topic. Hosts Rob and Dan bring you into the conversation like no other show can, and every topic is fresh news.
You can find every THP Radio Podcast on iTunes, Google Play and everywhere else you might get your podcasts from. You can also subscribe at our SoundCloud channel and of course listen right here to each show in the THP Radio tab.