Back in 2019 a partnership between Srixon and ASICS was announced and their first line of golf shoes in the US came out in December of that year. Those shoes gained almost cult like status on the THP Forum for their comfort and durability. The new ASICS GEL-Course ACE golf shoes look to double down on that, and early impressions are they might even be better.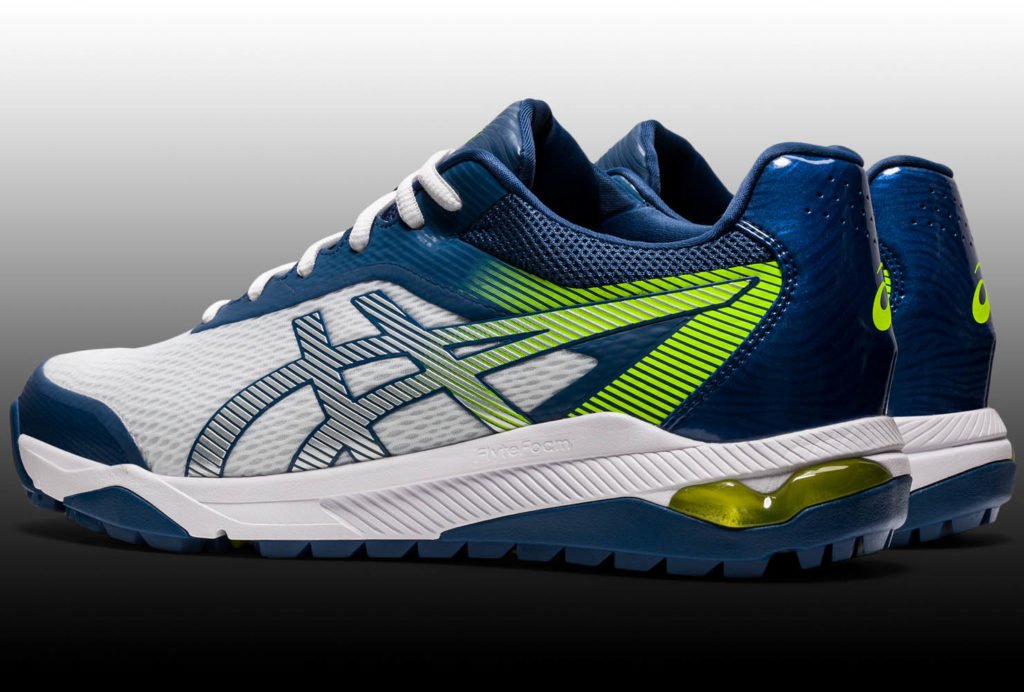 "The Srixon/ASICS partnership has been tremendous for both our brands," said Mike Powell, President of Sales and Marketing at Srixon/Cleveland Golf/XXIO. "ASICS is a huge global sports brand and widely recognized as the leader in performance footwear. We're excited to launch the new ASICS GEL-Course ACE. This shoe will provide the legendary performance of ASICS running shoes and the waterproof protection you need when conditions on the course aren't perfect."
Before diving into the tech and features, we know everybody likes to hear about sizing and fit and we can safely report that the new ASICS GEL-Course ACE fits true to size. They are not too narrow or too wide, and fit remarkably similar to their running shoes, with what feels like even more support. Right out of the gate, they are one of the more "fits like a glove" golf shoes we have received to test.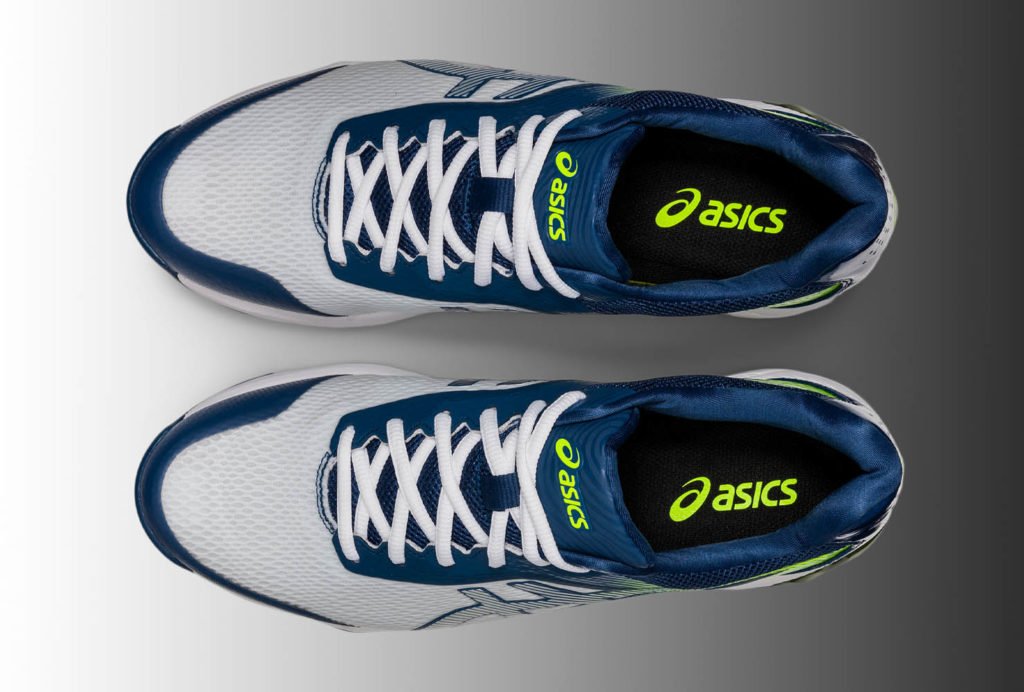 Jumping into the tech a bit, the ASICS GEL-Course ACE (that is a mouthful) features a lightweight frame for flexibility. The air mesh works well here and the overall weight doesn't feel much heavier than that of a running shoe. FlyteFoam from Asics provides a certain level of shock absorption, in other words, your feet don't take the brunt of the impact walking the course.
Underneath that flexible mesh is a thin layer of PU and waterproof lining to keep you dry. Testing this out in the early morning with dew all over the grass it worked extremely well. Feet stayed dry, and while we have not tested in a heavy rain, we suspect it will hold up rather well.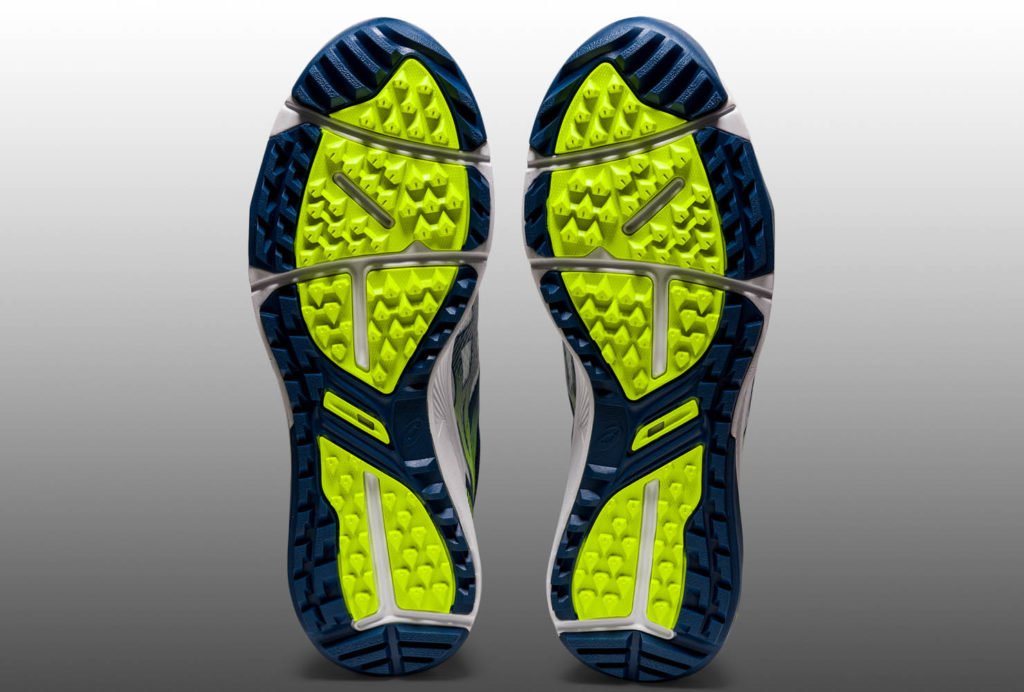 They are spikeless, but not just nubs or ribs added to the sole to offer some traction. The ASICS GEL-Course ACE has what is called FG traction sole pattern, which places "spikes" exactly where you need them for stability and traction.
The comfort comes from a myriad of different things. The sole pattern mentioned above is part of the equation where pressure is placed. GEL cushioning in the heel reduces impact from walking and has a way of making it mold to your foot a little better, in my opinion anyway. The GEL-Course ACE also has Toe and lateral rubber wraps that are designed to maintain stability and balance through the golf swing.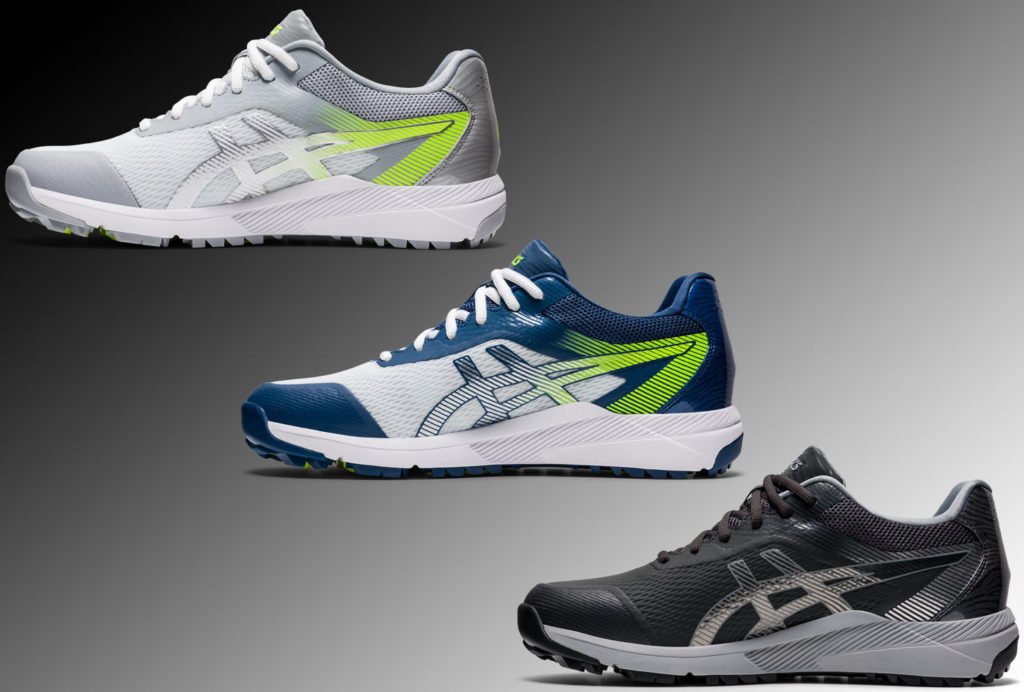 After a couple of weeks wearing the ASICS GEL-Course ACE golf shoes, the above sounds more like an advertisement than a review, but the truth is, right out of the box they are one of the most comfortable golf shoes we have tried to date. Combining that with solid stability in a spikeless design with early signs showing decent resistance to water, and they have a winner here.
The Details
Cost: $149
In Stores: January 27th, 2021
Colors: White/Pure Silver, White/White, Graphite Grey/Graphite Grey