The THP Radio Network is filled with a variety of shows and new to the network is the Golf Unfiltered show with Adam Fonseca. The show brings new and interesting topics and interviews from the world of golf and THP is honored to have it as part of our lineup on The Hackers Paradise Podcast Network.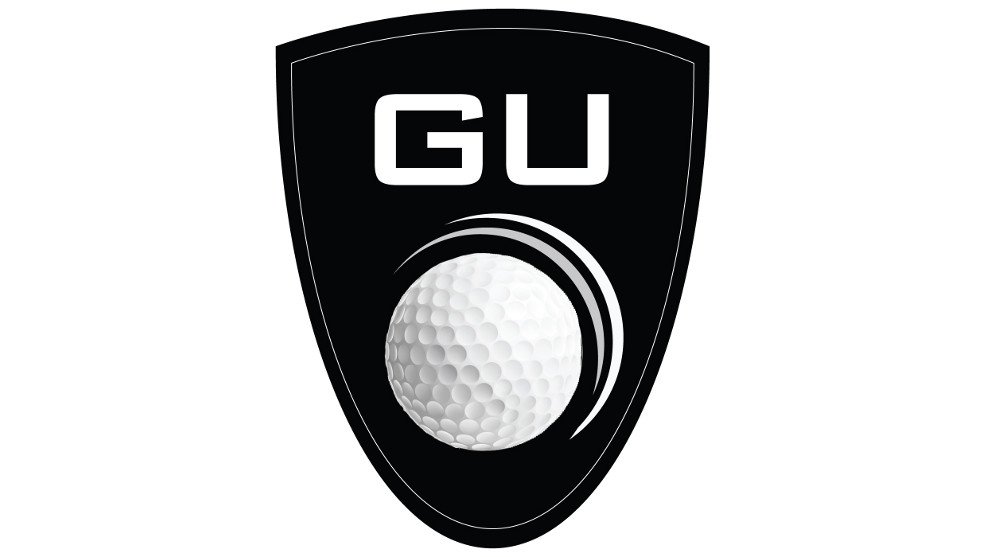 Adam reads the first chapter of his 2011 book, The Bag Room, on this week's episode of the podcast.
The Bag Room details Adam's time growing up as a caddy and bag room attendant at a local country club. Once self-published, this story cannot be found anywhere else.
Podcast: Play in new window | Download
Subscribe: Apple Podcasts | Android | RSS