Could a company that doesn't produce golf balls enter the ball fitting world? The answer is yes and it will begin shortly. PING is set to launch something they are calling Ballnamic and golfers will have the ability to be fit at their fittings (as well as online) and for a fee get information.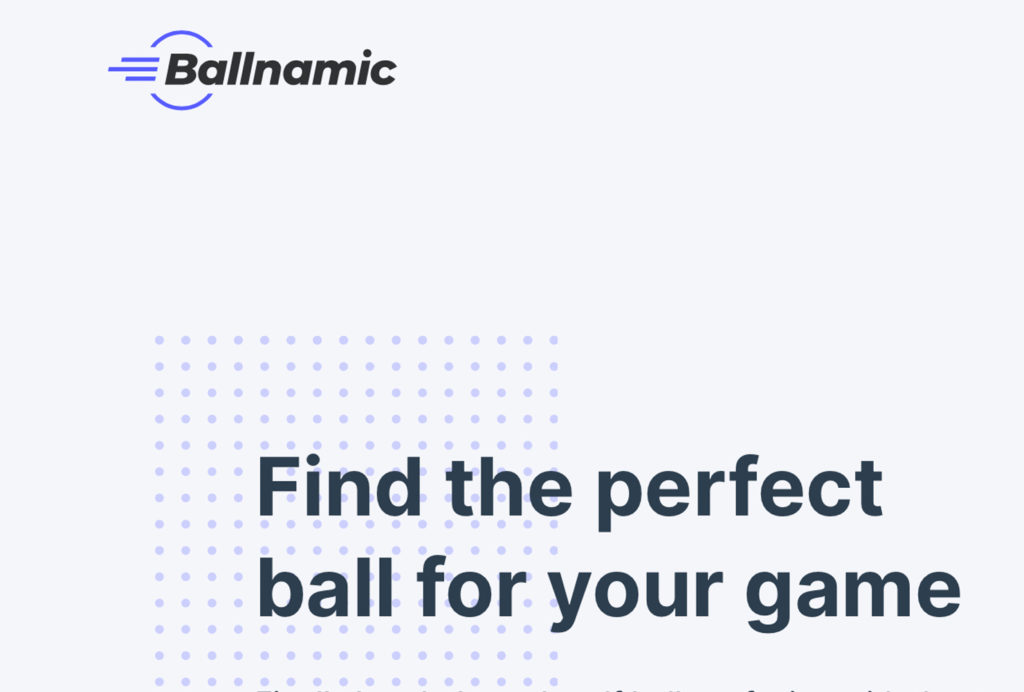 The website is setup and you can find it at www.ballfitting.com and while not a ton exists on their parameters, it appears on the surface to be quite in depth. We are told from someone that has gone through Ballnamic already, that it is well done.
Do you trust a company to offer "better" information if they do not have skin in the game with their own product? With recommending other companies will some loyalists decide to possibly try that other brand's equipment as well, perhaps finding more technology or a better fit in a driver for instance? Only time will tell on the latter of course, but it is an interesting idea and at THP we are all for more information to the golfer.
We expect the roll out of this service to be coming very soon and we will be following up here as golfers get a chance to go through it!