Topics and commentary of the Par Train show do not necessarily reflect the views of THP Media.
The THP Radio Network is proud to present The Par Train. The show brings topical PGA Tour conversation mixed with hilarious comedy and we are honored to have it as part of our lineup on The Hackers Paradise Podcast Network.  You can follow them on Twitter @TheParTrain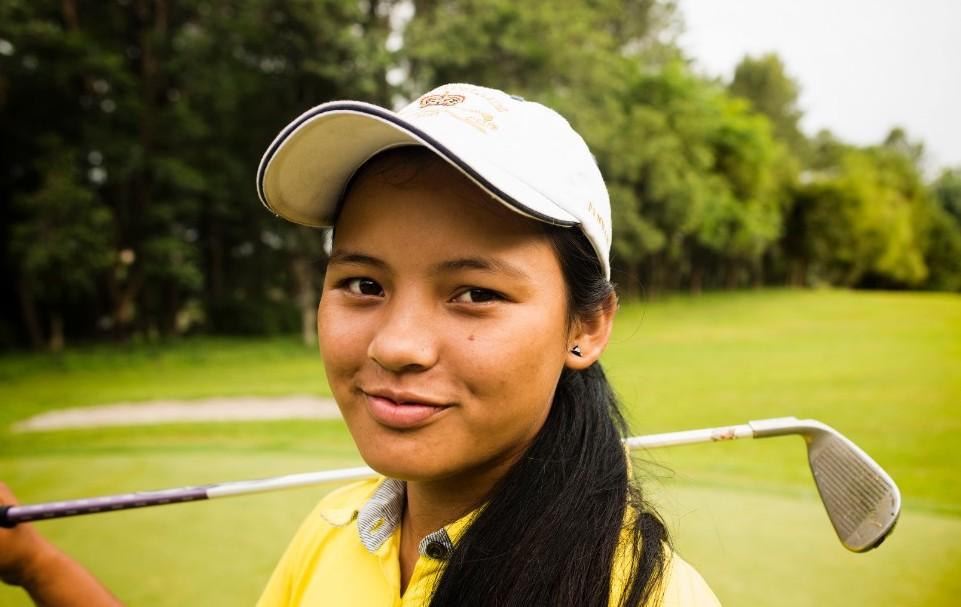 Description:
Oliver Horovitz, New York Times Best Selling Author, filmmaker, and producer hops on the Train for his second time to share the story of Pratima Sherpa. The star of the Emmy Award Winning ESPN Documentary "A Mountain to Climb", Pratima tries to make history by becoming the first female to turn pro in Nepal.
Highlights:
-Ollie talks about Pratima's humble beginnings and unprecedented rise to success
-How Ollie met Pratima
-Behind the scenes stories on how the ESPN documentary got made
-Pratima's unexpected lesson with Tiger Woods
-Tiger's gift to Pratima
-Secret tidbits about Carnoustie and the rivalry against St. Andrews
-What kind of player will win at Carnoustie
-And much more
Have you downloaded the THP Mobile App? Available now for iOS and Android devices everywhere and is 100% free. The easiest way to enjoy all of the THP content, right in the palm of your hand. You can find it in the Google Play Store or the App Store right now.
Podcast: Play in new window | Download
Subscribe: Apple Podcasts | Android | RSS