A few months ago, some THP Forum members were able to test out a prototype putter model that would be coming soon from Ben Hogan Golf. Their feedback will be provided in the comments below, but before getting to that, here is an introduction to the Ben Hogan BHM02 putter.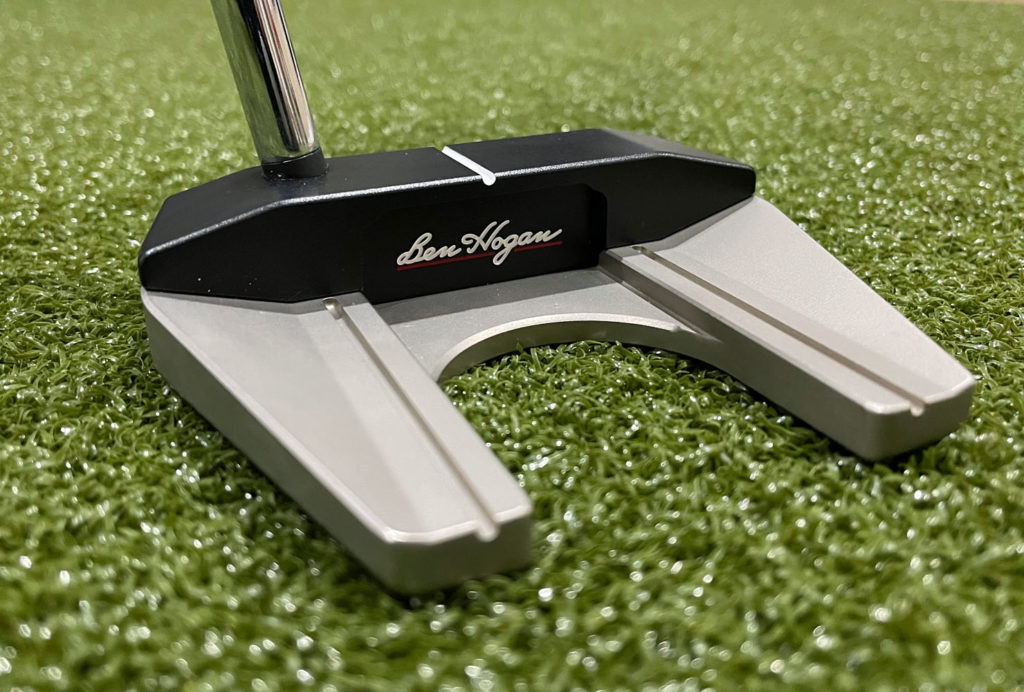 At first glance, the familiar shape of the fang type of head is welcoming. The Ben Hogan BHM02 style is a double bend face balanced putter that is ideal for golfers that have less arc in their stroke. Perimeter weighting adds to an overall higher MOI (moment of inertia) that will make the putter feel extremely stable and balanced.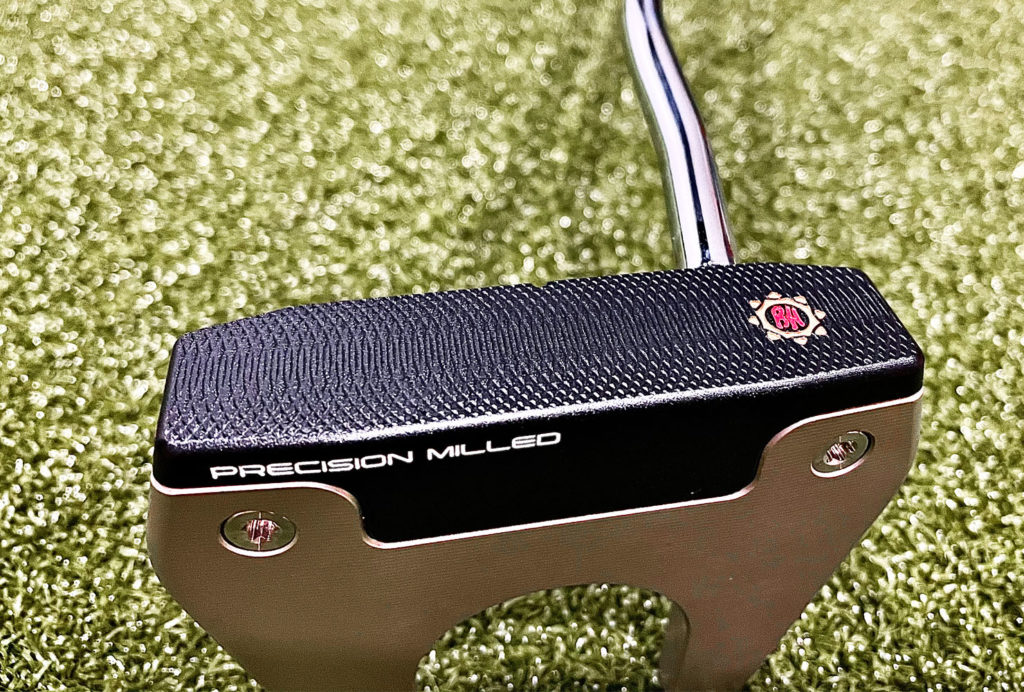 The Ben Hogan BHM02 features a two tone finish of black and platinum that elevates the alignment when setting up. Crafted from 1020C carbon steel in a forging process that has multiple steps gives off the sound and feel one has come to expect from the putters from this lineup. Soft to the ear with virtually no "click" sound that seems to be more muted and dense than expected.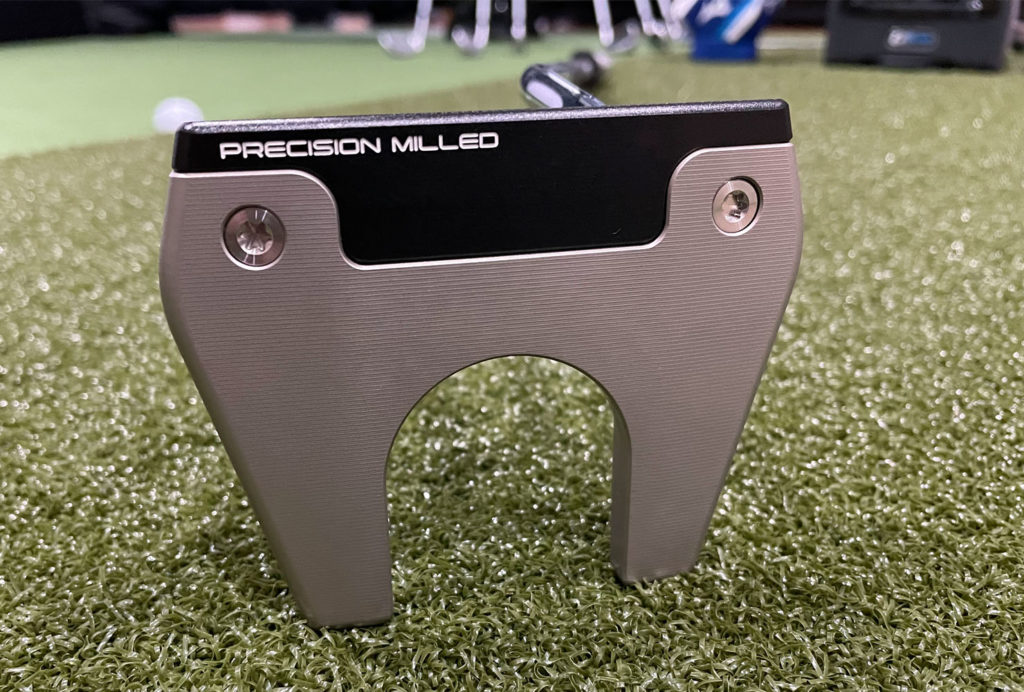 The company talks about their manufacturing to the level that their forging refines and tightens the grain structure to eliminate any dead areas and hot spots to create an even roll no matter the area of impact. Equally important to the brand, is the CNC milling that is designed for a uniform pattern from heel to toe. Combining the materials and the process, the Ben Hogan BHM02 putter is designed to offer a high quality option at a price point that matches much of their entire lineup of clubs.
You can customize the BHMO2 at BenHoganGolf.com and select from a variety of Super Stroke grips that the company offers and they build as you order.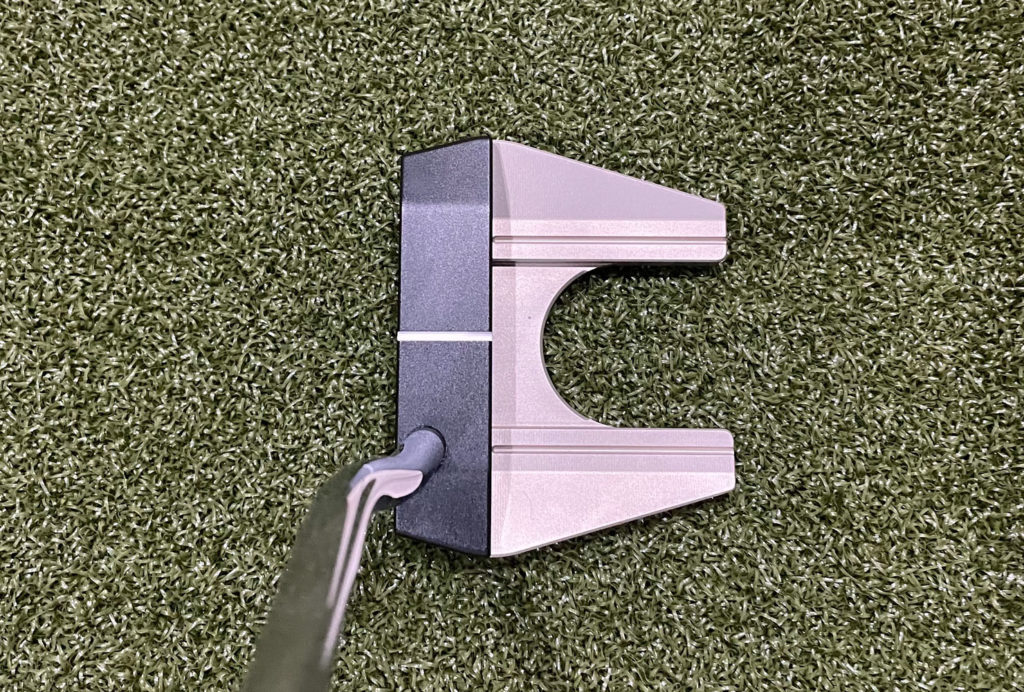 The Details
Weight: 370g
Lie Angle: 70 Degrees
Cost: $195
Available: Today at Ben Hogan Golf