The new wrap around season on the PGA Tour means there is less of a season end than previously noticed, but for most fans of professional golf, the FedEx Cup final signifies the finale. It all came down to the Tour Championship and heading into the Sunday round, 8 golfers were with in 5 strokes of the lead.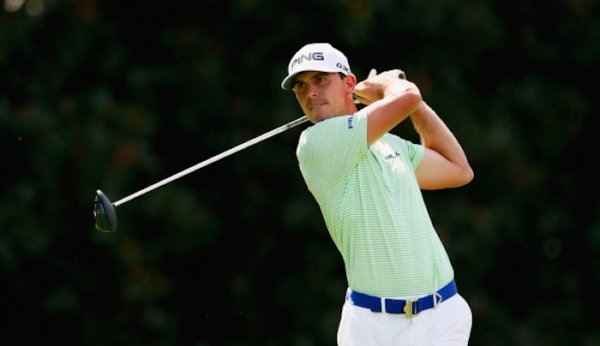 Throughout the final round saw Rory McIlroy, the #1 golfer in the world fall back in the pack with a swing that appeared to be a bit off. As the play moved to the back nine, Billy Horschel, Chris Kirk and Jim Furyk appeared at the top of the leaderboard and were putting on a show. Due to the way the FedEx Cup works statistically, it was not necessarily a "win and you win the Cup" situation, and THP won't begin to explain all the scenarios that were there for the taking.
When clutch putts were needed, one player was seemingly making everything in sight and that was Billy Horschel. His solid play has continued for weeks and the man previously most famous for wearing pants with Octopus all over them, finished at the top and walked away with a large pile of money and the FedEx Cup. Not a bad couple of weeks for Horschel as his wife is due with the birth of their child this coming week as well.
Congrats to Billy Horschel for winning the 2014 FedEx Cup.