Topics and commentary of the Par Train show do not necessarily reflect the views of THP Media.
The THP Radio Network is proud to present The Par Train. The show brings topical PGA Tour conversation mixed with hilarious comedy and we are honored to have it as part of our lineup on The Hackers Paradise Podcast Network.  You can follow them on Twitter @TheParTrain
Golf Channel's Brandel Chamblee (@chambleebrandel), the man that can put the golf world in a tizzy with a single tweet, hops on the Par Train and doesn't hold back.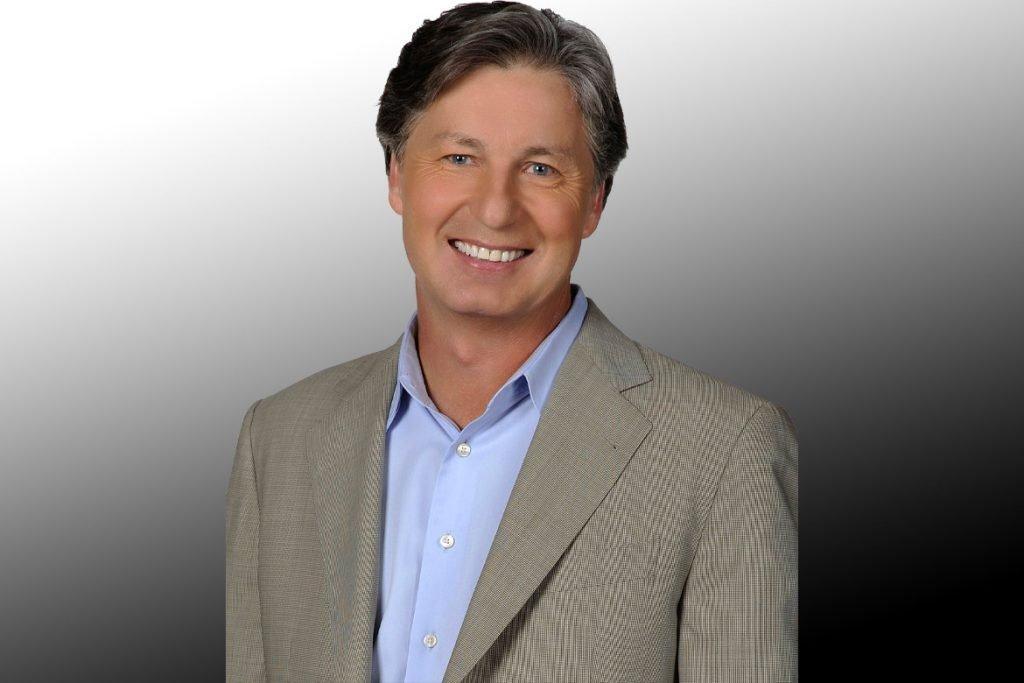 Highlights
-Why this Masters will be the GOAT
-Tiger is not his favorite to win (And it's not Phil, Rory, DJ or Spieth either)
-What it would take to throw David Duval into Rae's Creek
-Darkhorse picks
-Hole by hole tips he learned from Jack Nicklaus on how to play and win at Augusta
-We gave Brandel a final chance to come clean and admit that DJ's drive in Hawaii was not the greatest shot of all time
-Why Brandel LOVES when Patrick Reed wears red and black on Sundays
-Find out why Brandel goes against every idea we have to grow the game
-"The game of golf is a lot better off without golf bros."
-And much more
Have you downloaded the THP Mobile App? Available now for iOS and Android devices everywhere and is 100% free. The easiest way to enjoy all of the THP content, right in the palm of your hand. You can find it in the Google Play Store or the App Store right now.
Podcast: Play in new window | Download
Subscribe: Apple Podcasts | Android | RSS