I'm Back…. and Worse than Ever
Let's all take a moment and try to connect. After you read this, close your eyes, and try to remember a time when you played out of your comfort zone and things just fell apart. Maybe it was joining a random group on the course, hitting balls in front of an audience at the range, or even teeing off in front of the world during a THP Experience live stream. Try to recall that feeling in your stomach – the one that almost made it impossible to take the club back for fear of making yourself look foolish. Try to remember how that swing you worked so hard on fell apart in a matter of seconds and left you desperately trying to find something solid to cling to.
Sound familiar?
Man, have I been there. I spent years there. I visited that dark place in private and on some of the most public stages a non-competitive golfer will ever find. Maybe you haven't experienced this, or it's happened so infrequently that you can't fully relate. I know there are people like you out there, but I believe more are like me than aren't. Today, we are starting a new series devoted to you.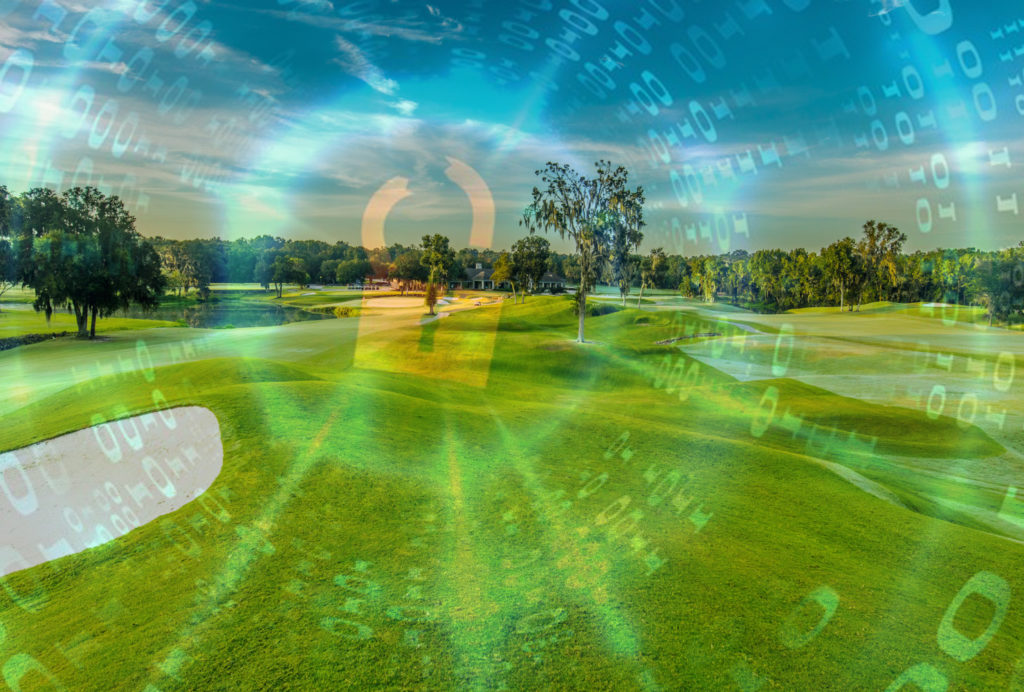 For those that don't know my story, I spent five years as an equipment reviewer for The Hackers Paradise (THP). As part of a contest, I submitted an article that earned me a coveted spot as a writer for the website, reviewing just about every type of golf equipment available. THP's ownership has always been unique in that they encourage golfers of all skill levels to share their thoughts on the game they love. While other companies may say they feel the same way, THP's actions over the years illustrate their commitment to this philosophy. Maybe the greatest demonstration of this was allowing me, a virtual beginner with a 30+ handicap, a chance to share my opinions on golf equipment. Unsurprisingly, this experiment worked, and worked incredibly well. I can't tell you the number of times I heard a phrase like "I read your reviews and listen to your opinions because I know you're like me" from our readers.
Over time, the handicap dropped a little. Taking a couple lessons and playing regularly produced better scores, but I was never what I'd consider "good" at playing golf. For all the acceptance I received from THP and its community of readers, I was always my own worst critic (and believe me, I had some very vocal critics). The truth is, on the public stage, it's not very fun to stink at golf, even if stinking at golf is the part of your identity for which people like you. I had opportunities to play with readers, industry leaders, and even professional golfers. I had many good times, plenty of good shots, and even some halfway respectable performances, but just never could slay those demons. I can't explain to you the feelings that course through your body when you hit a shot four inches backwards in front of two LPGA players. It's tough to shake. While I was always able to apply humility and humor to my plight, the fact remains that I had an incredible desire to improve and disassociate myself from the identity I'd created.
So, I invested a great deal of time, money, and personal effort into improving my game. I took lessons locally and via the internet, which was a somewhat archaic process back then. I hit hundreds of balls a week. I sought out advice from professionals and industry leaders. I played with, and observed, good players. I joined a club and played a ton of golf. After years of this, I managed to drop my handicap into the teens, eking out scores in the 80's when things went well. If I'm being honest with myself, which I think is often an improving golfer's biggest challenge, most of that improvement came through course management, familiarity, and a decent short game. Regardless of what my GHIN said, swing issues I never managed to resolve remained nearby, waiting to appear any time even the smallest amount of stress was present. My timing and club face control could disappear in a literal second, leaving a trail of unfulfilling rounds at some of the game's premier destinations.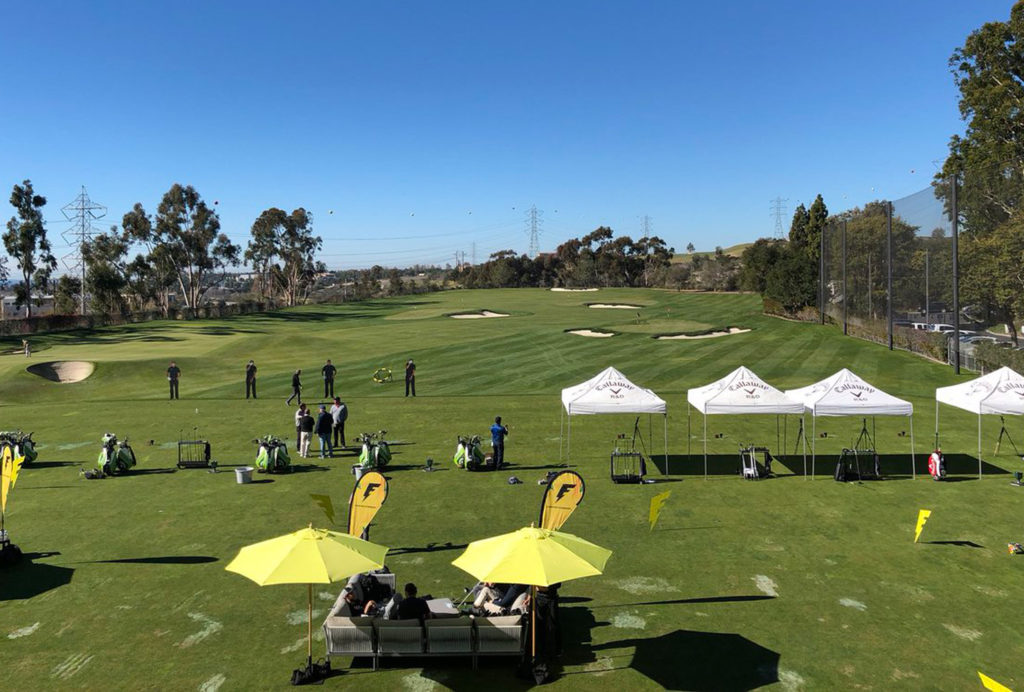 How bad did it get? Here's a very candid admission: I went to Callaway Golf's ECPC, a place where normal golfers' dreams come true, and I barely hit any golf balls on the range. I acted too busy to spend time with some of the industry's best fitters while an entire unreleased product line sat in front of me. Why? I can only believe it was purely the desire to preserve my disintegrating sense of self-worth.
In 2014 I gave it one last, best attempt. Again, there was some measurable improvement, but nothing close to what I hoped for. In 2015, it just became too much. I had a young family and decided if I was going to spend my limited time on personal pursuits, I was at least going to get satisfaction out of them. So, I quit. I played four rounds in seven years, always as favor to someone else, and didn't once have the desire to begin playing regularly again.
Seven years later, my son took an interest in the game, and I eventually couldn't avoid it. Surprisingly, even with all those years of rust clinging to the same old swing, I found joy in the game again. I saw him in me, full of hope, positivity, and determination to improve. Bad scores followed, as should be expected, but the part of me that was so immersed in the game and the golf industry began to emerge again. As I looked closer at the industry I'd ignored for so long, I saw an incredible progression in the technology available to golfers that wanted to improve. One thought became very clear to me.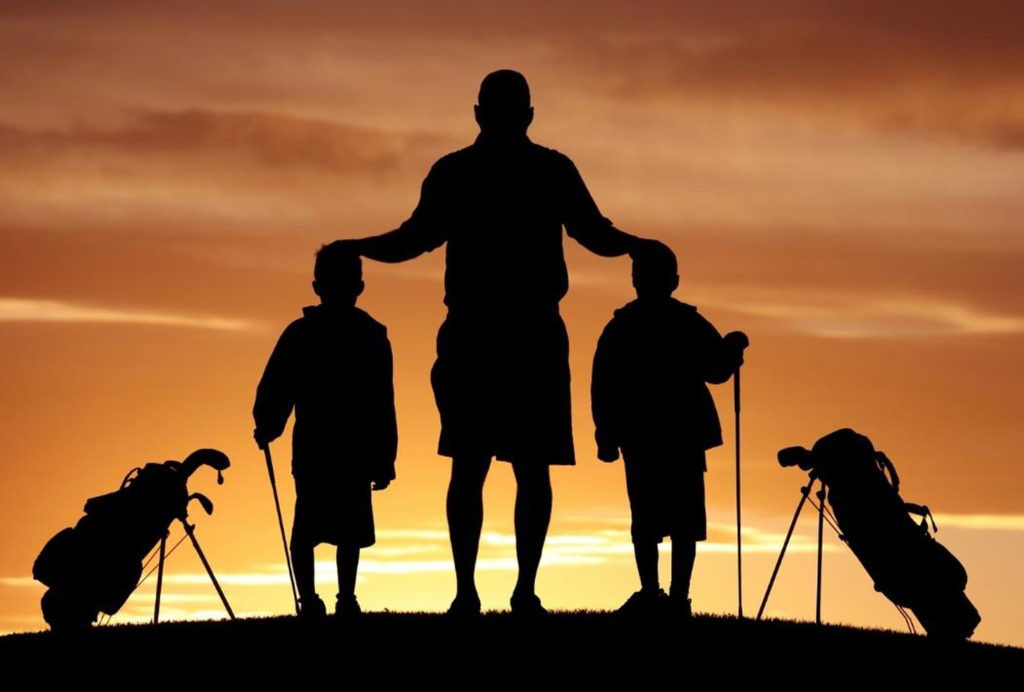 What a great time to be a bad golfer.
I began to consider the possibilities. Could a fresh perspective, paired with this remarkable technological advancement, give my story a different ending? If I changed how I approached the concept of game improvement, could I finally come home from a golf trip with a little personal satisfaction? If I shared this process with THP and its readers, could I bring people along with me on this pursuit? Could I help those that joined with me find what we had been missing for so long? Better yet, could I use the power of THP and the golf industry to put a little icing on the cake – an experience they'd never forget?
Today, I invite all of you join me as I embark on a renewed process to improve. We'll explore technology, data analysis, artificial intelligence, modern golf instruction, and much more. This week, I want to hear your stories about your desire to improve over the years, your successes and failures, and what lasting improvement looks like to you. Join in the discussion here on the THP forum.