The THP Radio Network is proud to present the Golf Unfiltered Show with Adam Fonseca. The show brings new and interesting topics and interviews from the world of golf and we are honored to have it as part of our lineup on The Hackers Paradise Podcast Network.
The new Cleveland Golf ZipCore wedges are here, and so is Brian Schielke, director of marketing for Cleveland/Srixon/XXIO Golf. Brian shares the backstory of ZipCore, including the origins of the name and how long they've been prototyping the wedges prior to release. Adam and Brian discuss the new technology found in each wedge, including the new weighting and clubhead "tweaks" that will appeal to better players without compromising feel and forgiveness everyone needs. Turf interaction is a big deal for the new ZipCore wedges, and Brian describes the process of getting feedback from professional tours while designing the final product. From a marketing perspective, Brian shares the thought behind taking a step aside from the RTX numbering pattern and toward the ZipCore phrasing. This is definitely an episode for those who like tech, who want to improve their short game, and are fans of the Cleveland Golf brand.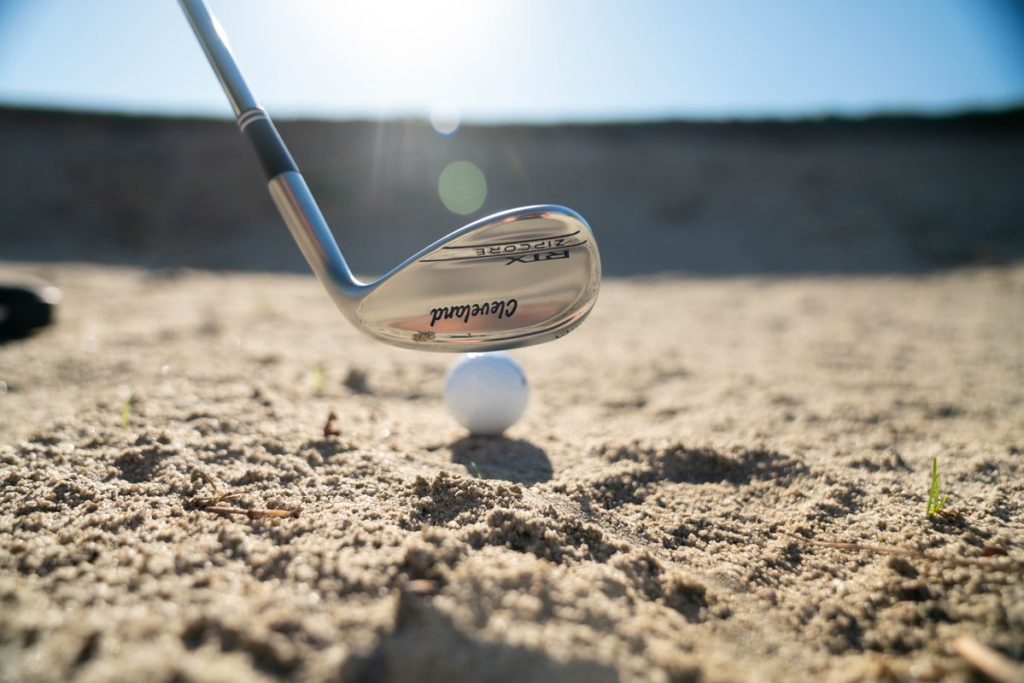 Have you downloaded the THP Mobile App? Available now for iOS and Android devices everywhere and is 100% free. The easiest way to enjoy all of the THP content, right in the palm of your hand. You can find it in the Google Play Store or the App Store right now.
Podcast: Play in new window | Download
Subscribe: RSS