It is abundantly clear that Bridgestone Golf has rounded back into form and are hitting a groove of bringing revolutionary golf ball technology to golfers. The TOUR B release with its REACTIV cover has been a game changer across its four different golf ball designs, but even still, Bridgestone believes there is more to do in order to create a complete assortment of offerings across the spectrum.
So, with that in mind, it is time to look at the eSeries with the release of the 2021 Bridgestone e12 CONTACT golf ball.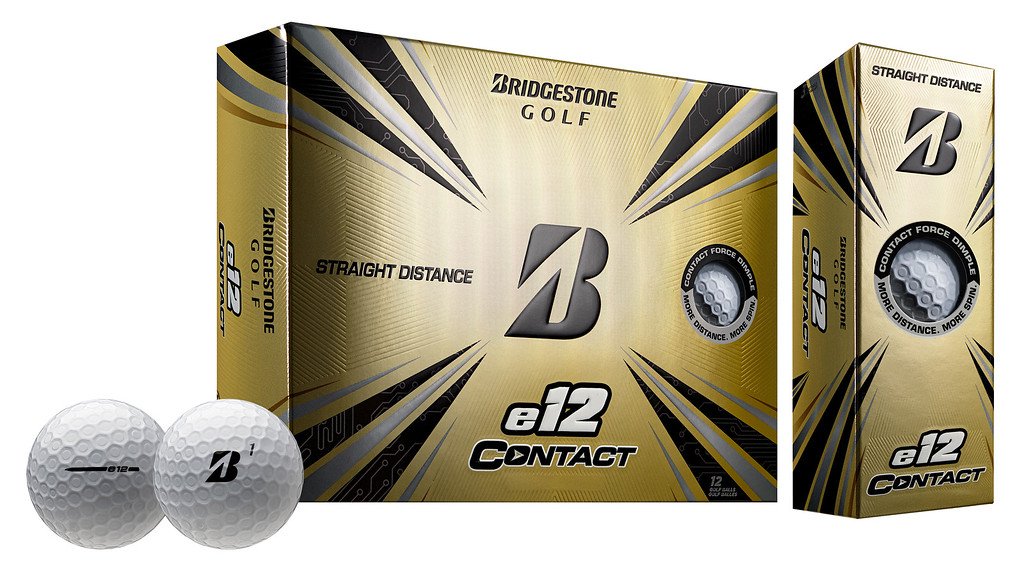 Bridgestone e12 CONTACT
First, this new e12 will remain true to much of what we have come to expect from Bridgestone, as it will be a 3-piece design with a surlyn cover focused on distance, forgiveness, and the softer impact feel that golfers who fit into this segment prefer. Whereas previously there was a "Speed" and "Soft" model of the e12, the CONTACT will be a single release which is actually made possible by the namesake
"CONTACT force dimple" design.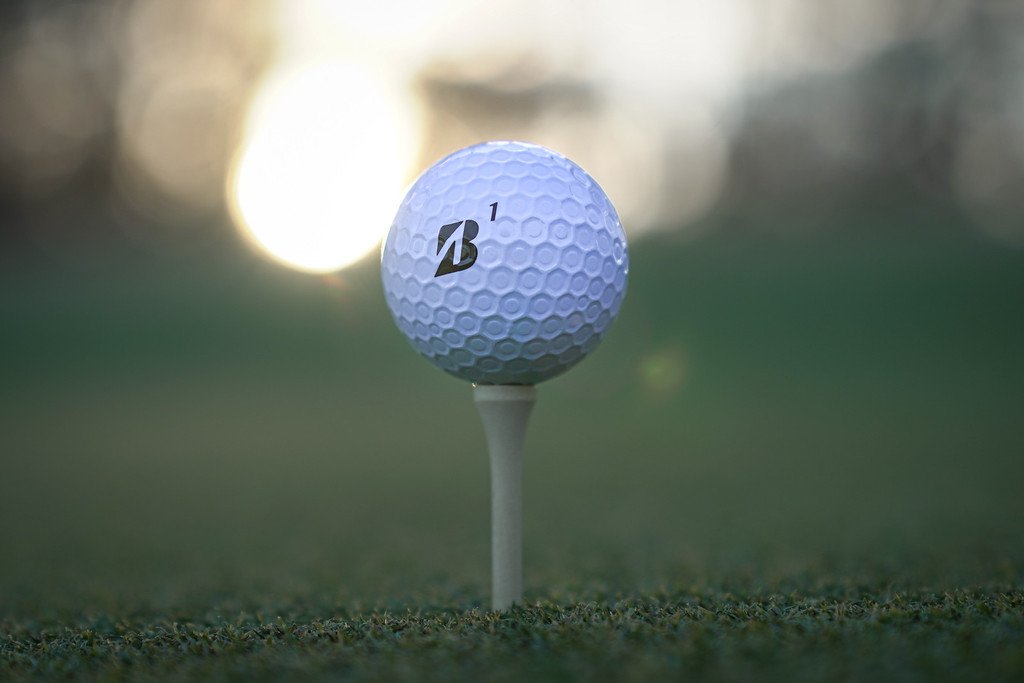 What is CONTACT? Well, before we dive into that it's worth pointing out just how forward thinking and on the cutting edge that Bridgestone Golf has always been when it comes to cover and dimple designs with the goal always being increasing efficiency and performance. With CONTACT, the design centers around the new "Force Dimple" which has a raised area in the center and outer portion of each dimple. This has increased the amount of golf ball surface area coming into contact with the clubface by an eye opening 38%.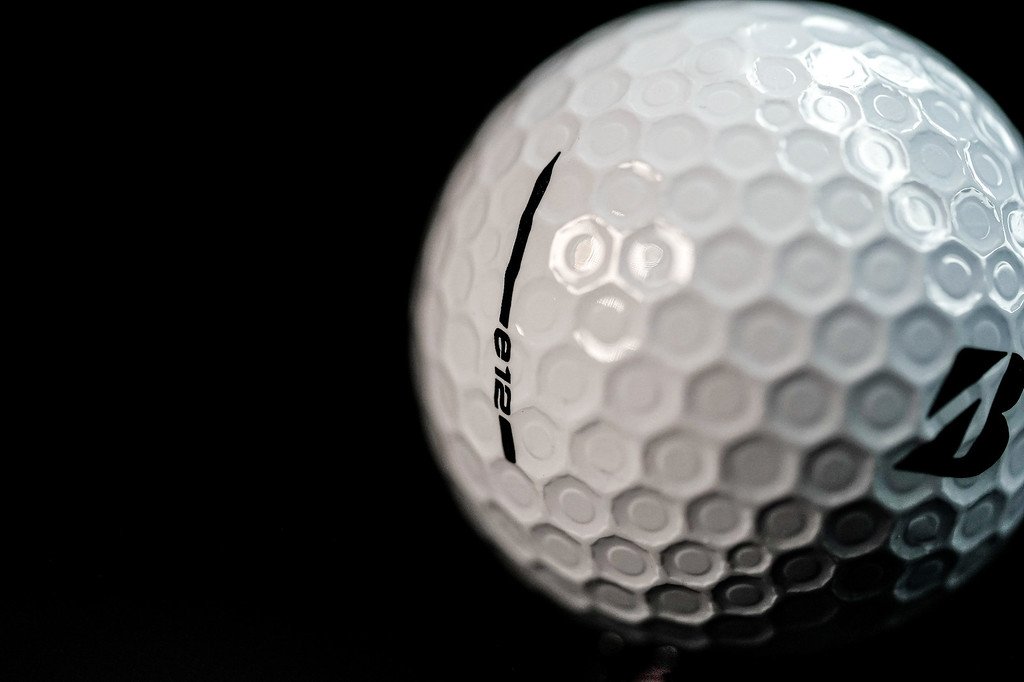 What that means, according to Bridgestone, is that more surface area impacting the clubface allows for a more consistent energy transfer. Translation? More ball speed and distance from driver all the way to wedges. Additionally, the internal design of the ball combined with the CONTACT Force dimples should mean helping to tame the big right or left misses which amateurs can be plagued with. It also bears mentioning that Bridgestone is adamant this will help golfers who fit into the e12 when it comes to short game as well, as the dimple design will keep the ball on the clubface longer and actually help increase the spin and control compared to other surlyn golf balls.
The Details
The new Bridgestone e12 CONTACT is set to hit retail on February 26, 2021 and will come in with a $29.99 price point. As has become the custom with the eSeries in recent years, the golf balls will also be available in several color and finish options including white, matte yellow, matte red, and matte green. Upon release, the e12 CONTACT will also enter Bridgestone's VFIT matrix as an option in their video fitting consultations.
Plan on picking the new e12 CONTACT golf balls up for a tryout? Be sure to let us know how it goes both below as well as on the THP community!