The foundation that the golf ball division of Bridgestone Golf is built on is without a doubt its emphasis on ball-fitting in order to help golfers of all skill levels find what works best for their game. An additional benefit from such an emphasis on being fit comes from the immense amounts of data that Bridgestone has gathered over their 2,000,000-plus fittings which allows for the continued development and evolution of products committed to improving games.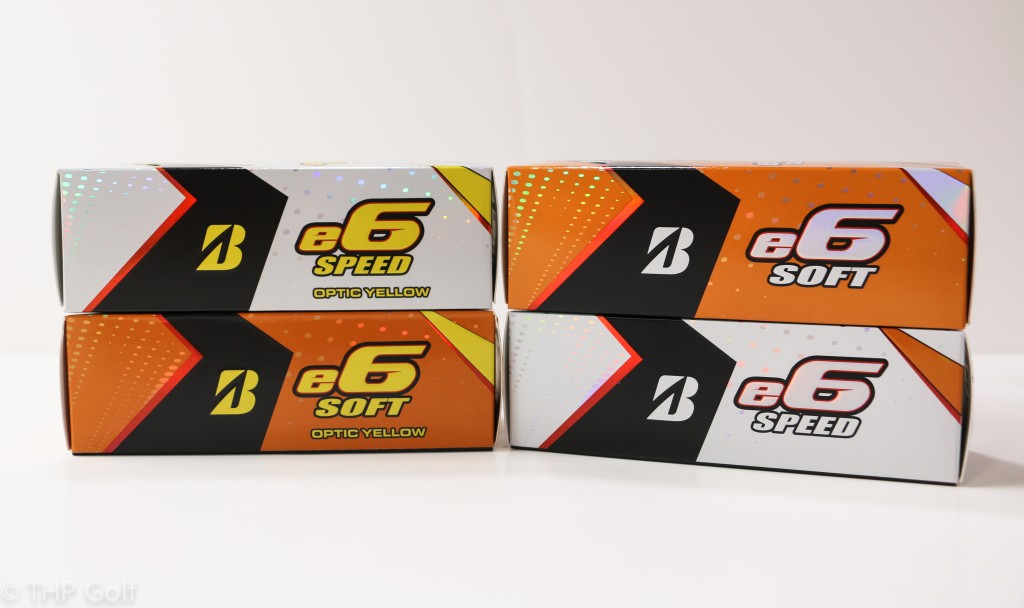 The most recent example of that willingness to innovate is coming with the e6 line. The e6 has been one of the most successful offerings from Bridgestone and also a staple within their arsenal always focused on reducing sidespin for amateur golfers in order to increase playability. This year however, a decisive change is coming as the e6 will be split into two different offerings, the e6 SOFT and e6 SPEED.
Both versions will feature Bridgestone's new "Delta Dimple Technology" that looks to further improve the performance of the ball by decreasing the air resistance with the goal of enhancing the distance and accuracy capabilities. Where they differ though, is in the more finite design focus. The e6 SPEED has been created to offer more velocity (hence the "SPEED" moniker) and distance while maintaining the straighter flight that the e6 has been known for. On the other side, the e6 SOFT aims to reduce spin off of the metal-woods while also producing better launch to maximize distance potential while still keeping a softer feeling at impact as well as ample stopping power into the greens.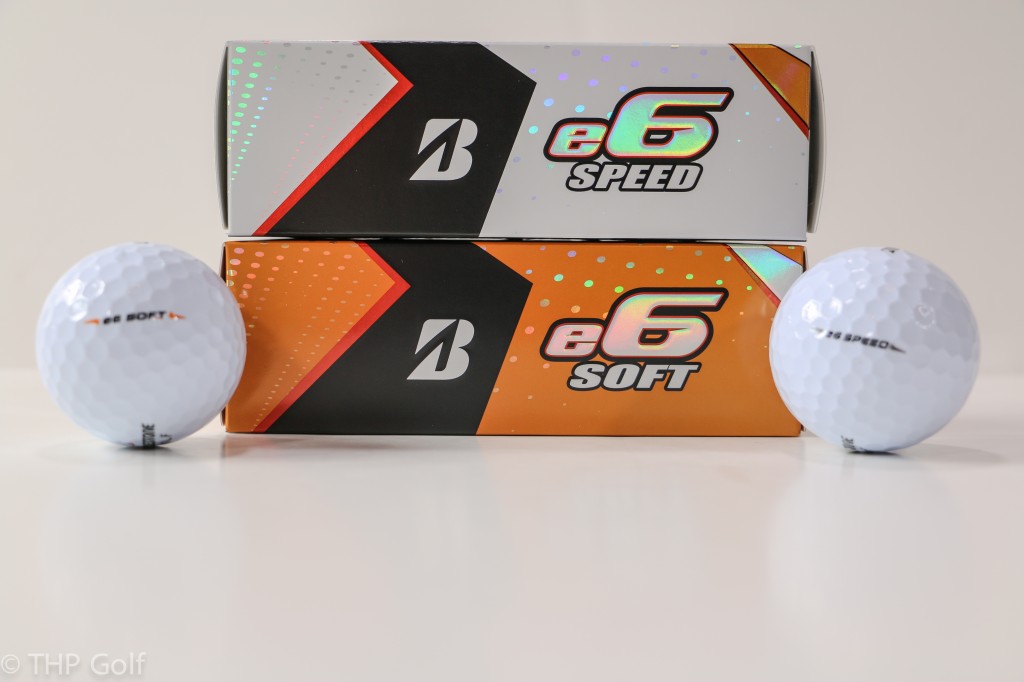 The e6 golf ball is, perhaps more than any other offering in the Bridgestone ball lineup, focused squarely on the needs of most amateurs and where their games tend to see the most struggle. As such, it has been one of the most successful and dynamic options with data from ball fittings indicating a 9 yard increase in distance and a 31% jump in accuracy versus competitors. The move to further refine the e6 by offering two different options which will allow golfers to pick the performance trait and feel that they want is an interesting move, but as we know, options are most definitely good.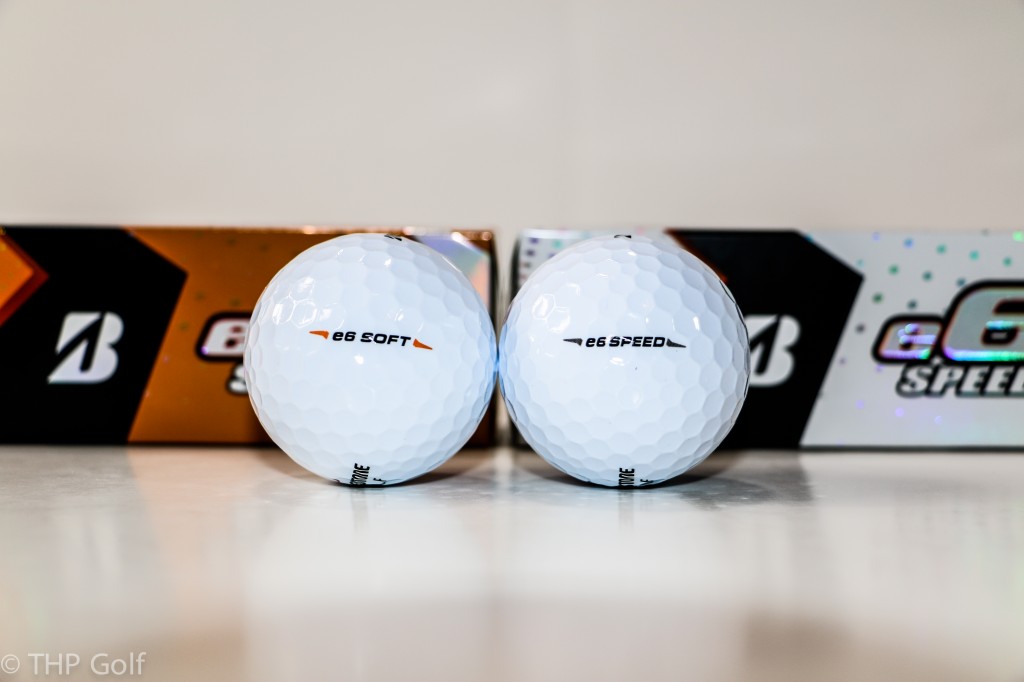 The e6 SOFT and e6 SPEED will release in early 2017 with a price of $28.99 per dozen. More information on Bridgestone Golf's complete lineup can be found at www.BridgestoneGolf.com
Join the conversation with golfers from all around the world on this new product and every product at the THP Forum here.