Last month we chatted with Adam Rehberg from Bridgestone Golf about the e12 golf balls and specifically their e12 Soft doing extremely well both at retail and in testing. Lots of golf ball technology chat as of late, so we wanted to bring some of those questions to Bridgestone to discuss further. We chatted with Elliot Mellow, Marketing Manager of Bridgestone Golf Balls about a myriad of topics ranging from basic construction to speed vs distance in this episode of The Quick Six.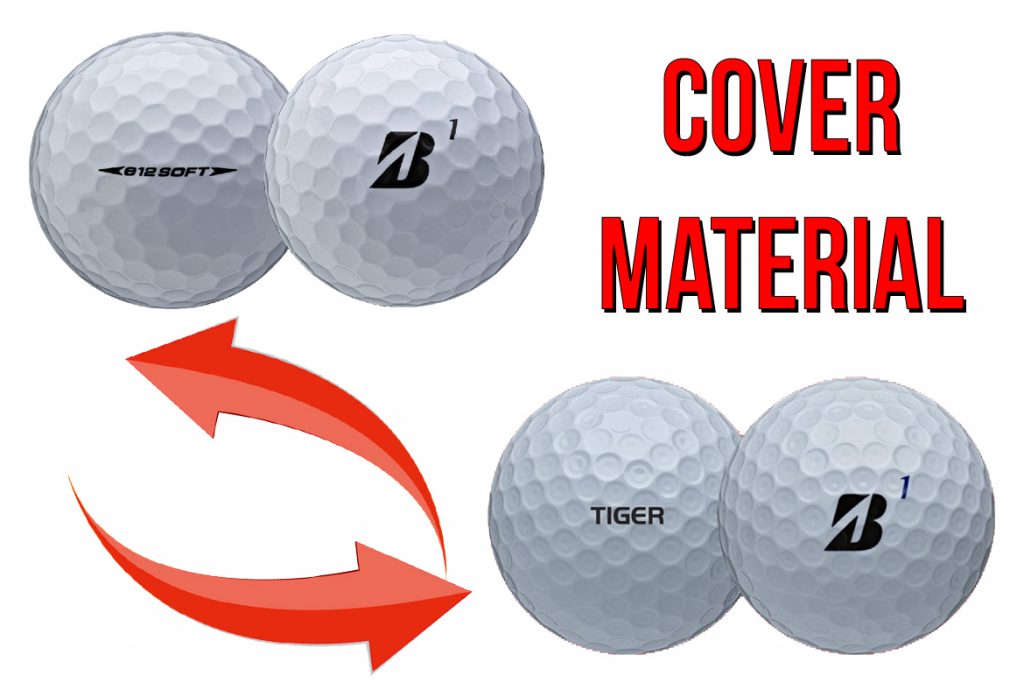 THP: Lots of talk about golf ball construction as of late, can you talk about the differences between surlyn type material and urethane material as it relates to golf balls?
Elliot Mellow: Well Urethane and Sulryn are polymers that are used in golf ball construction. Generally speaking Urethane = tour ball and Surlyn = distance ball. Urethane is a softer material that is a key piece to the puzzle in tour golf ball construction. With scoring clubs, Urethane allows the groves and loft of the club head to impart greater spin control on all shots. Surlyn is a firmer material that is more durable than Urethane. Surlyn provides higher initial ball speed and is used on distance performance golf balls.
THP: The e12 lineup gets very good reviews on the THP Forum, and seems to have plenty of spin on approach shots. With the cover material used, why is that the case?
EM: Yes, for a Surlyn ball the e12 has great spin on approach shots which isn't something typically associated with a Surlyn distance ball. The e12 features our Active Acceleration Mantle layer which is the layer between the cover and the core. The Active Acceleration Mantle is a firm material that acts as a backboard behind the cover when hitting down on the ball with an iron or a wedge. This interaction at impact leads to higher spin rates on shots into the green. It's been fun seeing consumers reaction first hand when they see this Surlyn ball checkup and spin back on a green.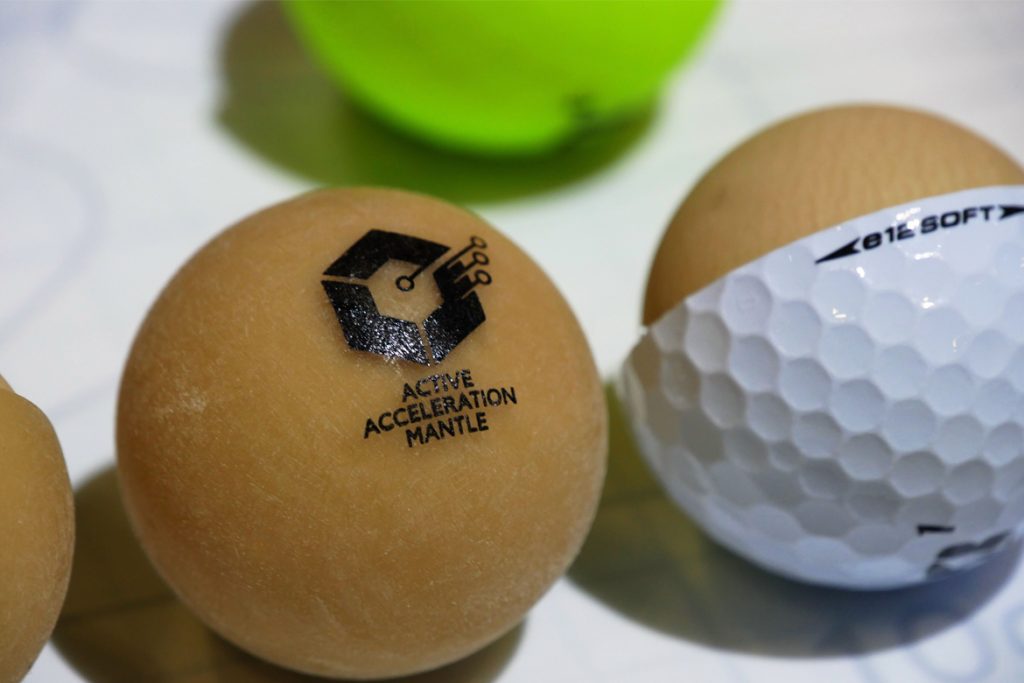 THP: We have talked about the Active Acceleration Mantle, but let's shift that to speed in fitting. The e12 Soft is a softer golf ball, yet doesn't lack speed. Is the mantle the cause of this? And why?
EM: When we set out to design golf balls we start by analyzing our ball fitting database that contains millions of shots with Bridgestone golf balls as well as our competitors. What we found was that the industry as a whole in the distance ball category was over delivering on soft to serve a feel preference and in doing so was actually under delivering performance. If the core of the ball gets too soft it loses velocity so we knew that in order to maintain a soft feel while still delivering distance we would need velocity coming from a secondary layer of the ball. To combat this issue we designed the Active Acceleration Mantle layer which is a denser polymer compound than a traditional mantle and helps to increase ball speed. With the advent of the Active Acceleration Mantle we are able to maintain a low compression soft feel at impact while also increasing ball velocity and distance.
THP: Distance is not just about speed, but rather the combination of speed, launch and spin. With the two e12 products, golfers can technically get more speed out of one ball and more distance overall out of another, correct?
EM: Yes, distance comes from launch condition optimization which is what we do through ball fitting. At impact you have speed, launch, and spin which are all important parts of the distance equation. Depending on a players swing speed and launch conditions, different ball models will provide the best distance equation for them. The e12 SPEED for example is the faster moving of the two e12's but is better suited for higher swing speed players who can properly compress it. Like all firmer golf balls, if not properly compressed spin rates off the tee will go up which can hurt distance. The e12 SOFT on the other hand typically achieves distance gains for golfers through a combination of ball velocity and spin management. The lower compression core helps to reduce driver spin which can help to better optimize golfers launch conditions. To pin point the longest ball for each golfers game, it's really a matter of getting on a launch monitor.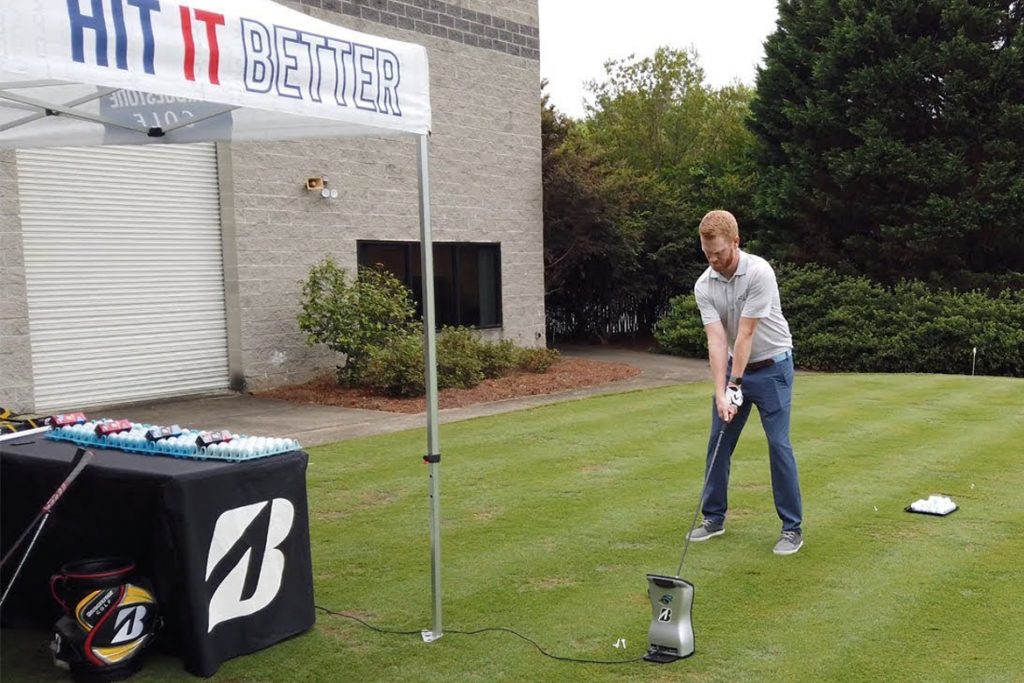 THP: The e Series was a popular line of products with our readers. The TOUR B, remains a popular line. Where is the edge when someone should consider e12 vs TOUR B and vice versa?
EM: That's a good question. Each of the balls in our portfolio are designed for a specific player profile. The TOUR B series is designed for the golfer looking for tour caliber performance on all shots tee through green. The TOUR B RX and RXS are the pioneers of the low compression tour ball category. Both balls are designed for players with driver club head speeds under 105mph. the RX is designed for added ball speed and a little more distance while the RXS has a softer urethane cover blend and is designed for added green side control. For players with tour fast swing speeds over 105mph we have the TOUR X B for distance and the TOUR B XS for green side spin control. For players looking for pure distance performance and spin reduction off the tee, the e12 series is the perfect fit. The e12 SOFT is best suited for moderate swing speeds and delivers distance while also being forgiving. The e12 SPEED is a higher compression ball designed for fast club head speeds. Ultimately via ball fitting consumers can identify which of these balls works best for their game.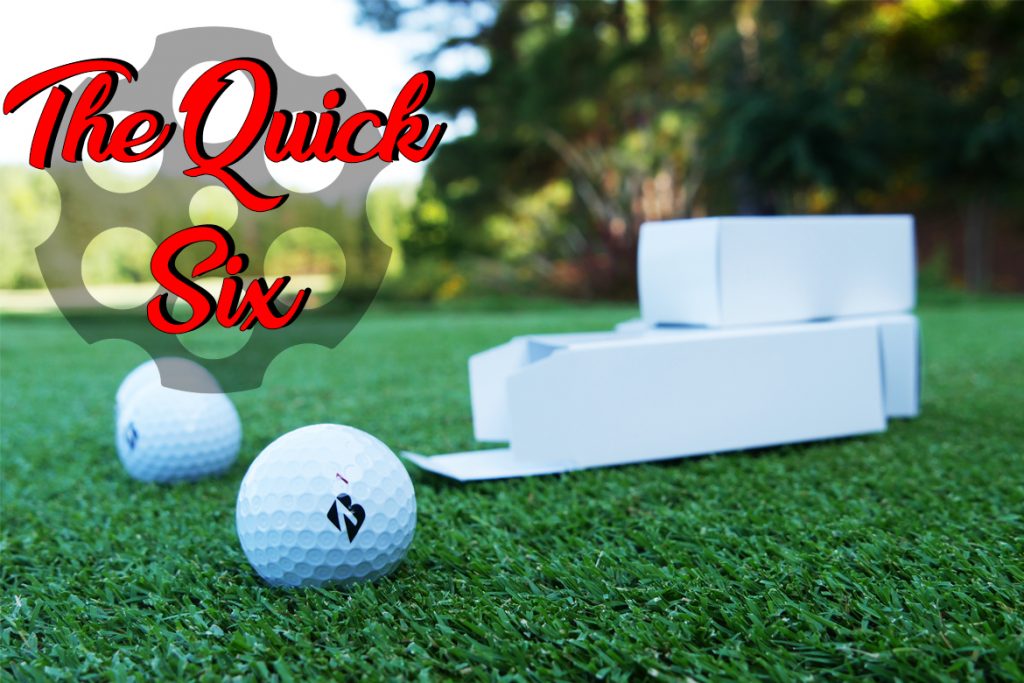 THP: We know recently that Bryson DeChambeau had a prototype ball in play, and our readers want to know the details…Okay, we know you can't share them yet, but suffice it to say, we are hearing more distance and more spin around the greens, right?
EM: That's been a popular question lately. You see we are constantly working with our tour players to ensure their equipment is working for their needs and also to design future state technology that will eventually make it into their bags and on to retail shelves. In that spirit of innovation, a new prototype version of TOUR B X went on USGA conforming list September 4th and naturally Bryson was chomping at the bit to see how it performed. We worked with Bryson at Dallas National to fit him into the prototype golf ball and frankly the results were insanely good. He is seeing more consistency in his ball flight and a major increase in added green side spin control. With that being said we aren't ready to do a deeper dive on the tech and story of his ball at this point. However I will leave you with this tease, flights are booked to visit other players soon. For now that is all that I can say…
What do you think? Are you ready to hear more about the ball that Bryson is playing? Playing the right ball for you? Leave us a note below or join us in the THP Forum right now to discuss what Elliot had to say here.