Late last month, we broke the news on social media that Bridgestone Golf had removed Angel Ilagen from his position of President and CEO of Bridgestone Golf. Ilagen had been with the company since August of 2016 in that capacity.
Hearing reports that major changes are coming to @bridgestonegolf and that President Angel Ilagen is being relieved of his position.

— THP Golf (@THPGolf) May 30, 2018
For those that follow @THPGolf on Twitter, saw some more breaking news today as the company welcomed Dan Murphy as President and CEO. Murphy had been with the company previously as VP of Sales and Marketing, essentially running the US Operations for the company before the shift to have all of Bridgestone Golf global fall under one umbrella.
"I've been with Bridgestone Golf since the beginning and the passion runs deep," says Murphy. "We make the most technologically-advanced golf balls in the world and my role is to help ensure Bridgestone is recognized as the industry's leading example of how science and data is used to make products that improve the performance of all golfers."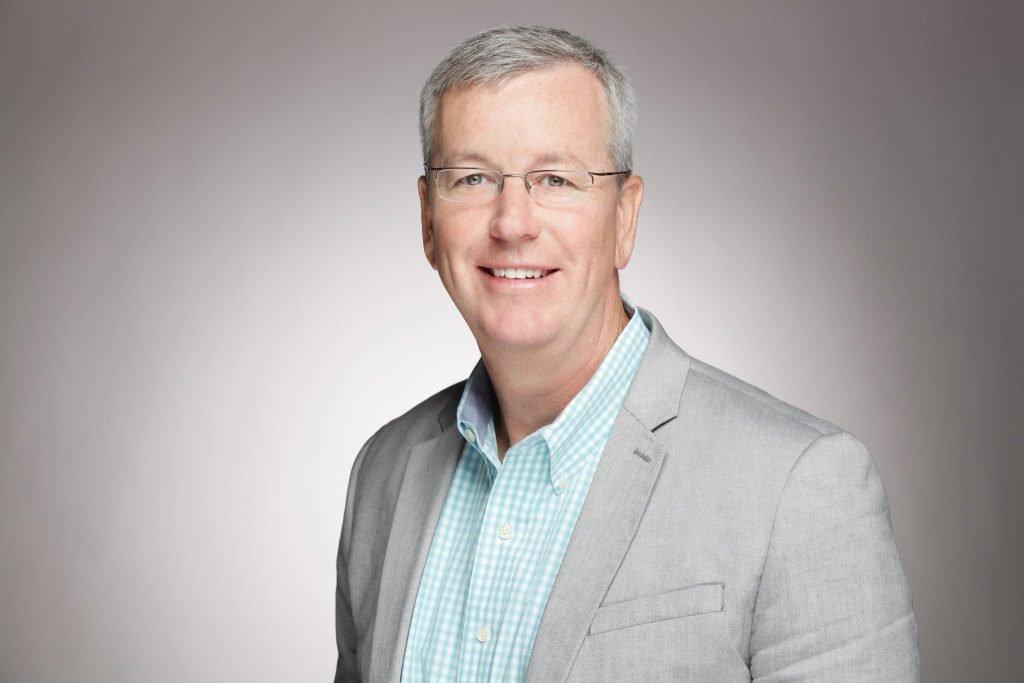 Under Murphy's leadership previously, the company was #2 in golf ball market share and since his departure, they have fallen to 4th behind both Callaway and TaylorMade. The last two years have been an odd thing to follow with a complete 180 shift in marketing structure, pricing and development with retailers and products. Murphy inherits the tough task of rebuilding the once global golf ball titan and if there is a person with the abilities, Dan just might be it.
Stay tuned for more coming on this story as we dive in a bit deeper in the coming weeks to the changes that are ahead for the brand. If you were placed in Dan Murphy's shoes and your job was to rebuild golf ball sales, what would you do first? Join us in the THP Forum and give us your thoughts on the subject here.