Last year Bridgestone launched the JGR line of equipment that featured the JGR metal woods and the hybrid forged irons that were packed with forgiveness. Today they are announcing the new JGR CG Forged irons that still fit in the very forgiving category, but slim down to a much smaller foot print than the previous release.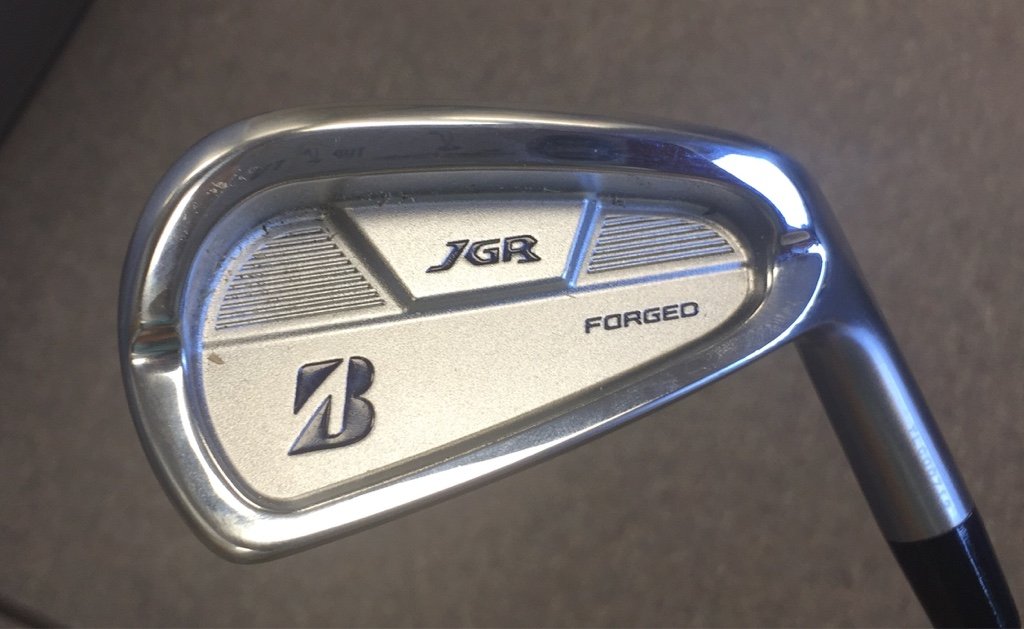 THPers that attended the 2016 THP Bridgestone Championship were some of the first in the US to get their hands on these clubs and have started giving out their feedback after trial on the range at TPC Las Vegas last month. You can read all about their thoughts in the THP Forum Thread here.
The Tech Story
Increased Offset – Promotes higher trajectory and steeper descending angle for reliable stopping power into greens
Large Sweet Spot – Creates exceptional forgiveness thanks to a hitting area 4% bigger than Bridgestone's popular J15 CB irons
Premium 1020 Carbon Forged – Delivers incredible feel at impact
Tapered Rear Mass – Carries a low center-of-gravity for easy launching distance
Wider Sole with Beveled Edge – Minimizes digging for smooth turf interaction
Longer Face – Distributes weight and stabilizes MOI to reduce distance and loss of accuracy on off-center strikes
The Spec Story
Cost is $899
In Stores 11/1
Available in 5-AW
True Temper XP 95 shafts
ShaftJoin in the conversation and read some feedback (and provide your own) on the THP Forum thread here.