Just a few short days after being the low amateur in the 2016 Masters, young phenom Bryson DeChambeau announced he is turning professional. His first week on tour will be this weekend in Hilton Head and the man known for being a bit cerebral about his equipment used has aligned himself with some great brands.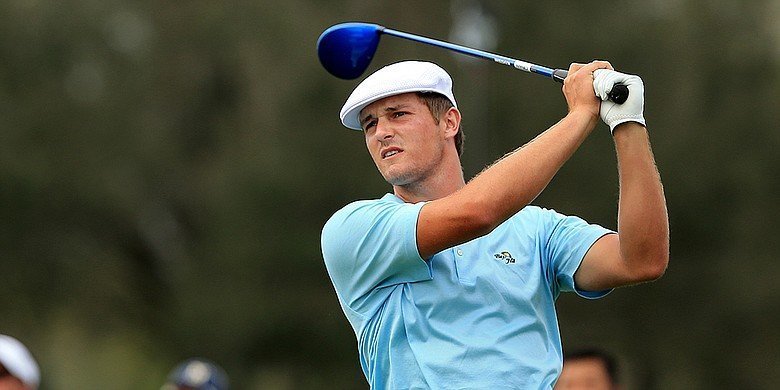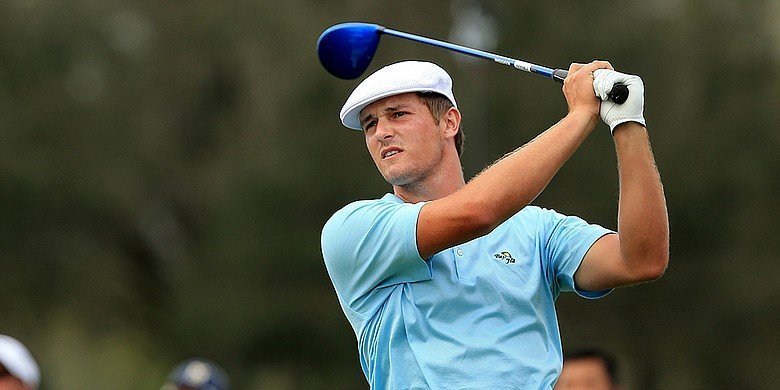 Today DeChambeau announced he has chosen Cobra Golf for his equipment and will be sporting PUMA Golf for his apparel and footwear.
THP expects to see a lot of this young man throughout 2016 and with the early buzz about his equipment, the online community has been talking already. To join in the conversations, click here to go to the THP Forum.