The JoongAng Daily in South Korea is reporting that Bubba Watson will switch his golf ball to Volvik in 2017. The company that is known for their bright colors and has a large following in the Asian market as well as on the LPGA tour.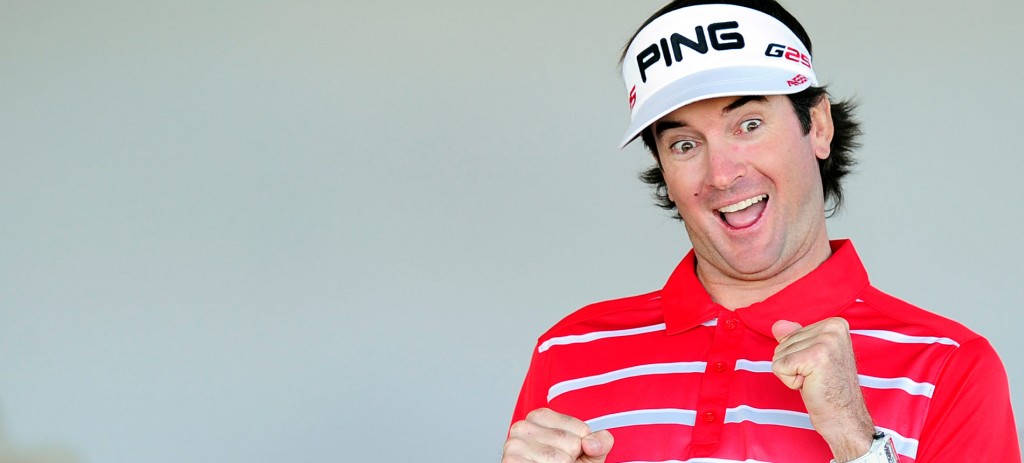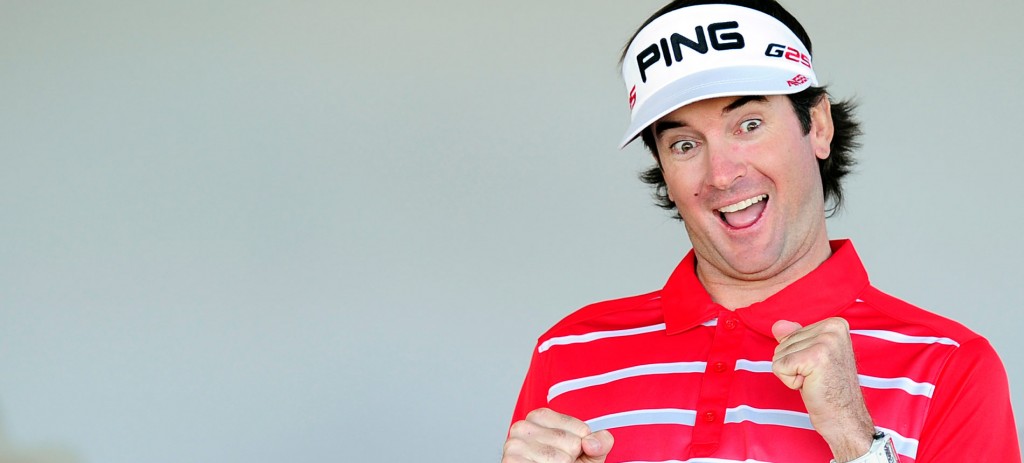 Currently signed with Titleist, that deal concludes in a couple of weeks at the end of this year. If this happens, he would join the others in the Volvik stable of Craig Stadler, John Huston, Se Ri Pak, Tim Petrovic and a number of others. The initial South Korean report says Watson will receive $1.2 million to play the product each year as well as stock options and a signing bonus. Watson is not new to making unique choices in regards to his sponsoring partners in exchange for bigger company options. The two time Masters winner has done this in the past with both footwear and apparel.


As of right now, this is nothing more than rumor, as Watson's agent is calling the story "unsubstantiated", but with him currently under contract with another company, that is fairly common. Stay tuned to the THP Tour Spot for future updates as they become available.