Not many golf gloves are unique from the first time you lay your eyes on them. Not many of the unique bring in nearly universal positive reviews in terms of durability and comfort. The CaddyDaddy Claw has managed to do just that and as more golfers try them, more interesting comments in the THP Forum are left.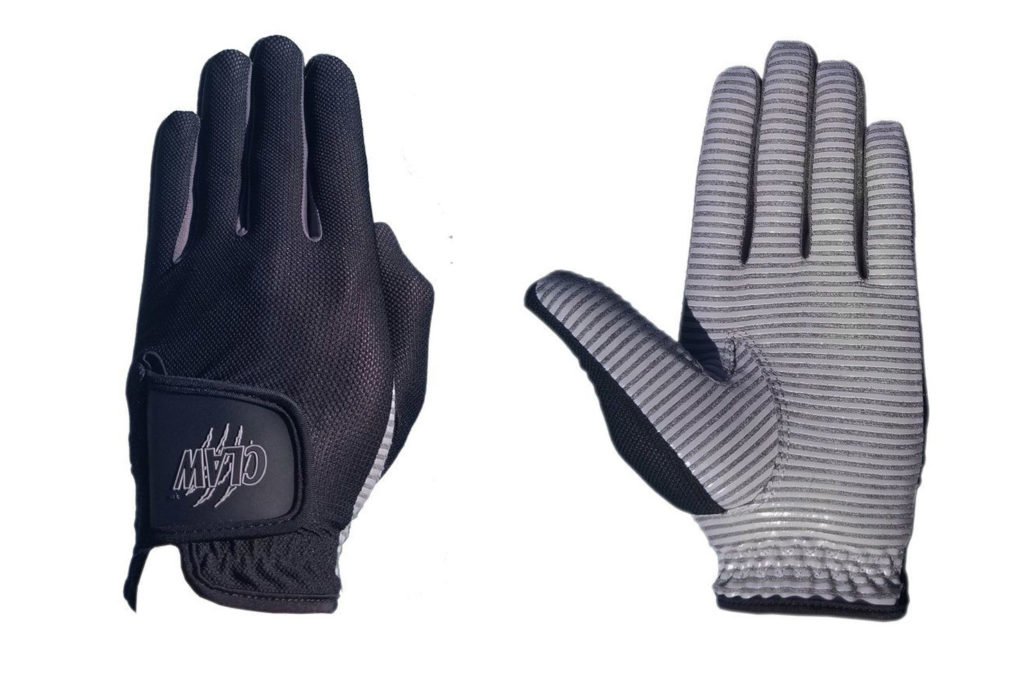 Requests were coming in for darker color options and last week the company launched their black option and did so with a fantastic promotion we wanted to share.
Getting durability measured in months, rather than rounds is not commonplace in the world of gloves, but the CaddyDaddy Claw appears to be offering that in near universal fashion.
With the brand new color launch, they are offering a freebie in the form of a towel with every order. Same price, and currently anybody that jumps in and buys one will get a free matching towel. You must use coupon code black to have the towel added to the cart.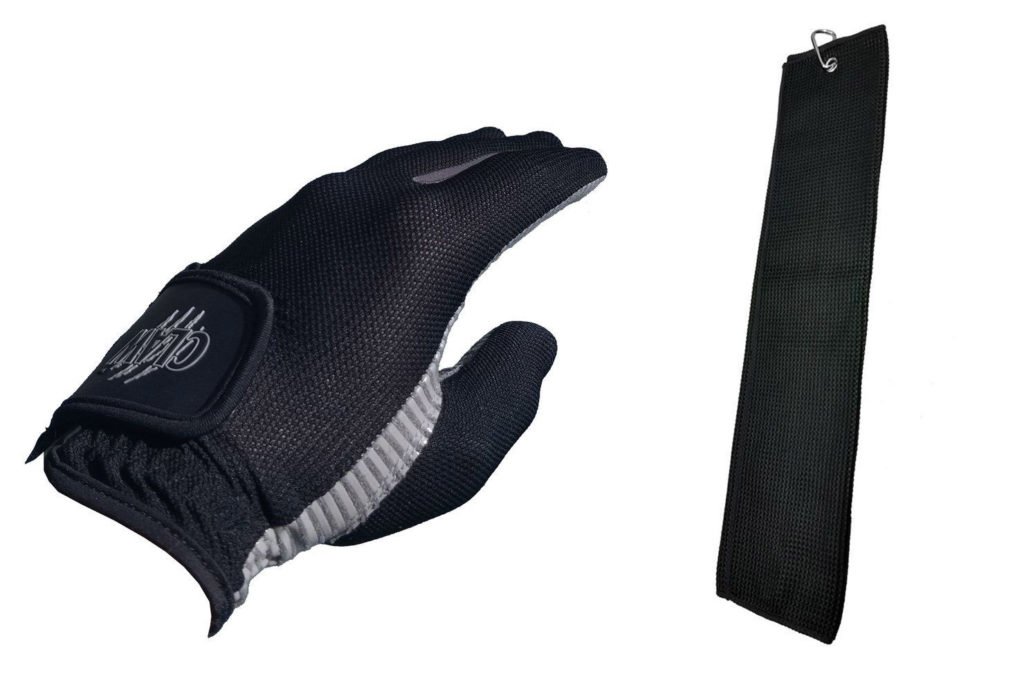 Most gloves are quite similar. There is a reason that so many are sold at pro shops right before the round or at the turn when you get a hole in the thumb. The CaddyDaddy Claw is different and while that won't be for everybody, if you are looking for something that lasts substantially longer and offers better grip in the hand, this could be it.
The lightweight, breathable and extremely durable glove is available now, directly from their website. You can find more info, as well as grab a free towel with your order here.