Back in January, THP introduced you to a new brand from former TaylorMade Executive Sean Toulon called Toulon Design. Over the past six months or so, there have been a number of stories on THP about Toulon Design including one of the best golf podcasts done to date on The Golf Industry Uncut. The talk of the future, the brand and everything else came up and fast forward seven months and today Callaway has announced that they are acquiring Toulon Design.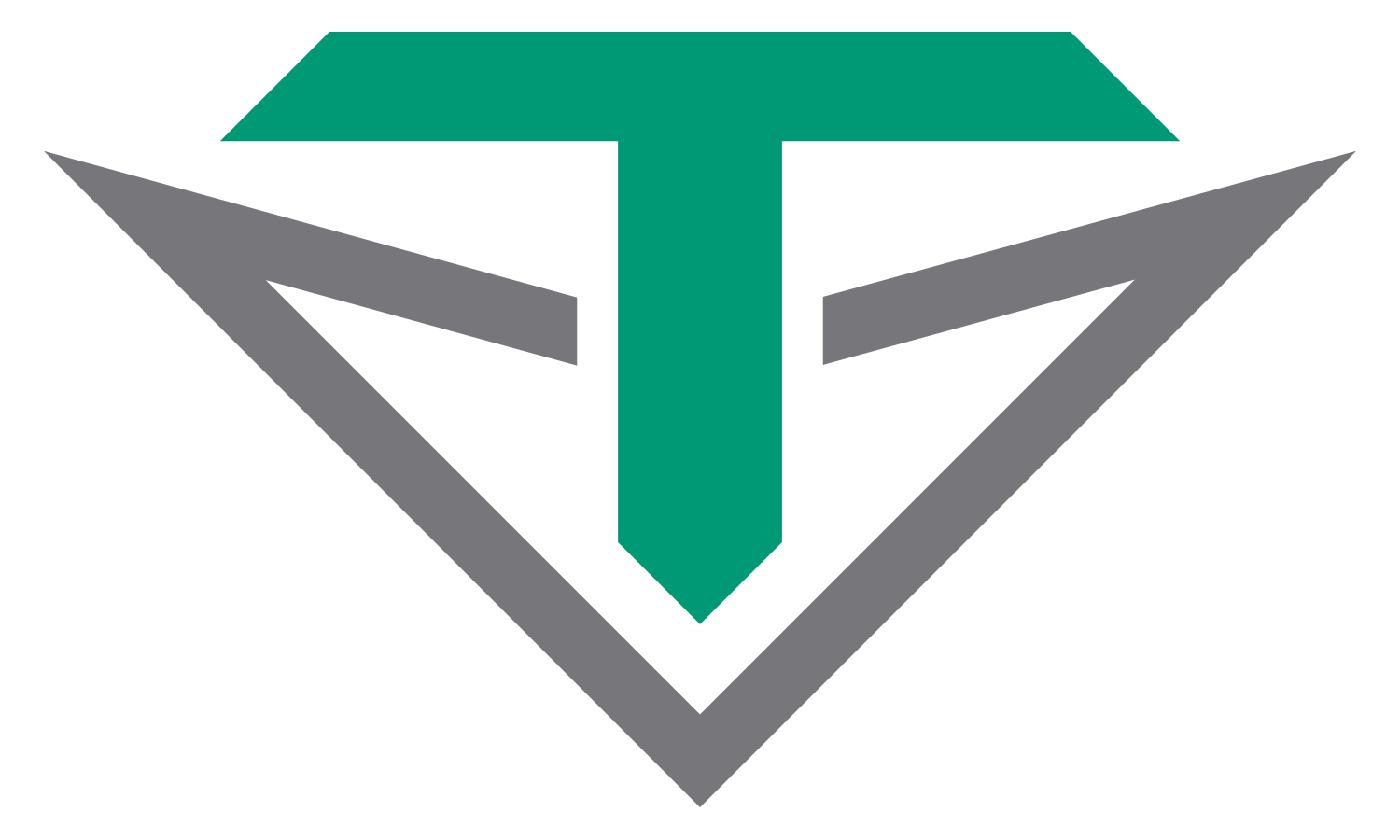 "Sean is one of the most experienced and knowledgeable leaders in the golf equipment industry, and we are excited to have him come aboard to help us continue to lead the putter category with great designs and the highest performing innovations," commented Chip Brewer, President and Chief Executive Officer at Callaway Golf Company. "With today's announcement we fortify our position as the number one equipment company in golf and add valuable experience to our leadership team."
"We are so excited to be joining forces with Callaway and Odyssey," said Mr. Toulon. "We have been inspired by the innovation of these two great brands over a long period of time. But what might be even more impressive is the engagement these great brands have with golfers," he continued. "We have always believed that a deep connection to the game and to those that love it is the key to creating world class products and experiences that golfers love. We feel like we have found the perfect home and look forward to creating incredible products for passionate golfers for many years to come."
Lots more to come from this announcement coming up soon and join in the conversation about what the future will hold, right here on the THP Forum.