Back in September of 2015, Callaway released the "sequel" to the Apex irons called Apex CF16 and they were an instant hit with golfers of all skill levels due to their premium looks with technology to back them up. Starting about a year ago, the questions began coming in, "When will the next Apex iron come out?" and today that takes place with the launch of Callaway Apex 19 and Apex Pro 19.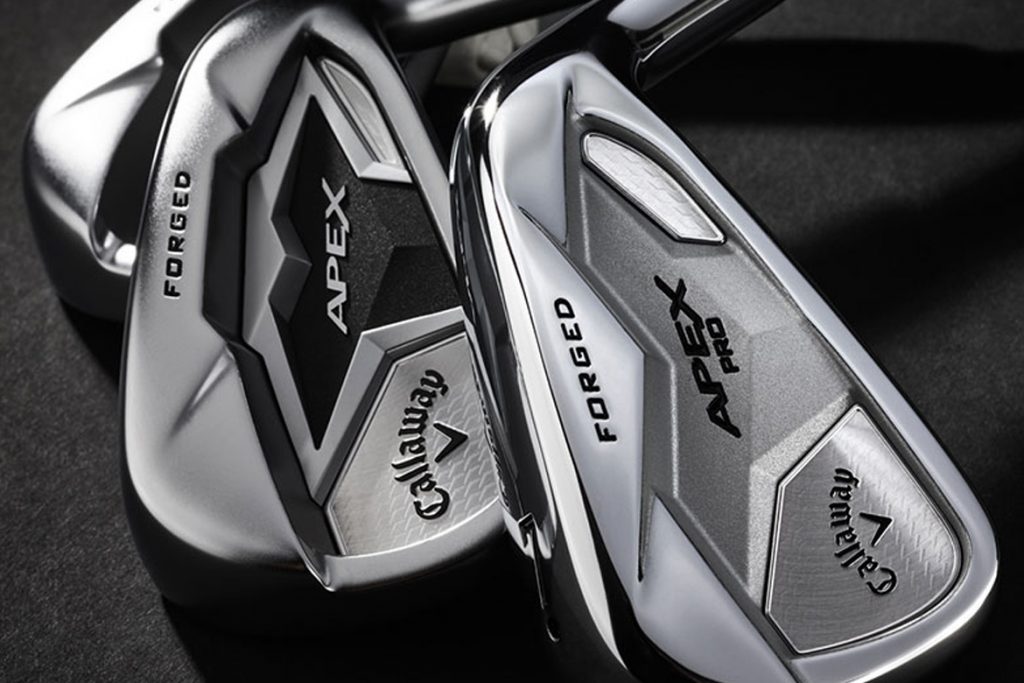 Speaking with the company, the Apex lineup is called the Ultimate Forged Players Distance iron. An iron that lives up to the standard in performance and craftsmanship that can bear the name Apex. Multi-piece construction in design, the company has pulled from a lot of different areas to create the new Apex 19. For the first time, Callaway is putting their urethane microspheres in a forged iron. For those that missed the info previously, this technology places over a million tiny air pockets in the club head to take away vibrations and offer an even softer feel at impact.
360 Cup Face tech is back, which promotes higher ball speeds across the face, but based on player feedback they have added something to bring more precision. In the scoring clubs, Callaway has implemented a spin control VFT face, which will increase spin in the short irons to help golfers attack the pin.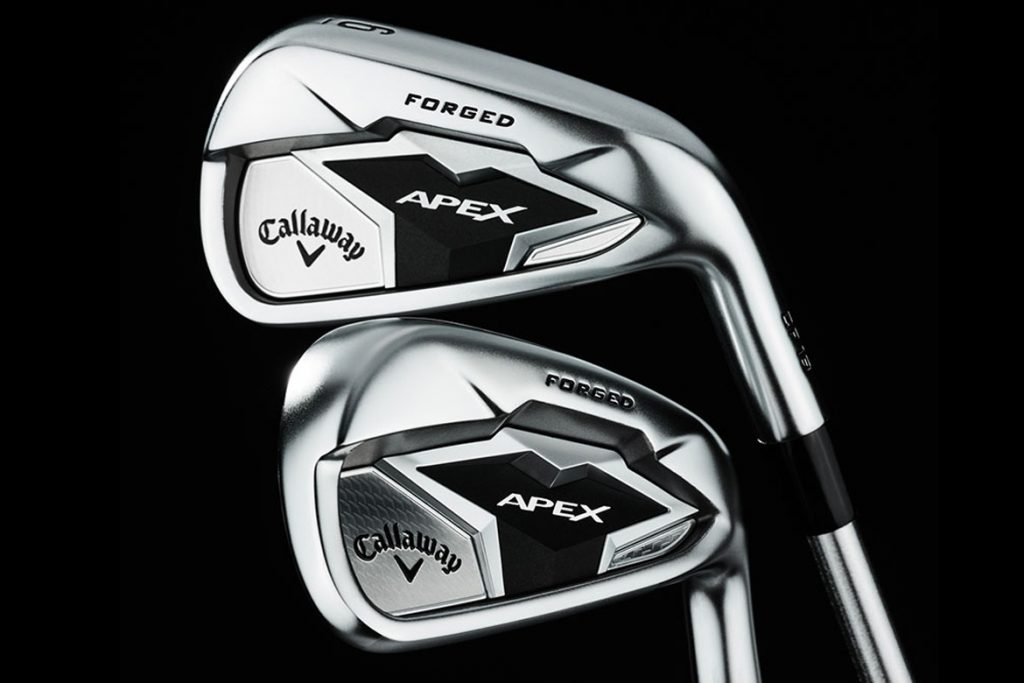 Tungsten weighting in irons is not necessarily a new trend, but doing so with MIM'D weights where they are different in every iron in your bag is something the company first brought in the high end Epic irons. Using it in Apex 19 has allowed a far more precise CG location, while maintaining all of the flexibility of the Face Cup design. What you end up with is an iron that offers both speed and precision in a body that feels incredibly soft at impact.
Do they perform? Well, the easiest way to find out is to put the sets in the hands of golfers, so that is what we did. THP Forum Members have been playing the new Apex irons for the last month and have tons of feedback that is hitting the forum starting today. Click here to head over to the the THP Forum thread for all of their thoughts and details, as well as ask any question you might have for immediate feedback on performance.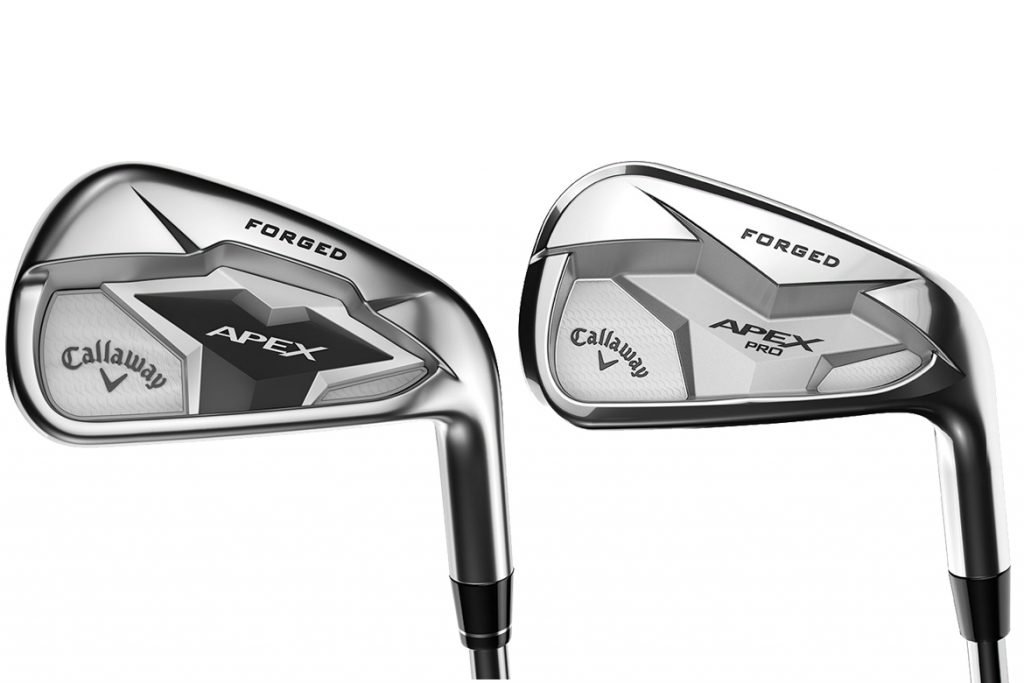 The Details
In Stores: 1/25/19
Cost: $1399 for steel, $1499 for graphite
Shafts: True Temper Elevate
Grip: Golf Pride Tour Velvet 360