Golfers have seen the teases throughout social media on new irons coming from Callaway Golf and today they become official. Two sets being released that were designed with extensive feedback from their tour staff and are geared towards the better player. We will dive into each set below and give you all of the details.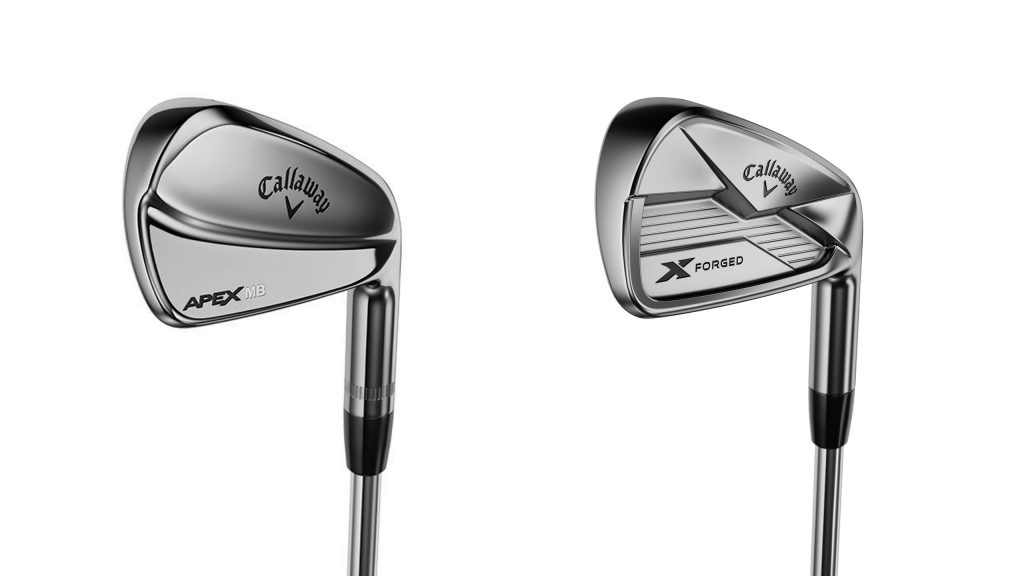 Callaway X-Forged
This single piece, cavity back iron features tour configurations for the soles, center of gravity progression for shot making and control with a classic look. Golfers have been requesting a refresh of this lineup for a number of years and the details should bring some excitement.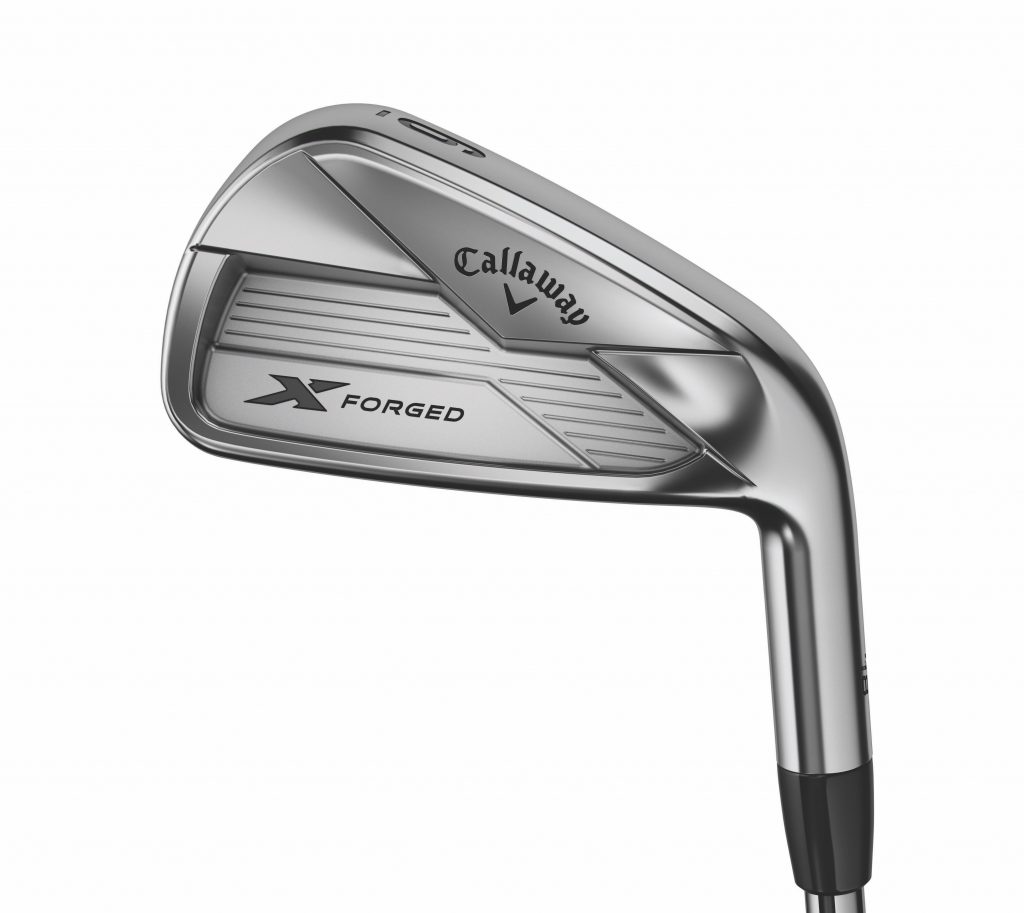 Triple net forging with materials that should offer a feel that is so often wanted and many times missed. The sole of the irons were configured to be all about turf interaction. Sitting low and not too rounded brings less resistance for the ball striker that is looking for clean contact.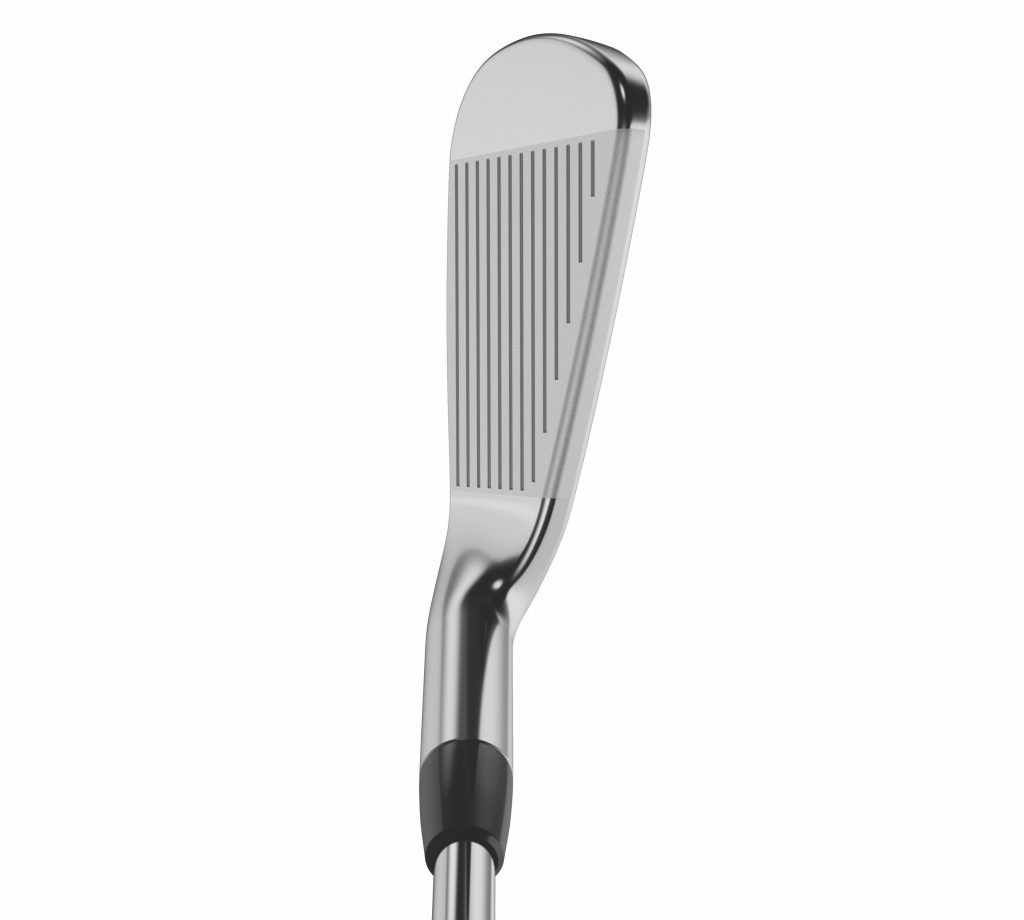 The progressive nature of the CG combined with the groove structure in place is all done to offer complete control from not only any lie, but any condition. Testing confirmed this on the Foresight GC Quad in both the short grass and long providing distances on par with each other and very little drop off in spin.
In Stores: 11/3/17
Cost: $1299.99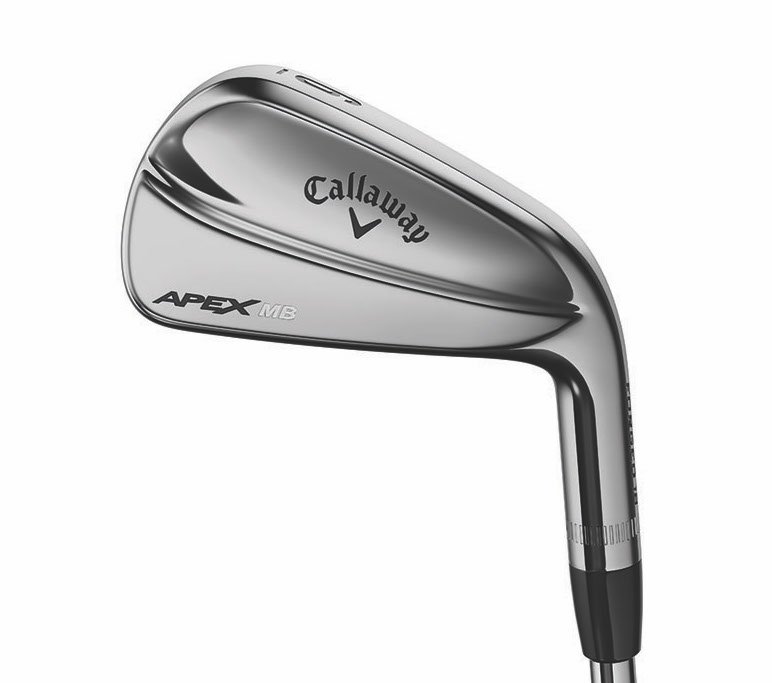 Callaway Apex MB
Already a popular choice by the tour staff, including Phil Mickelson who put them in play recently, the Apex MB has long been rumored and is now official. This premium forged design is done in chrome with a super thin top line and the smallest blade length of any iron Callaway offers.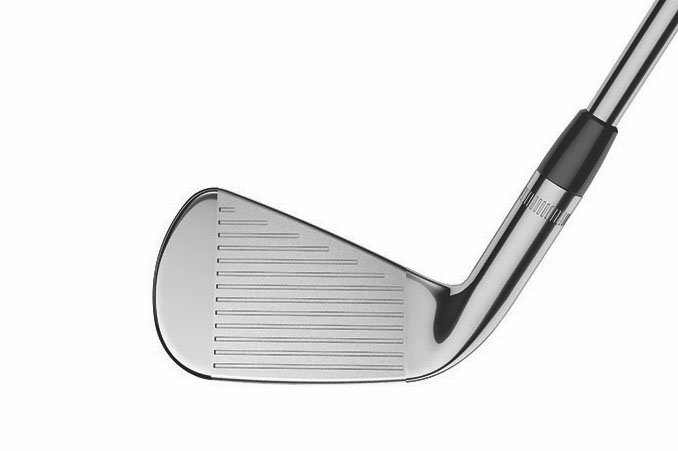 The input of soft feel hit a mark and the Apex MB irons are a true muscle back iron forged from 1025 carbon steel. They are made for shot making with precision control and the ability to flight the ball on command.
In Stores: 11/3/17
Cost $1299.99
Do either of these sets fit what you are looking for? What are your thoughts? Sound off in the comments section below.