A couple of years ago, Callaway introduced what they called, the Ball that Changed the Ball in a campaign and many THPers enjoyed the new Chrome Soft immediately upon trying it. What was not to like? Soft feel that translates to less spin off the tee without a sacrifice in ball speed or green side control. Now the company is adding a second ball to their premium tour level offerings with the Chrome Soft X and THPers were some of the first to test the ball out and you can read their reviews at the link below to the THP Forum.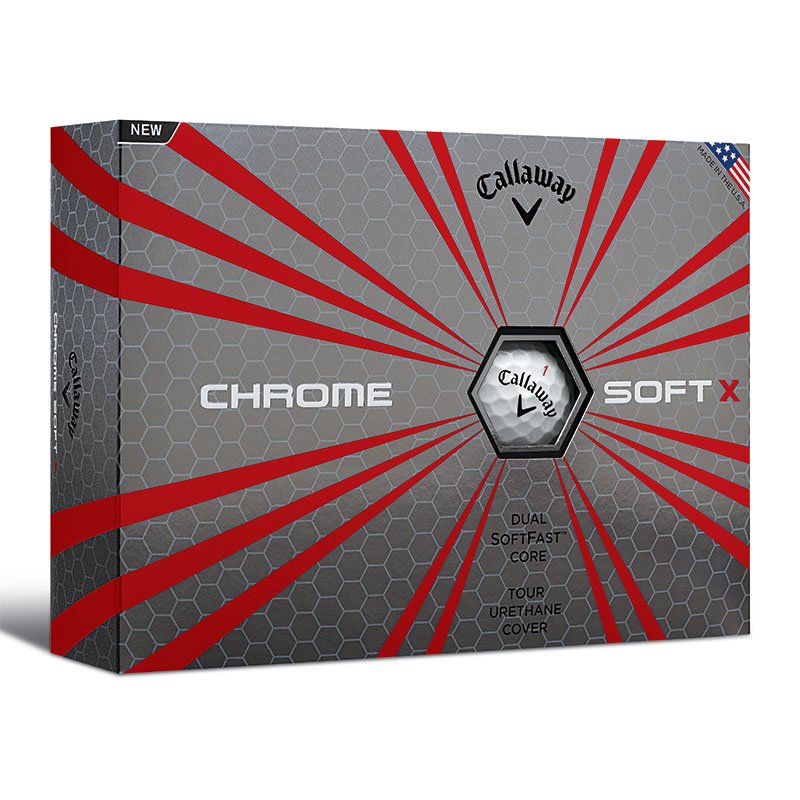 Callaway Chrome Soft X Reviews
Before going into the technical specs of the new ball, let's first answer the question that many will ask, which is what is the difference between the CSX (Chrome Soft X) and CS (Chrome Soft) golf balls?

Features and Benefits
Increased Distance and Soft Feel
Our Dual SoftFast Core is engineered to promote faster ball speed and distance off the long clubs and more control in the short clubs.
Longer Carry from HEX Aerodynamics
Promotes longer carry and distance with a lower, piercing and workable ball flight for a Tour ball.
Superior Distance off the Long Clubs and Control off the Short Clubs
The advanced Tri-ionomerTM mantle design helps to regulate spin for each club. It promotes less spin off the long clubs for distance, and more spin off the short irons and wedges for control into the green.

Soft Feel and Increased Greenside Control
An ultra-thin urethane cover combines outstanding greenside control with extraordinary feel.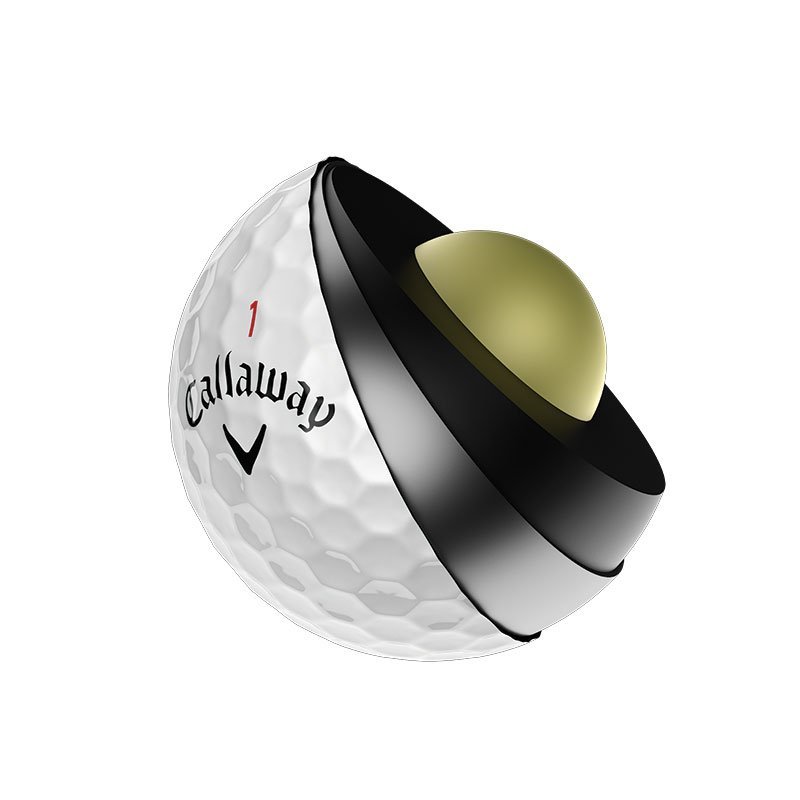 The Story
In Stores – 2/3/17
Colors – White and Yellow at launch with Truvis coming later
Callaway Chrome Soft X Reviews