Can Artificial Intelligence bring more speed?
Callaway is launching the Epic Flash and Epic Flash Sub Zero drivers soon and while it shares the Epic name, the driver is definitely not just an evolution of that ground breaking product from a couple of years ago. The name comes from "Flash Face" which has a lot going on, but the gist of it is that the face features dozens of subtle ripples flowing from heel to toe. While they might appear to be completely random in design, they are in place to elevate COR in the center, allowing for more speed, which equates to more distance.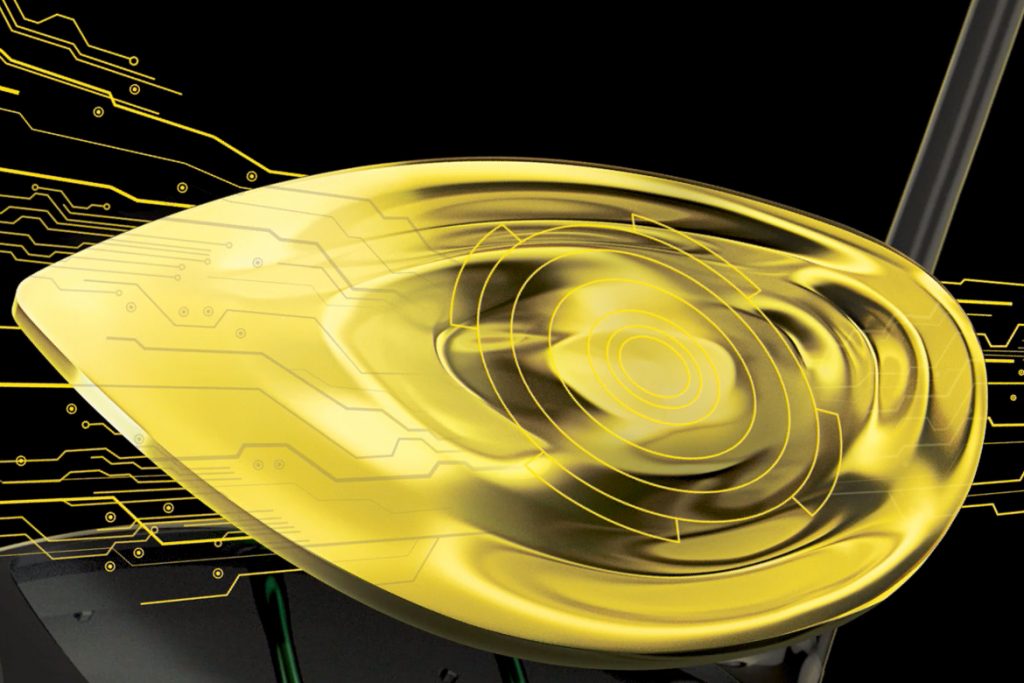 If that design above looks strange, it's because it is. It is unlike anything else in the marketplace and was created by AI (artificial intelligence), the first known use of it in the equipment industry. In previous products, a face design comes to market after 8 to 10 iterations. Through Machine Learning, Flash Face cycled through 15,000 iterations, learning from each passing one before creating this structure.
What is similar is that Jailbreak Technology is not going away. It works. The two internal bars that connect the crown to the sole bring more stability at impact. Combining this with the AI created Flash Face bring what Callaway calls the most technologically advanced driver they have ever come up with.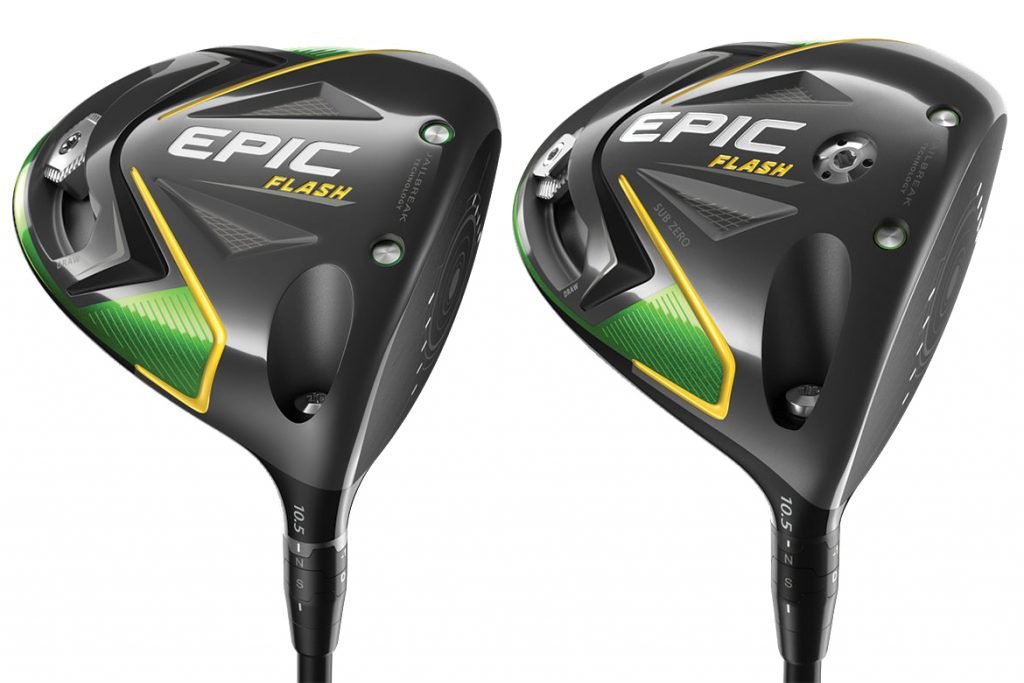 "We couldn't have come up with Flash Face using conventional engineering principles," said Dr. AlanHocknell, senior vice president of R&D. "We wouldn't have gone in this direction without A.I. because it's non-intuitive compared to previous face technologies, including our own VFT and X-Face. The wave configuration isn't symmetrical, nor does the pattern seem logical. Yet the ripples work together in a complex manner to maximize ball speed. There's never been anything like Flash Face before in golf equipment, and the effect on performance is intense."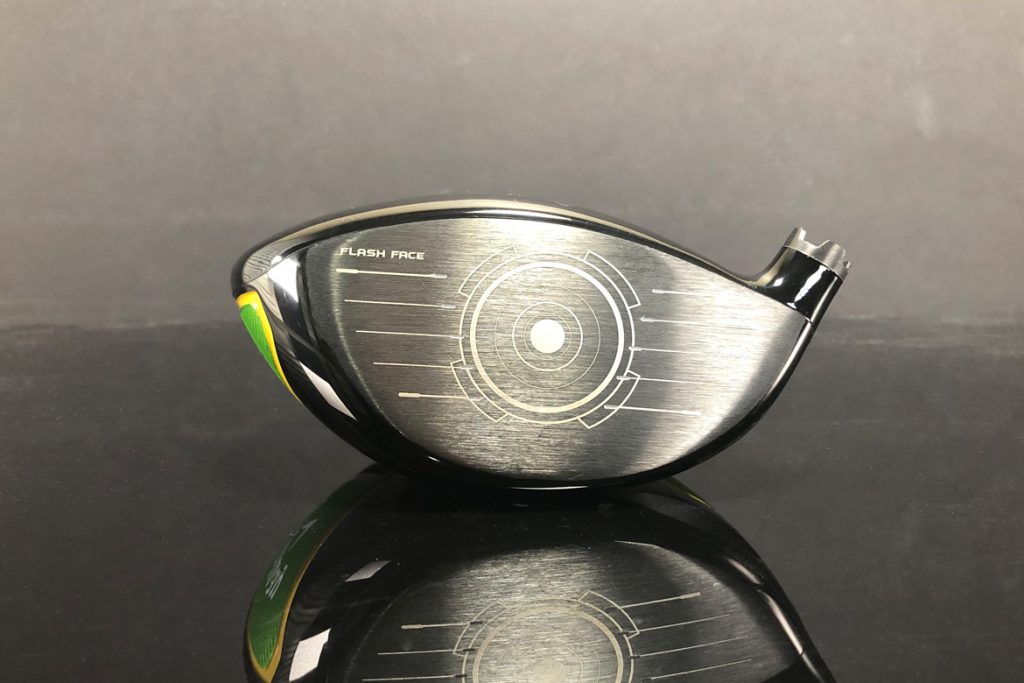 Changes did not stop there. "Flash" also brings a new crown with it, as Callaway is using a new triaxial carbon fabric called T2C, which has a tighter weave overall. The change allows them to reposition the entire crown and create a high MOI that should offer more performance when missing the center. Adjustability rounds out the back of the sole, with a 16-gram sliding weight that golfers can move to promote a draw or fade.
Does it perform? Well, the easiest way is to put it in the hands of golfers, so that is what we did. Thirteen THP Forum Members have been playing the new drivers for the last month and have tons of feedback that is hitting the forum starting today. Click here to head over to the the THP Forum thread for all of their thoughts and details.
The Details
In Stores: 2/1/19
Cost: $529
Shafts: Project X EvenFlow, Project X HZRDUS Smoke and Mitsubishi Tensei AV
Grip: Golf Pride Tour Velvet Align