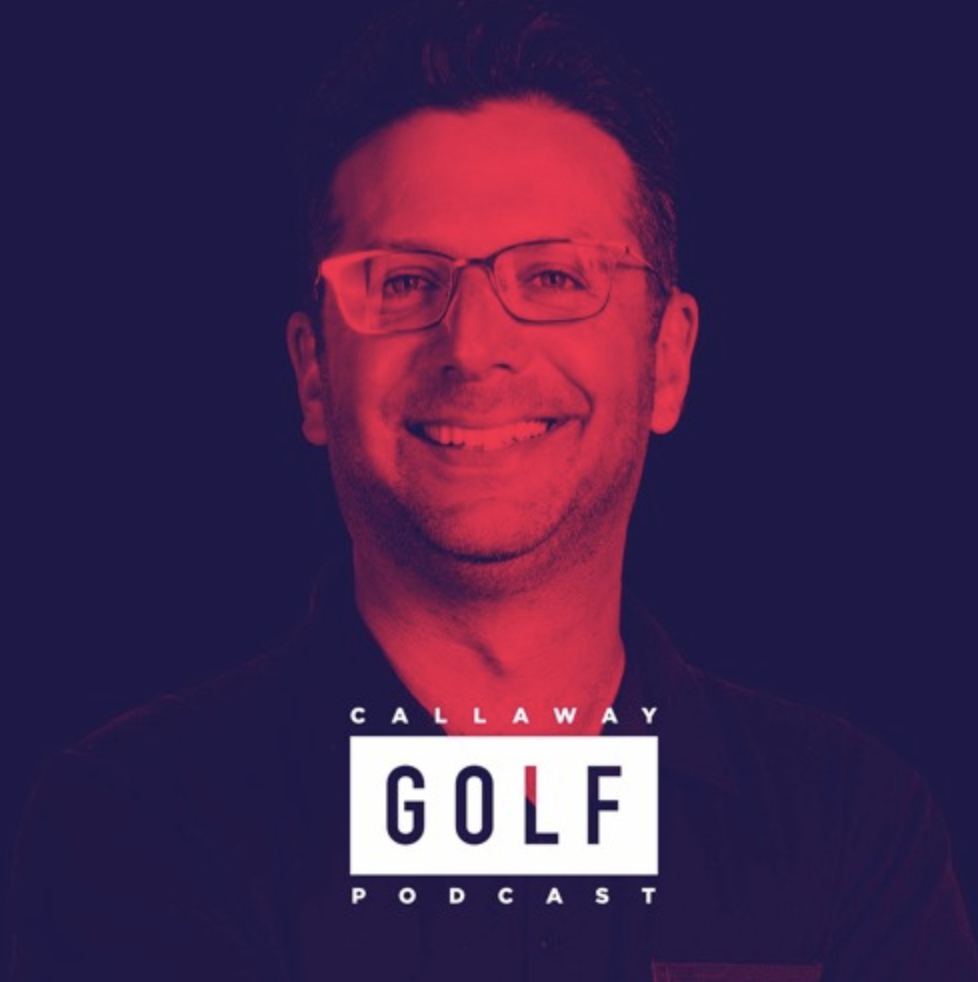 Jeff is joined remotely by Patrick Rodgers and Coach Jeff Smith as they chat about what is like to be coached and coach at such a high level, what clubs they recommend, and what they usually do on a Major Tour week. They also answers YOUR questions!
—————————————————————————
Listen to new episodes of the Callaway Golf Podcast with Jeff Neubarth every Tuesday and Thursday as he takes you inside the outgoing marketing department of Callaway HQ. Jeff introduces new characters regularly, spar with special guests and occasionally say things they're definitely not
supposed to.
Podcast: Play in new window | Download
Subscribe: Apple Podcasts | Android | RSS