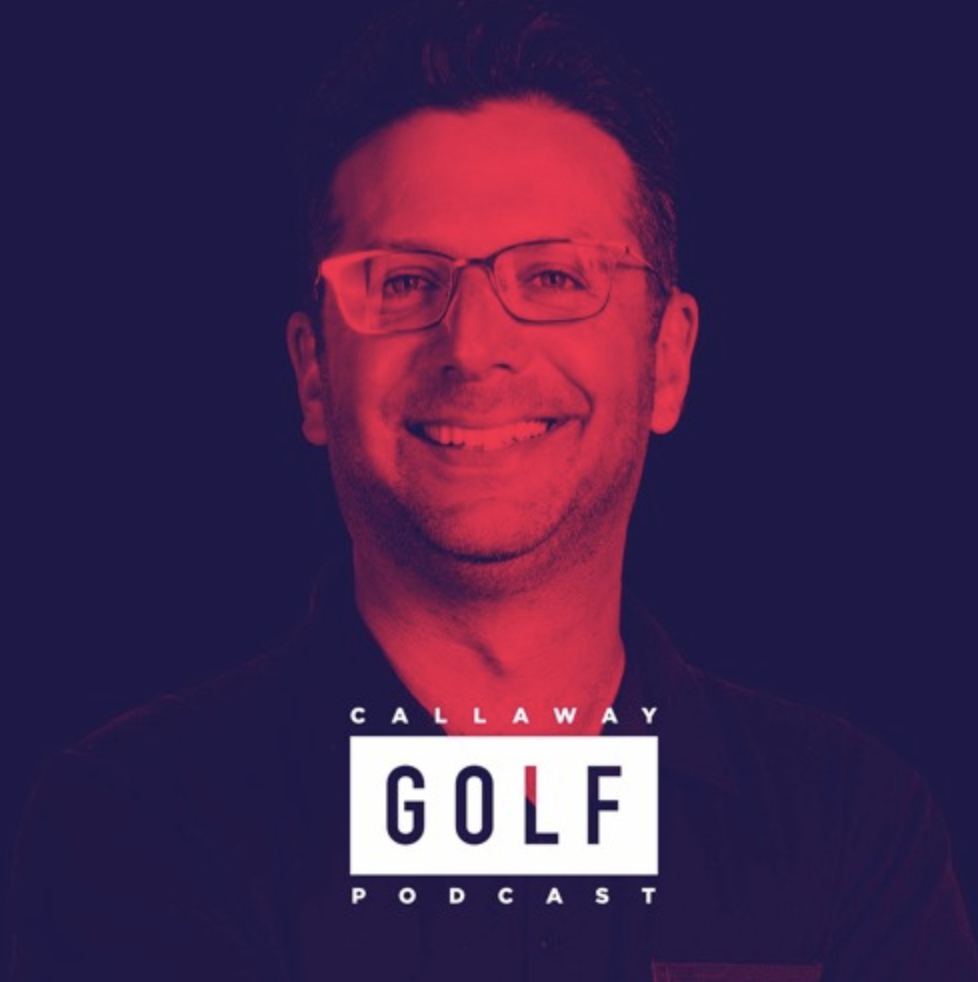 Jeff and Lex are joined by PGA Pro Xander Schauffele as they answer YOUR questions.
They talk about his routine, putting tips and his new dog.
They also talk about the New Chrome Soft Golf Ball.
You can order yours below.
Order the New Chrome Soft Golf Ball here: www.callawaygolf.com/golf-balls/chr…rome-soft.html
______
Listen to new episodes of the Callaway Golf Podcast with Jeff Neubarth every Tuesday and Thursday as he takes you inside the outgoing marketing department of Callaway HQ. Jeff introduces new characters regularly, spar with special guests and occasionally say things they're definitely not supposed to.
Podcast: Play in new window | Download
Subscribe: RSS