The bunker in golf is still feared by many a golfer and over the last few years several companies have come out with very well made specialty wedges designed to make it easier. The problem is almost always technique based, however armed with the right piece of equipment, a player can get assistance to some of their issues. Hank Haney collaborated with Callaway R&D to create a wedge that will make the play at greenside, easier.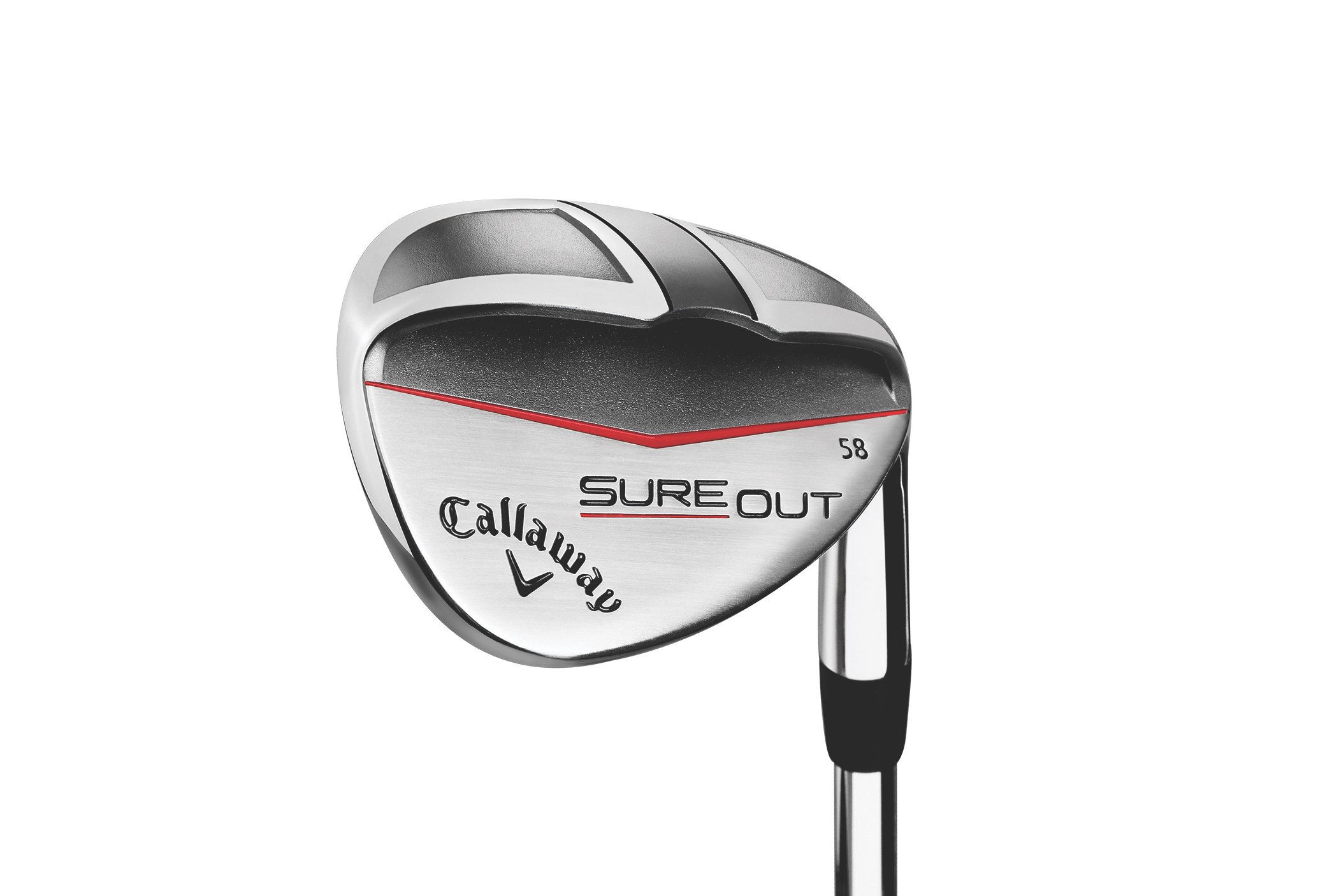 What is it?
Broken down the Sure Out is a wedge created to help golfers of all skill levels struggle less around the green, especially from the sand and rough. The sole is designed with enhanced camber and high bounce to glide (rather than dig) through the thicker rough and even the sand without needing to manipulate the club head. Players have become accustomed to opening up the club face of a wedge and it has caused some to suffer with proper contact. The Sure Out is designed to no longer have to open up the wedge before taking aim.
"Sure Out allows you to simplify bunker shots by playing them with a square face," says Hank Haney. "For a lot of golfers that struggle with their short game, the Sure Out could be exactly the wedge they are looking for."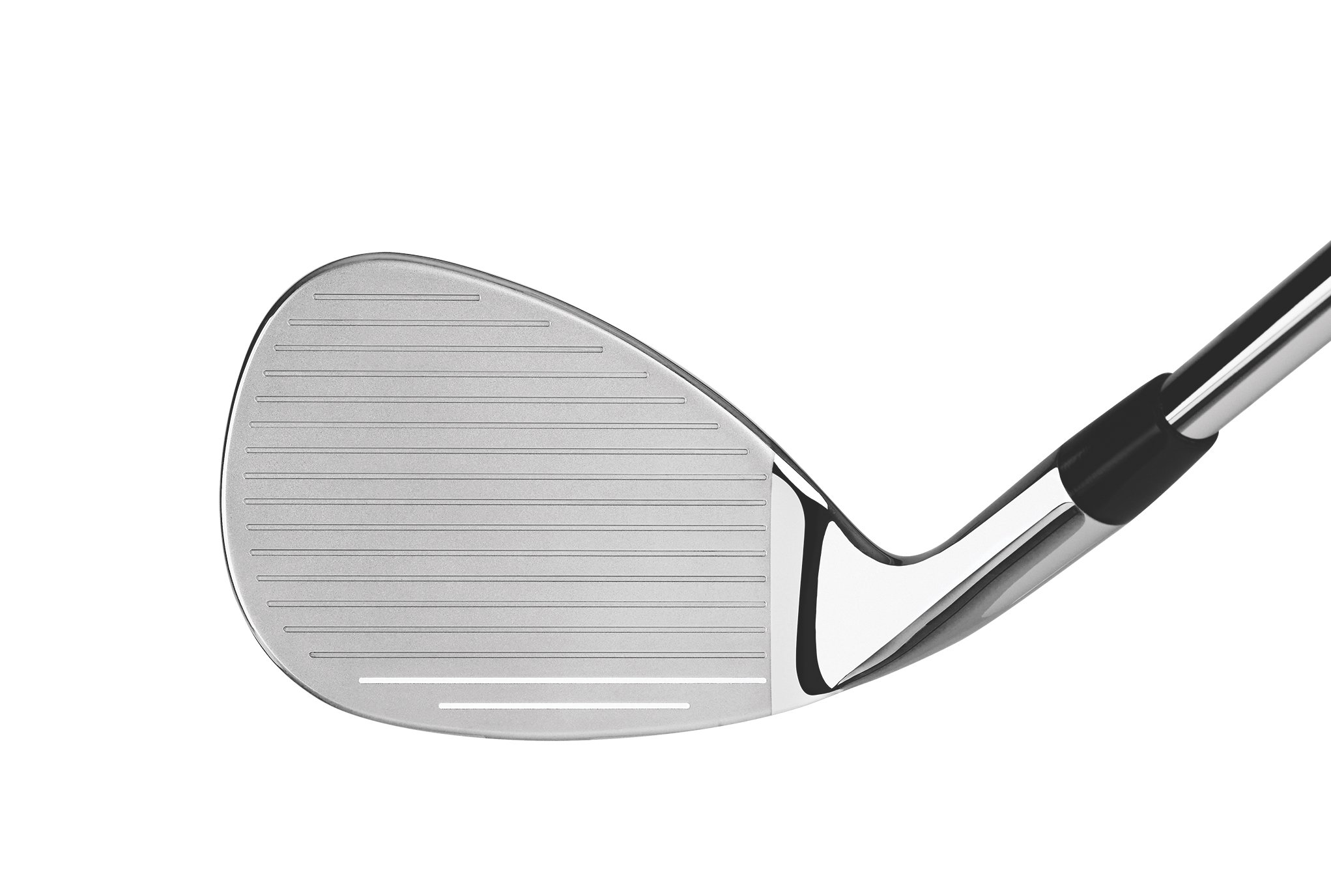 Features & Benefits
Easy Explosions from Greenside Bunkers
New enhanced-camber, high-bounce Sure Out sole glides cleanly through sand without the need to open the face at address, generating easy, high, soft-landing shots.
Solid Contact for Consistent Distance Control
A wider sole and larger face area promote solid face-to-ball contact for optimal distance control.
High Spin for Fast-stopping Shots
17 full-face grooves and an aggressive groove geometry promote fast, shot-stopping spin even on off-center hits.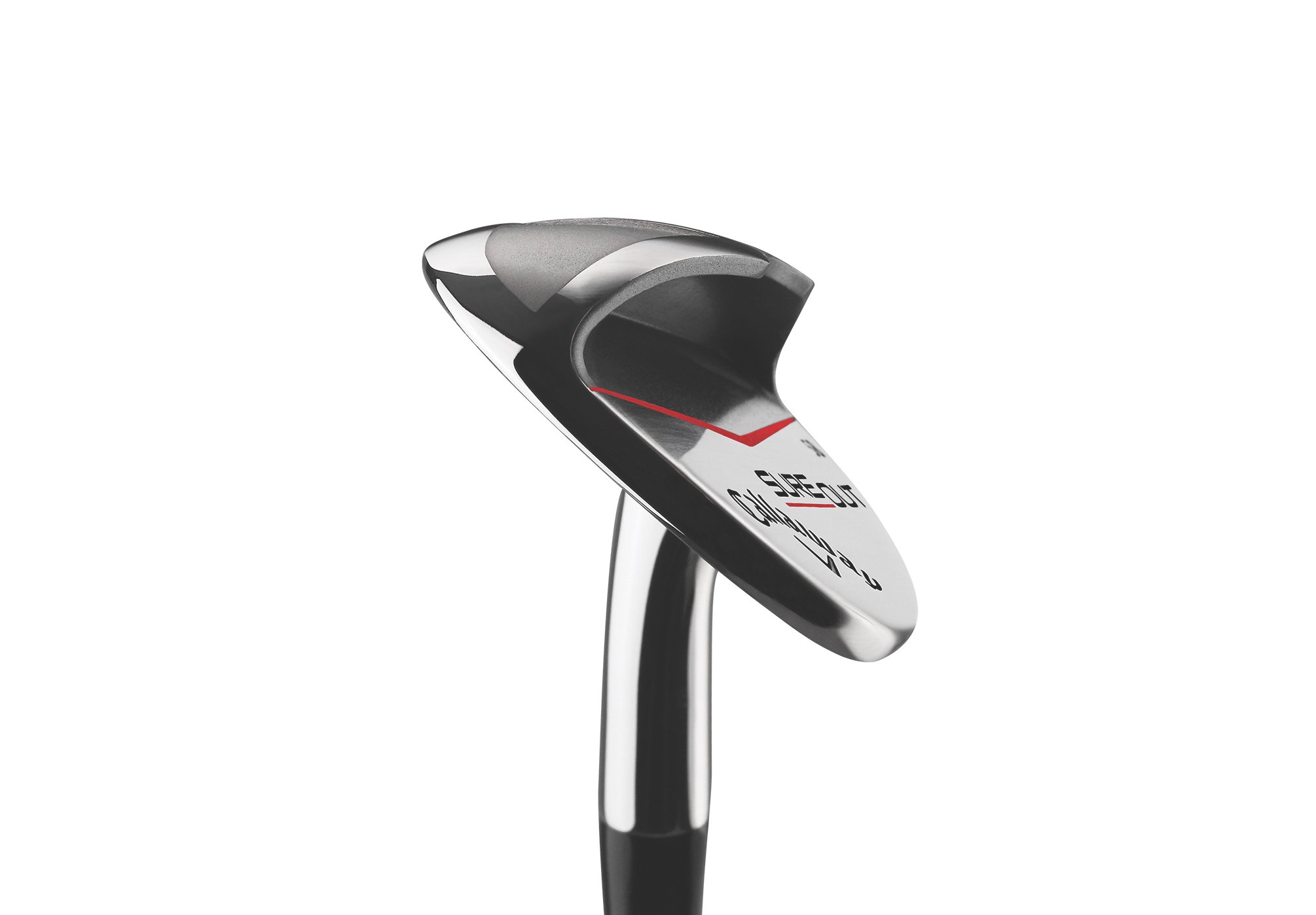 The Wrap Up
Lofts Available: 58 and 64 degrees
Dexterity: RH & LH
Length: 35″
Shafts: KBS 90 Wedge & UST Mamiya 65 Graphite
Cost: $119.99
Don't forget to download the THP Mobile App so you never miss the news, exclusive video content and THP Radio.