At THP, we believe that testing should be done not only by us, but also by the golfers just like you. One of the cool features about being an active member of the THP Forum is that we look to you guys/gals, the consumers, to give feedback on equipment to golfers all around the world. Each month we send out iron sets, drivers, hybrids, putters, trainings aids and golf balls to our active members to be a part of the THP Forum Member testing.
Earlier this year we had all of the details on the new Chrome Soft and Chrome Soft X. Based on early feedback in the THP Forum thread, to say they are well liked would be an understatement. We thought it would be fun to get more feedback from others, so today is a chance to sign up to test and review.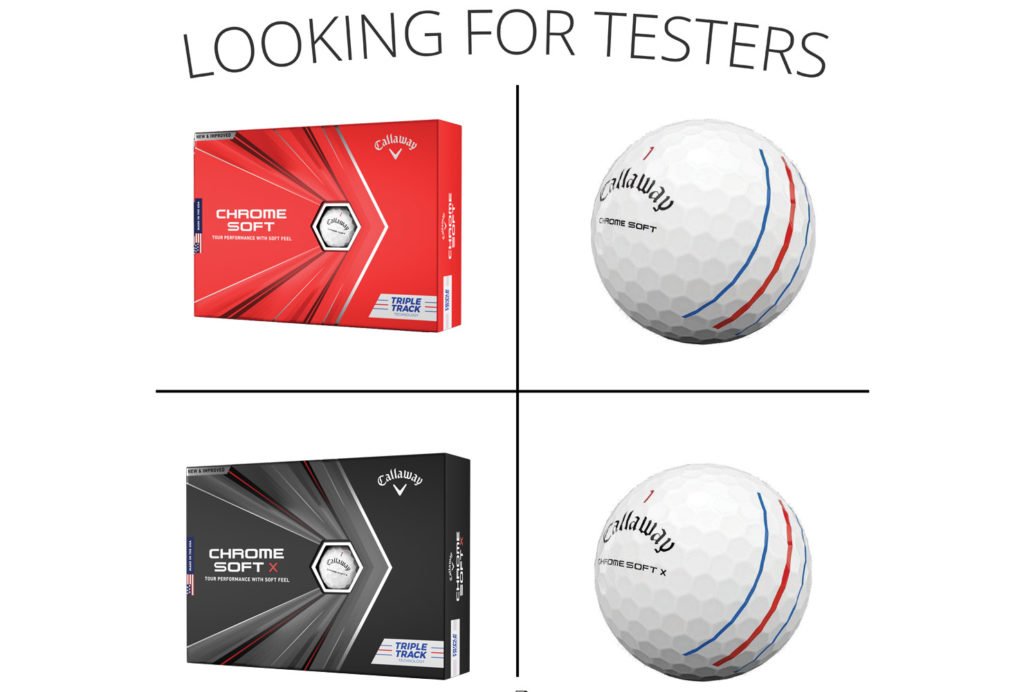 We will be selecting 12 golfers and each will receive a half dozen in the ball of their choosing. Your job will be to review the new Chrome Soft or Chrome Soft X and share your feedback on the THP Forum here. Like all of the forum testing, you must be able to check in frequently to discuss and answer questions.
How to Sign Up
Answer these questions by posting a reply below.
What ball do you currently play?
Do you prefer Chrome Soft or Chrome Soft X and Why?