The forgiving wedge. Once upon a time it meant putting an iron set wedge into your bag, but in recent years no one has been doing more to show that a forgiving wedge can be so much more than that than Cleveland Golf.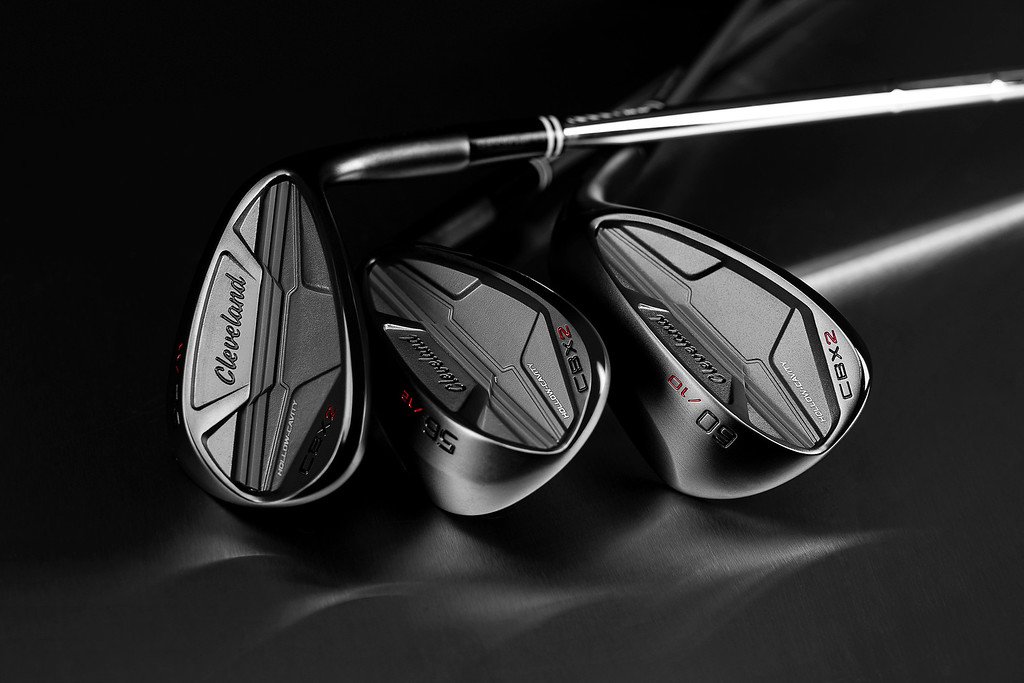 Here at THP we have been able to see the evolution of the CBX wedge design from the original to the most recent CBX2. The CBX2 in particular has gotten rave feedback from our community members and been a massive success for Cleveland Golf. If you want one of the most comprehensive rundowns of the CBX2, be sure to check out our review here in order to see just what sets the design apart.
Not long after the release of the CBX2 and its strikingly beautiful satin finish, Cleveland Golf brought out the CBX Full Face wedges in a dark finish. Since that time, we have heard numerous people ask about the possibility of a dark finish in the CBX2. Well, the time is now.
Releasing on December 18th, the Black Satin CBX2 will be available for purchase. As a reminder, the CBX2 wedges will be available from 46° to 60° with three different sole shapes, V in 46°/48°/50°/52°, S in 54°/56°, and C in 58°/60°.
The Details
Available: December 18, 2020
Lofts: 46°/48°/50°/52°/54°/56°/58°/60°
Shaft: True Temper DG115 (steel), Rotex Precision Wedge (graphite)
Price: $139.99 (steel), $149.99 (graphite)