The Cleveland Golf lineup came back with a bang a couple of weeks ago with the launch of their new Launcher XL drivers and fairway woods. Following that up was the Launcher XL Halo irons and we had a full video breakdown of that set. Today, the lineup becomes complete with the preview of the new Cleveland Launcher XL irons.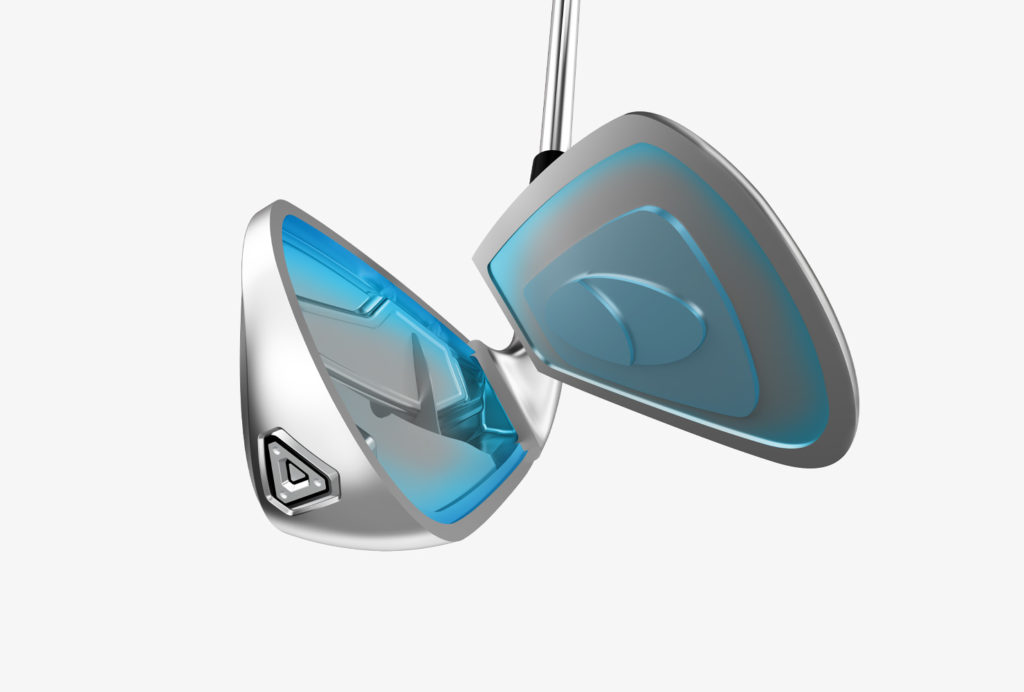 A couple of years ago, Cleveland released the UHX irons and we dubbed them one of the most underrated sets of the year. The new Launcher XL takes some cues from that set, but builds a different animal, one that after watching the video below, will be extremely well received.
The lineup comes complete with either the True Temper Elevate 95 steel shafts or the Project X Cypher iron shafts. An interesting note is that if you are someone that struggles with the length of irons, the Cleveland Launcher XL irons can be ordered in what is called "Accuracy Build" where the clubs are a half inch shorter across the board. By going with this setup, you would lose the Action Mass CB, which is an 8g weight placed inside the butt end of the grip to deliver more balance.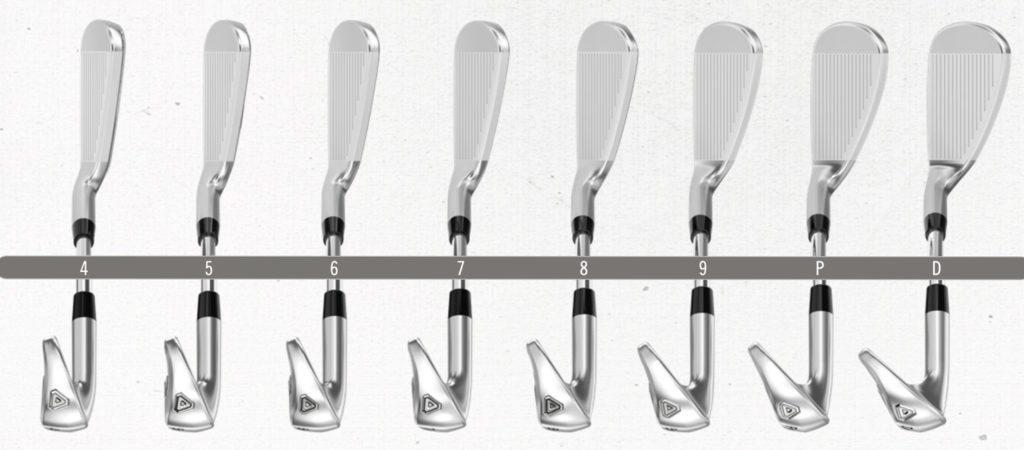 In our THP Tech Studio video below we kick it off with some Cleveland Launcher XL irons tech talk from an overhead view. From there, we hop into the hitting bay where you will see all of the swings and then finally we sit down in table view and breakdown the data from the swings you saw.
After watching the video above, what are your thoughts on the new XL irons?
For the loft and offset peepers out there, here is a breakdown of the tech specs of the set.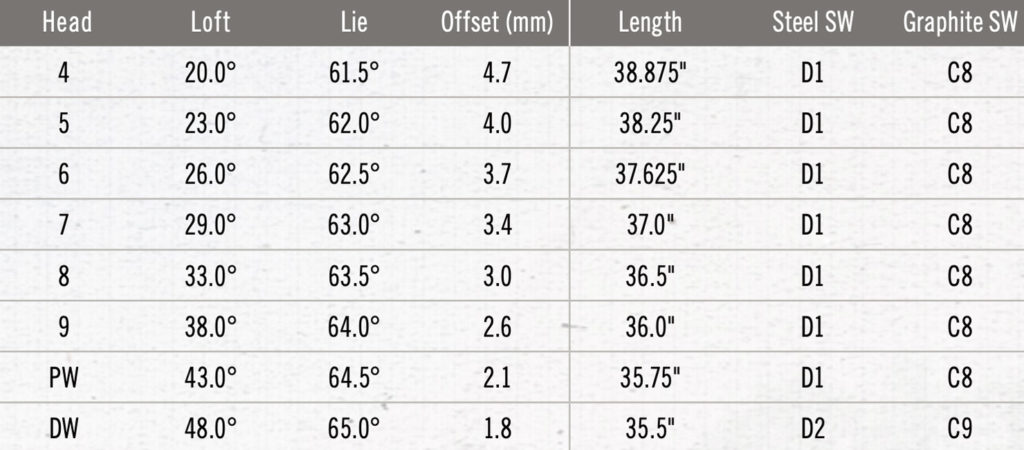 The Details
In Stores: 9/17/21
Cost: $899 for Graphite and $799 for Steel for a 7 piece set
Grip: Golf Pride Tour Velvet 360