Cleveland Golf has a storied history of making some of the most well-regarded wedges in the game. While they have made plenty of designs geared towards the more skilled or tour player, they also have not forgotten about the golfer who needs a little extra assistance with their short game. For those players, the Smart Sole line has been an attractive option. Even though the Smart Sole 4 series has been out for some time now, the designs remain very effective. Therefore, Cleveland hasn't needed to rush in a revamped design. With no significant renovations planned, they are announcing a simple upgrade the looks of the Smart Sole 4 wedges.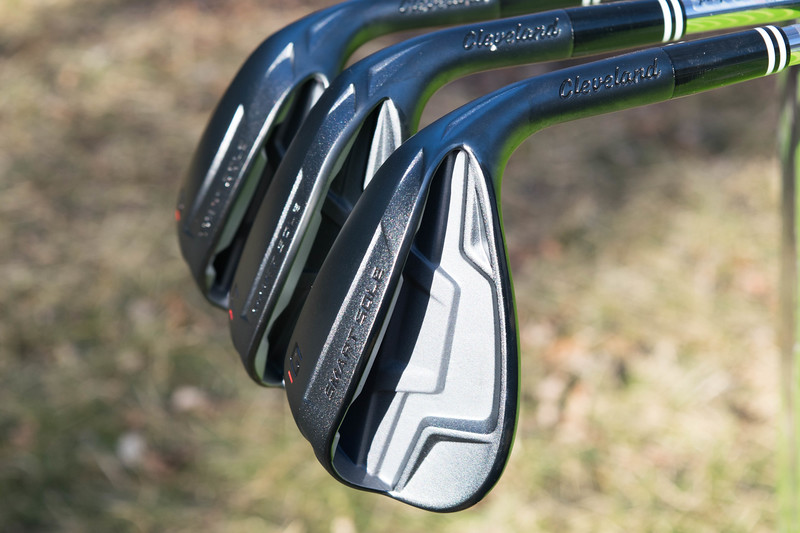 Smart Sole 4 wedges were previously only available in classic satin chrome, but now golfers can enjoy these specialized wedges in Cleveland's stunning Black Satin finish. Black Satin helps make these wedges look sleeker and more stylish and helps reduce the glare golfers might encounter on those picture-perfect sunny days.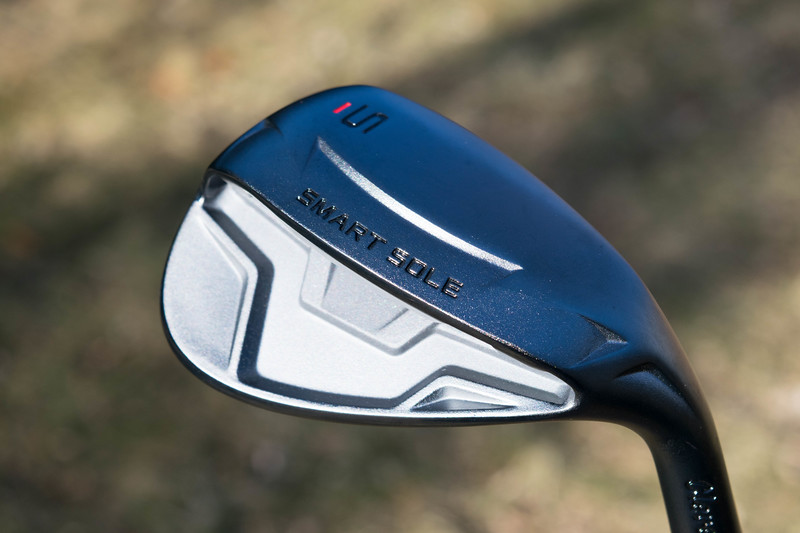 Cleveland has a history of offering different finishes post-launch to keep wedge models feeling fresh. We've seen this release model recently with their CBX line, RTX ZipCore wedges, and most recently, with the addition of the Satin Black RTX Full Face wedges.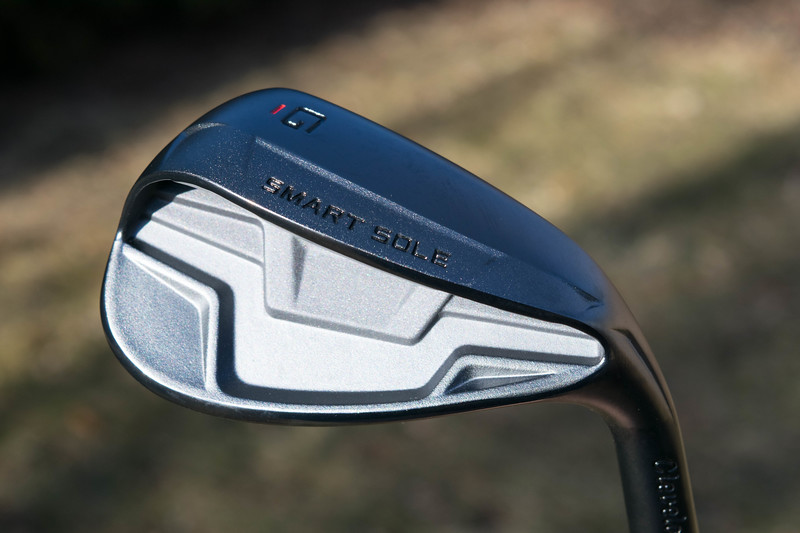 For those unfamiliar with the Smart Sole 4 series, these wedges offer three distinct designs to help golfers achieve peace of mind on specific short game shots. Full swings and pitch shots are suited for the G, while the S uses a wide sole to help boost confidence from greenside bunkers. Meanwhile, the C model is reminiscent of the old Cleveland Niblick and excels at basic chip shots.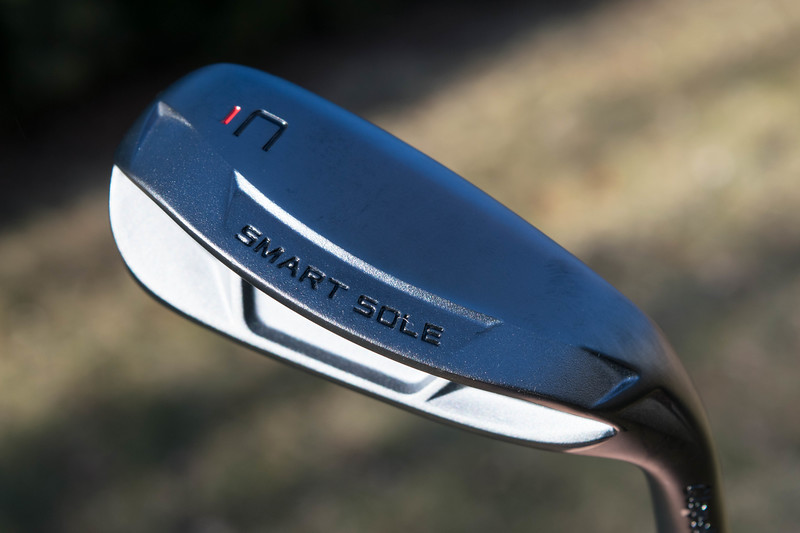 Cleveland Smart Sole 4 Black Satin wedges are an excellent option for the higher handicap golfer or the player who doesn't get a chance to practice their short game as often as they like. Each club offers a simplified, straightforward approach to the ever-important shots around the green.
More information on the Smart Sole 4 Black Satin wedges is available at www.clevelandgolf.com.
The Details
Available: March 4, 2022
Price: $119.99 (Steel) $129.99 (Graphite)
Lofts: 42° (Chipper), 50° (Gap Wedge), 58° (Sand Wedge)