The THP Radio Network is filled with a variety of shows and new to the network is the Golf Unfiltered show with Adam Fonseca. The show brings new and interesting topics and interviews from the world of golf and THP is honored to have it as part of our lineup on The Hackers Paradise Podcast Network.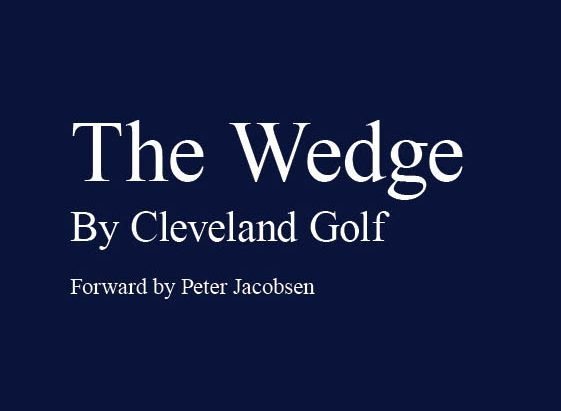 John Rae from Cleveland Golf joins Adam to go deep into the world of wedges and for the THPers that are really interested in club technology, this is a must listen.
Join the fun by listening below or if you are on the THP Mobile App, available free for iOS and Android devices, click the THP Radio button on the bottom. As always you can find THP Radio on iTunes or Google Play at The Hackers Paradise or whatever platform is your favorite of choice for podcasts.
Podcast: Play in new window | Download
Subscribe: RSS