The THP Radio Network is proud to present the Golf Unfiltered Show with Adam Fonseca. The show brings new and interesting topics and interviews from the world of golf and we are honored to have it as part of our lineup on The Hackers Paradise Podcast Network.
Ryan Barath is a Master Club Builder and Fitter who produces podcasts, videos and more for GolfWRX. In this episode, Ryan shares how he got started in club building and what it took to get to his level of expertise. He also answers a number of questions on the basics of club building, including the most vital tool everyone should have in their workshop.
Follow Ryan on Twitter at @rdsbarath.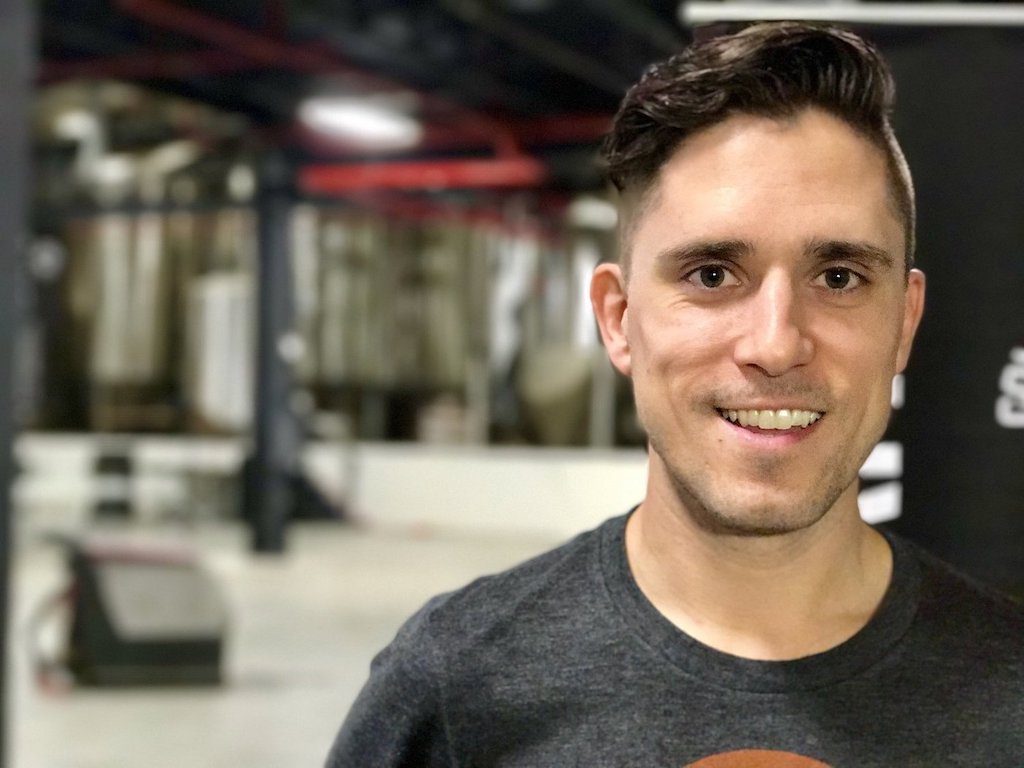 Have you downloaded the THP Mobile App? Available now for iOS and Android devices everywhere and is 100% free. The easiest way to enjoy all of the THP content, right in the palm of your hand. You can find it in the Google Play Store or the App Store right now.
Podcast: Play in new window | Download
Subscribe: Apple Podcasts | RSS