A recent Golf Magazine study found that the majority of the golfers in the US were playing clubs that were not fit for them. While the growth of custom fitting is certainly increasing, the numbers speak to the mentality that off-the-shelf is "good enough". This does not necessarily change in large numbers, even when looking at the core golfer. Late in 2016, there was a THP Forum thread asking this very question, and even those that preach fitting were still playing with equipment not optimized for their game.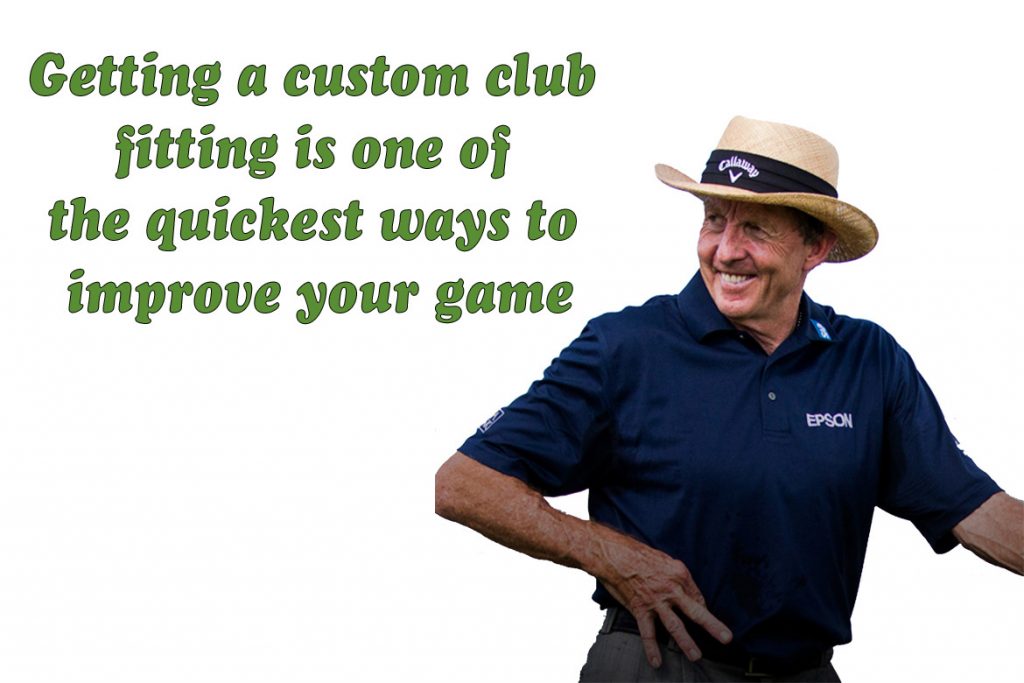 Says world-renowned instructor David Leadbetter, "It never ceases to amaze me that golfers buy clubs off the shelf and assume they're right for them. Whether you're a great golfer or a casual one, getting a custom club fitting is one of the quickest ways to improve your game."
Recently, I went through a fitting at Club Champion, and to my surprise I was still leaving yards on the table. Rather than go through the entire fitting and bag, let me explain the driver spot and what has taken place over the last 2 years. As a player that is fairly steep, like many golfers, spin has always been an issue, but also launch angle due to my angle of attack. Suffering from high spin with a low launch is a recipe to leave a lot of yards on the table. Before the fitting even takes place, the fitter talks with you about your game, your likes and more. Want to be fit for a single club and get it dialed in like the Callaway Rogue or Cobra F8? No problem. Want to go in and hit everything? No problem there either. Club Champion has about 35,000 combinations of clubs to get anybody dialed in.  Back to my story here for a second. For feedback purposes, I was being fit into the Callaway Rogue driver and really thought I was pretty maxed out on the distance available.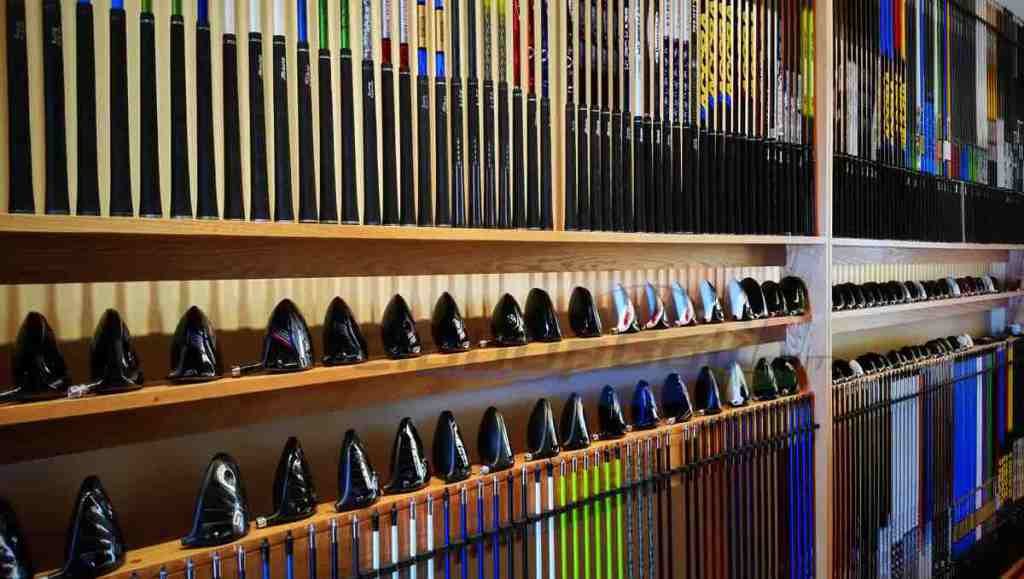 As the fitter brought different options to test, we established a baseline through the head changes of loft and face angle. From there, the goal was to fine tune with the shaft as well as find something that felt good during the swing. After a myriad of shafts based on profile, weight and flex, we settled on the Project X HZRDUS Yellow. The numbers were what we were looking for, the feel was what was desired and the end result was something unexpected.
Going in I was playing my driver at 12 degrees, with a face angle set to draw and a slightly heavier shaft. Coming out I am playing a driver at 10.5 degrees, with a neutral face angle and a lighter shaft. What took place? 7.1 yards more distance after fitting. Despite dealing with equipment as a job here at THP, even knowing what works and what doesn't and having access to the wonderful launch monitor system in place, a second set of eyeballs found more distance available. Is this the norm? I can't answer that, but Golf Digest said that in their study, custom fit golfers gained as much as 21 yards off tee (obviously extreme cases exist).
This goes back to some of our original questions. Have you been fit for your current clubs or even your driver? If so, what changes did you see and what have the results been since?